Birthday Giveaway – Fusion Mineral Paint
This post may contain affiliate links. Please see disclosures here.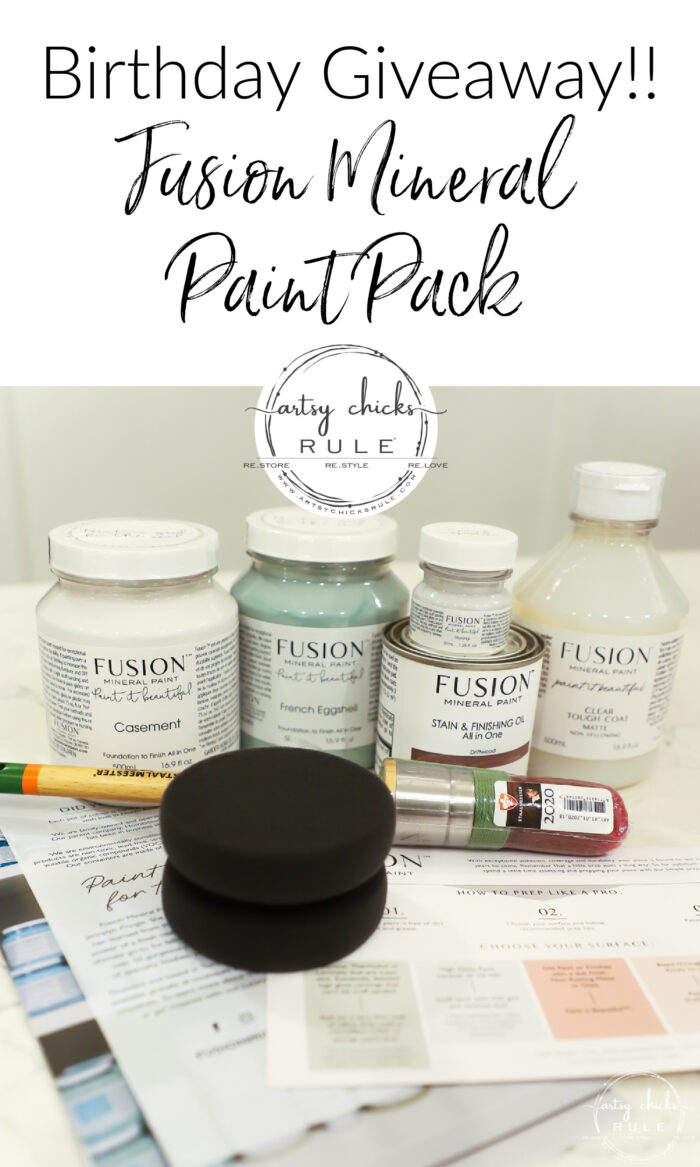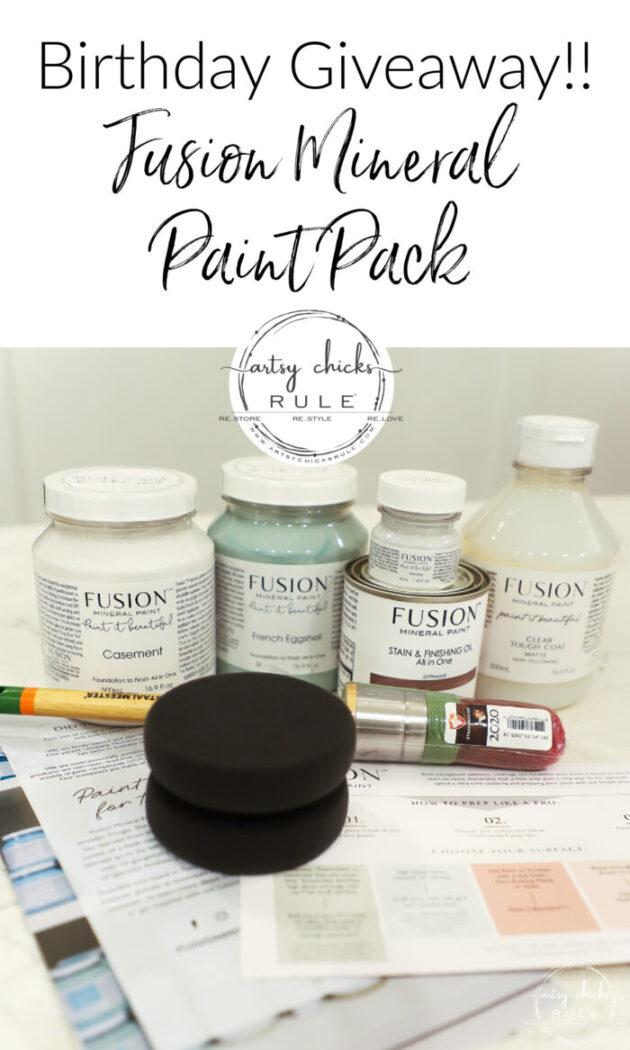 Hello, my beautiful friends!
Before I start talking about this giveaway, let me just say that I am blown away by the response to my Blue Heron painting. I'm not sure I can stay thank you enough! I am humbled by your kind and thoughtful comments. Thank you so much!
I just love that this is a community of encouragement and inspiration from me to you and from you to me as well. What a blessing. I am so grateful for this place to share and for each and every one of you. :)
……………………………………………………………………………………………………….
As I mentioned in Tuesday's post, I'm hosting another giveaway this month. (I'm doing one every single month of 2021 because we all need a little more happy don't you think? And who doesn't love happy mail on their doorstep? I sure do!)
My birthday was Tuesday so I'm calling this my BIRTHDAY GIVEAWAY.
You might have noticed that I have been trying out Fusion Mineral Paint (and their other products) lately.
I am really enjoying using them and thought I'd give one of you the opportunity to try them out too.
So this month's giveaway is all about the FUSION Mineral Paint line.
In case you missed them, here are a few of the projects I've done with the Fusion Mineral paint line so far.
Here is what one lucky winner is going to get…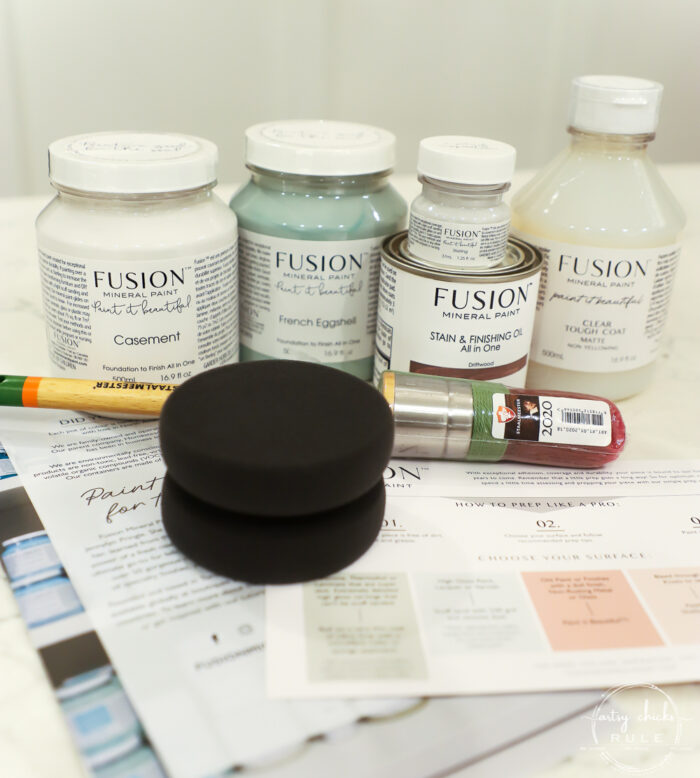 Total value around $130:
(This giveaway is not sponsored by Fusion Mineral Paint, it is a gift from me, to you!)
Here's how you enter:
To enter, just fill out the Rafflecopter below. Enter all or as many as you like for more chances to win.
Once the contest is over, the Rafflecopter will choose a winner at random.
That's it!
(if you have trouble with the Rafflecopter box below, you can visit this link to enter instead, "Birthday Giveaway – Fusion Mineral Paint Pack"
The giveaway ends Thursday, February 18 at 12:00am EST.
After which, one winner will be chosen at random and notified via email.
You will have 48 hours to respond. If not, another winner will have to be chosen.
You must be 18 years or older (and a US resident) to participate. Void where prohibited.
Good luck, friends!
xoxo