We love to take road trips. And do quite often!
We took one about 2 weeks ago to one of our favorite places. The Charleston area of SC.
What a great place to visit.
Great eats and great thrifts! Lots to do.
I had not planned a post about it originally so all the photos were taken with my cell phone.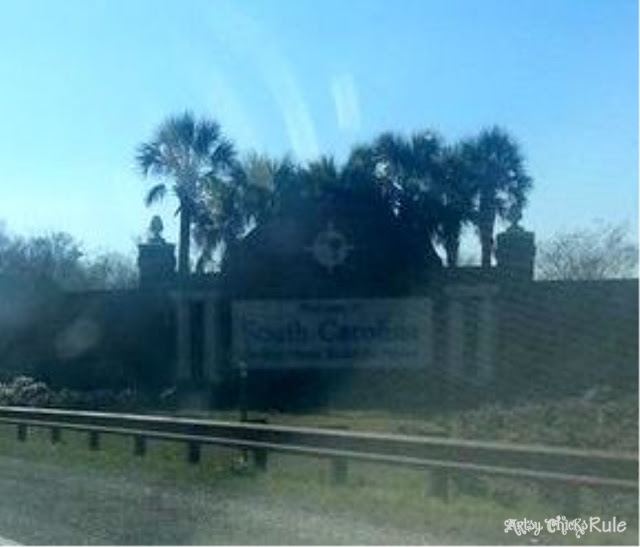 This is the worst of the bunch! Driving down the road and snapped through the window.
THEN I cropped it up close! Bad.
Anyway, welcome to South Carolina, y'all. :)
And yes, we do say "y'all" in Virginia too! All the time……..y'all.
More on the trip and better photos here….promise……
My sister in law is a fabulous cook. I mean a really, really fabulous cook, baker, drink maker. ;)
Really she is.
This was the meal she prepared for us the night we got in. She just "threw this one together".
It was delicious! Eating at her house is like eating at a 5 star restaurant. Always.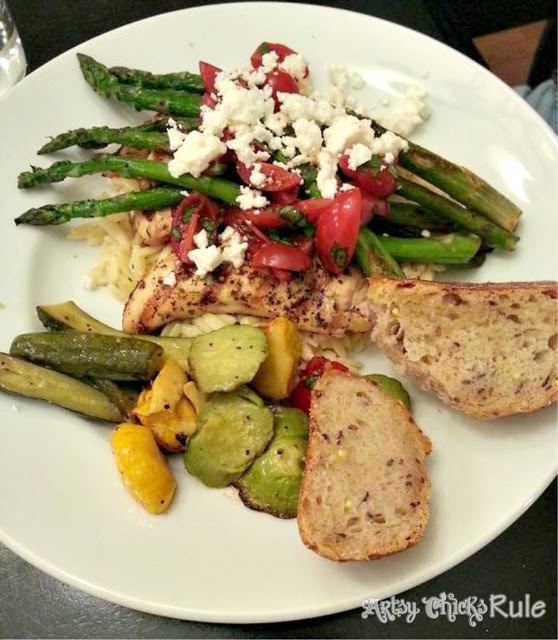 Our first stop. Seriously. Well, first stop the very first morning we were there. ;)
You must visit if you ever go to Charleston.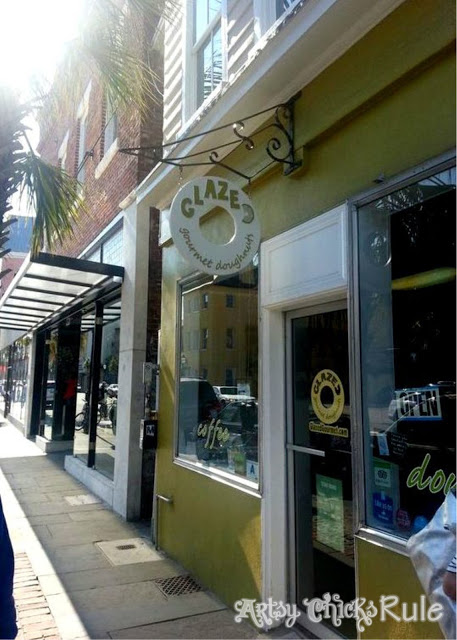 Best Doughnuts Ever
Yes, those are ours (5 of us). All of them. Even the ones in the box.
And guess what……..we got more.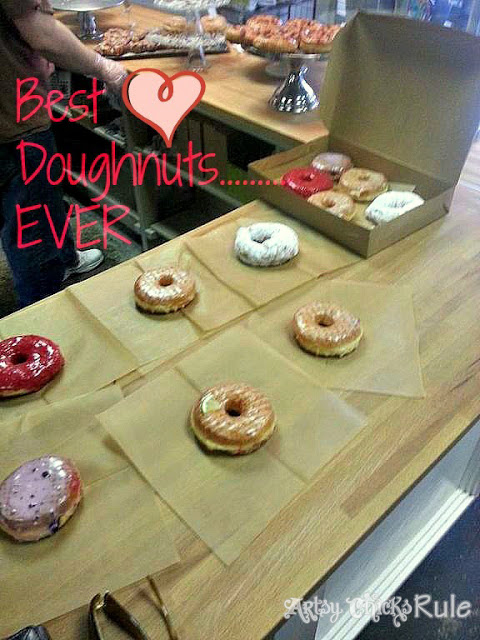 Fluffy, flavorful goodness.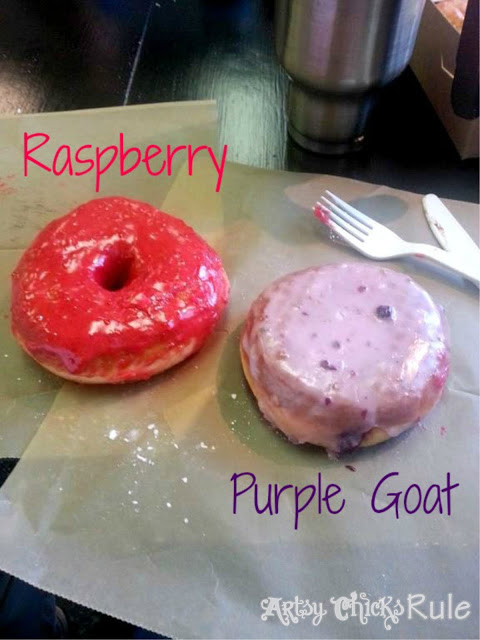 YUM….these are mine.:) Purple Goat was filled with Blueberries/Goat Cheese. Oh my.
They have an amazing menu of really unique doughnuts that changes daily.
If you really want to torture yourself just "like" their Facebook page and get their daily doughnut list…..every single day…..right on your wall. Yep. Torture.
After the doughnuts we walked down the street to check out the SEWE Festival.
And exercise off the calories from the gazillion doughnuts we ate. Wishful thinking there.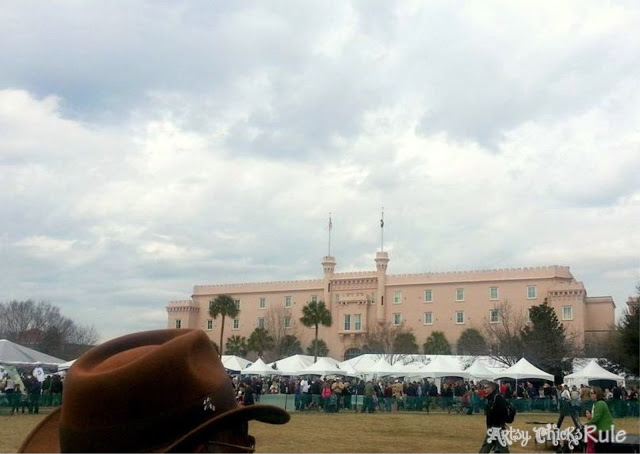 That would be the old Citadel Building.
It was a cold and blustery day! Just like what we left back in VA! Something is just not right about that.
If I travel two states south it's a given that it will be warmer, right? I think so.


Pretty steeple
And the Dock Dogs….oh so very cool to watch them do their thing!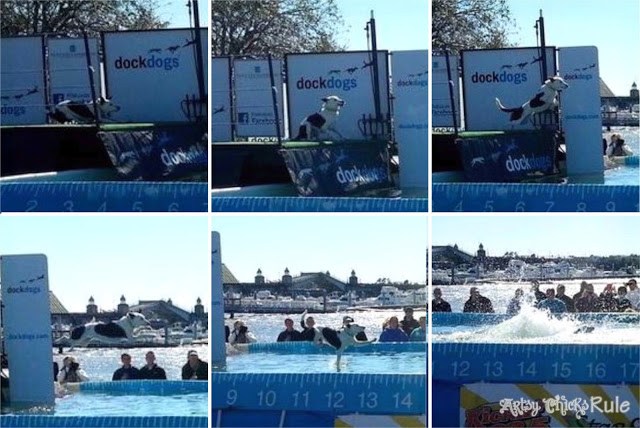 So fun and entertaining!! Sweet, smart pups!
Dinner for mine and my husband's birthday ( both in Feb)…..celebrating with wonderful people!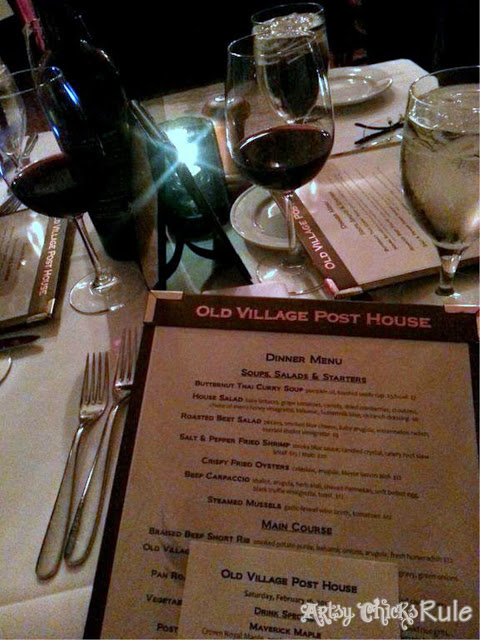 We ate at a fabulous restaurant called the "Old Village Post House".
What a great location…and a beautiful building.
Next door was this old time pharmacy…..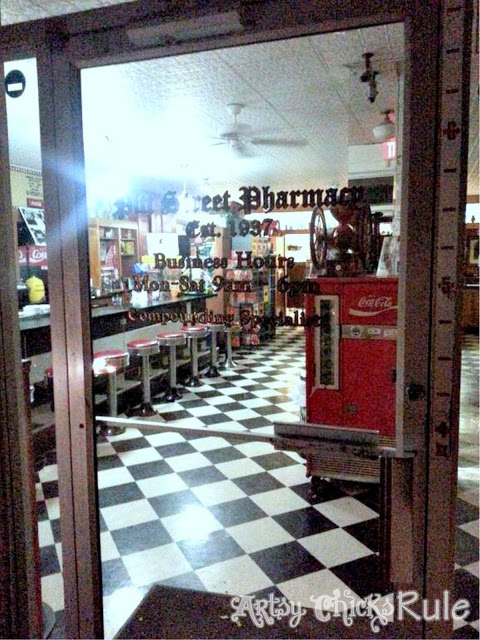 It was closed…but I'd have loved to go inside! There were booths on the right.
So cool.
Wonderful little place on Isle of Palms….

Yep, more food…..breakfast at the Sea Biscuit Cafe.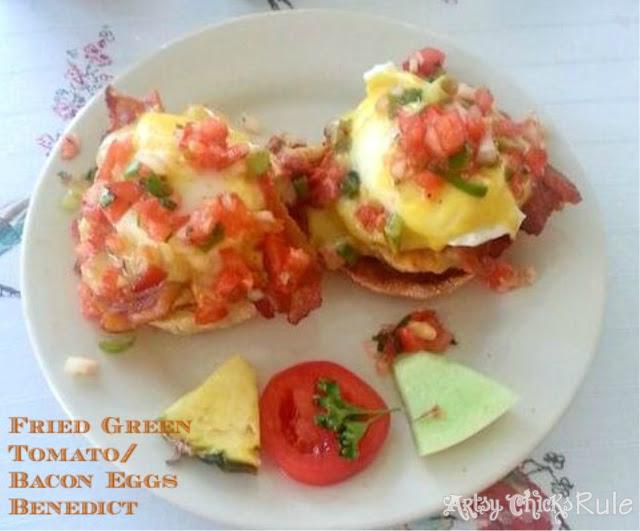 Hubby and I shared these two meals. I couldn't decide!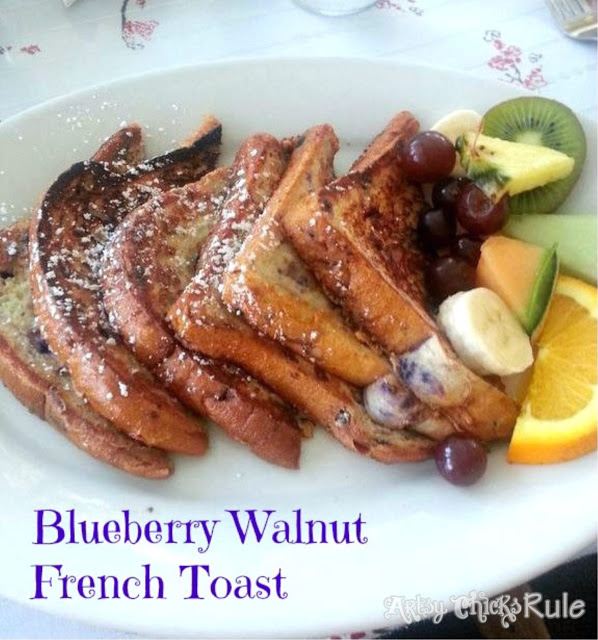 And because they are fabulous hosts…..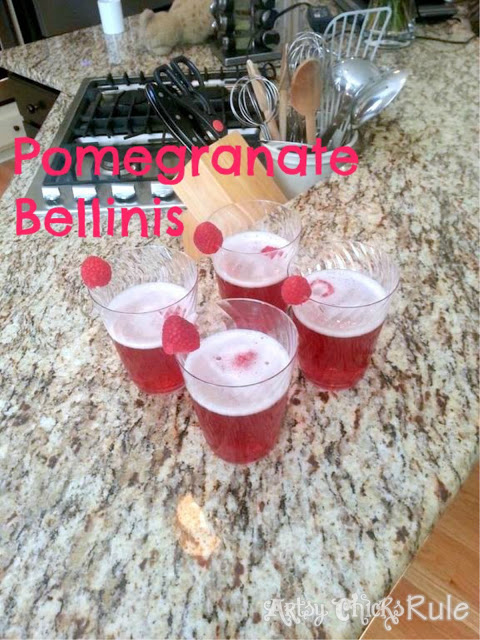 Mmmm…they were good.
Time for a little thrifting…… of course!
Page's Thieves Market, Mt. Pleasant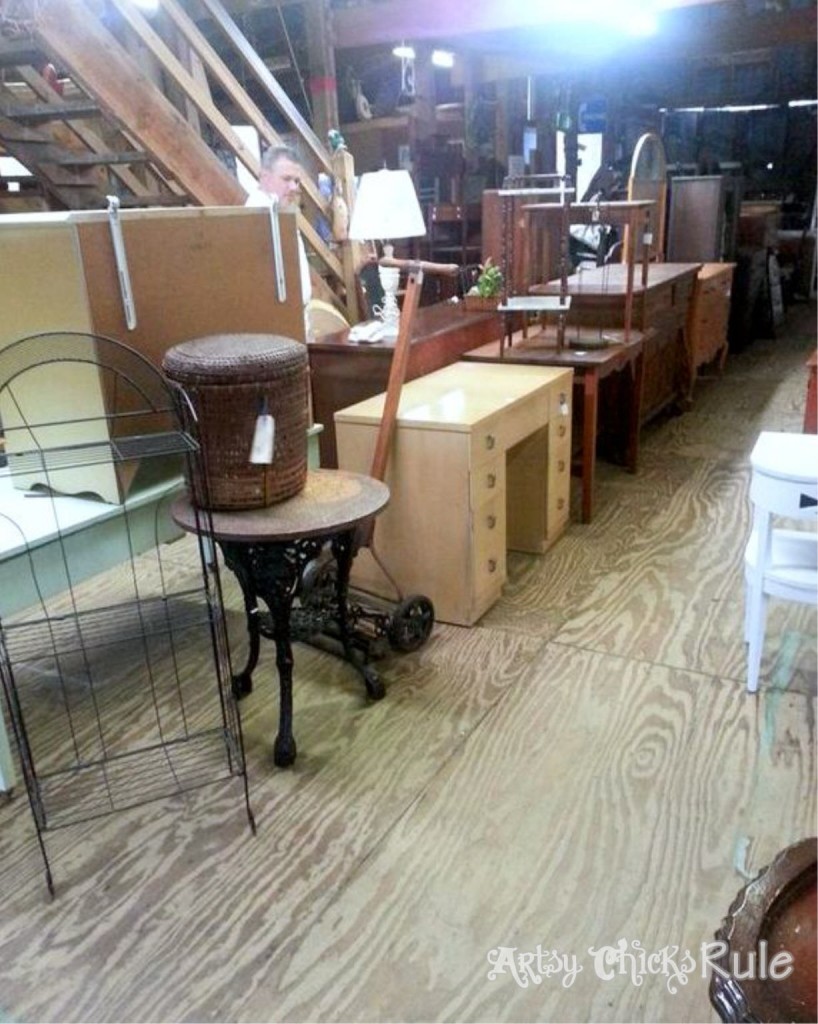 Great stuff here!! A MUST visit.
Check out this old stove….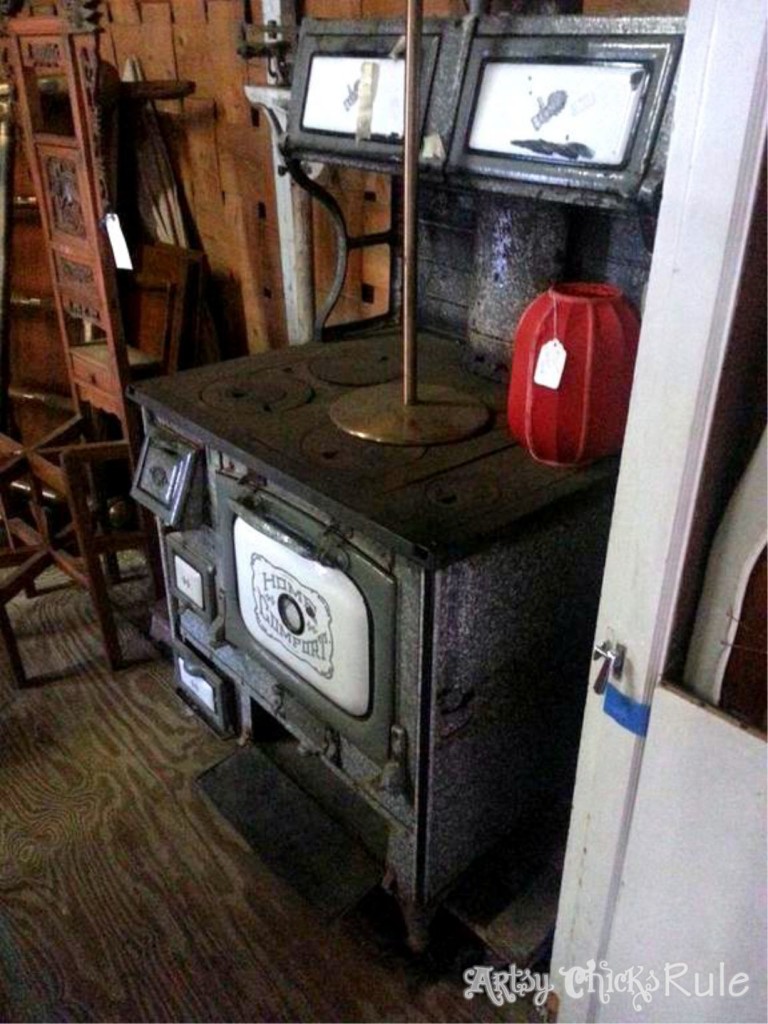 This is a big, open building and it was fa-reeeez-ing that day!!! And raining.
So we didn't stay as long as I would have liked!
Lots of great places in the area for treasure hunting….


It's kind of a given that I would do some treasure hunting, right? I did find a bit of "treasure" on this trip.
I can't wait to share my March Thrifty Finds with you all!
Dinner on our last night there at Pawley's.
One of their other locations was featured on Diners, Drive-Ins & Dives.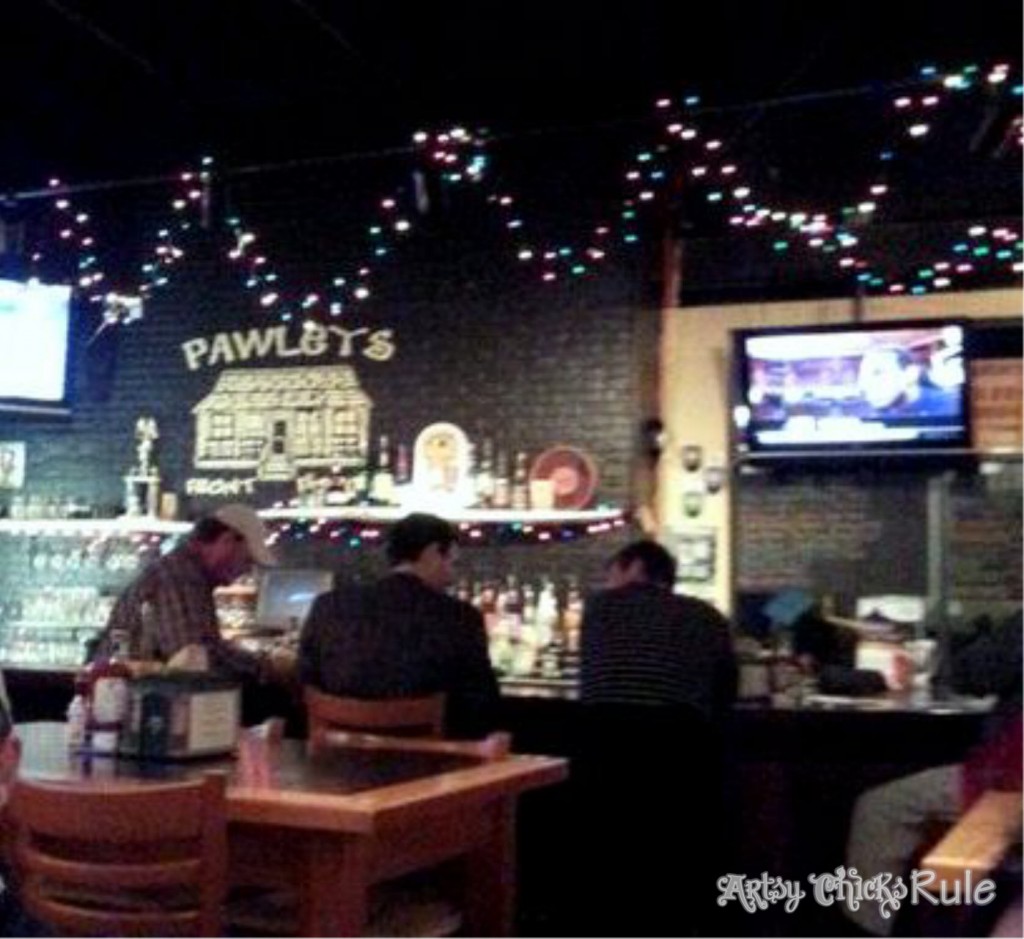 Burger on a pretzel roll with sweet potato fries…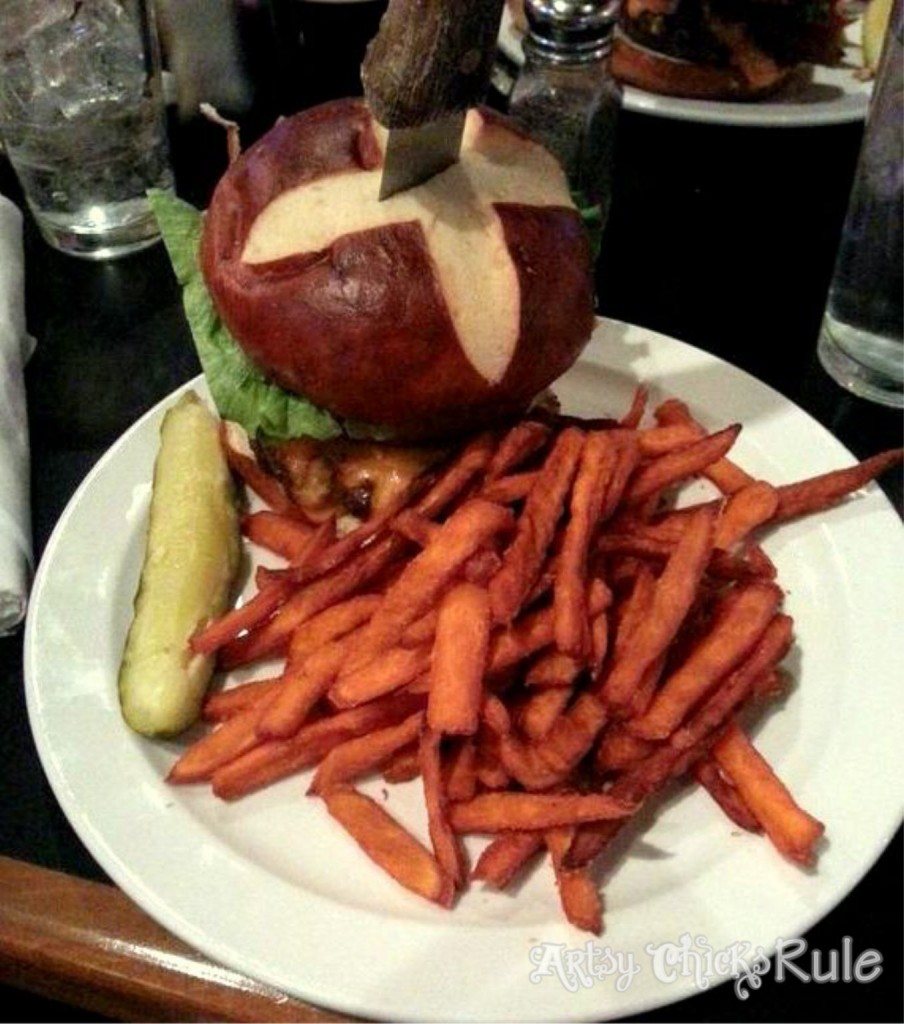 Love the Palmetto and Crescent Moon logo.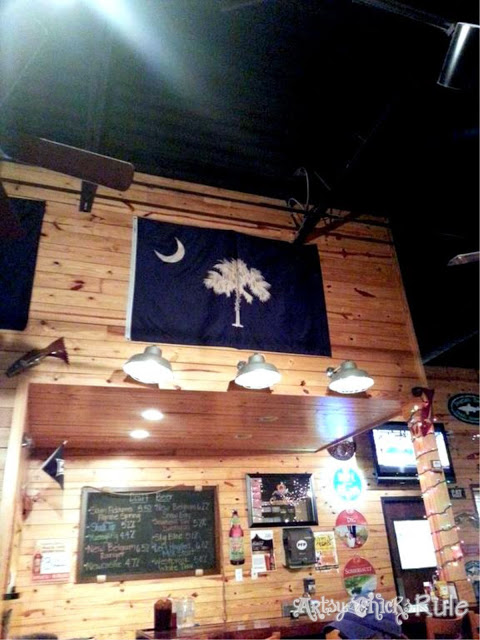 And time to head home….travel companion in hand.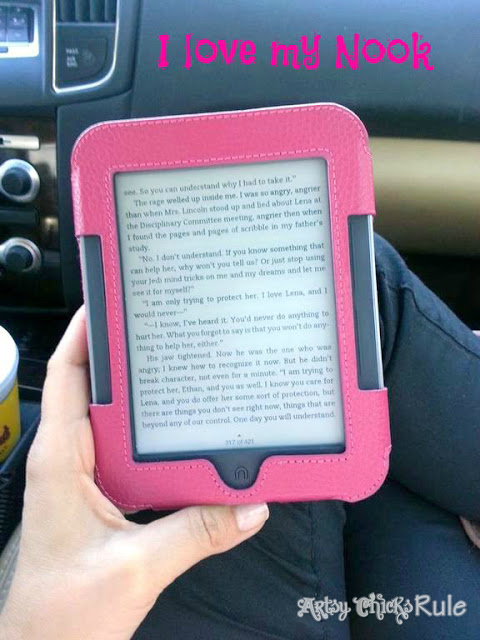 Great time to get some reading in!
Here's a familiar sight on our many travels…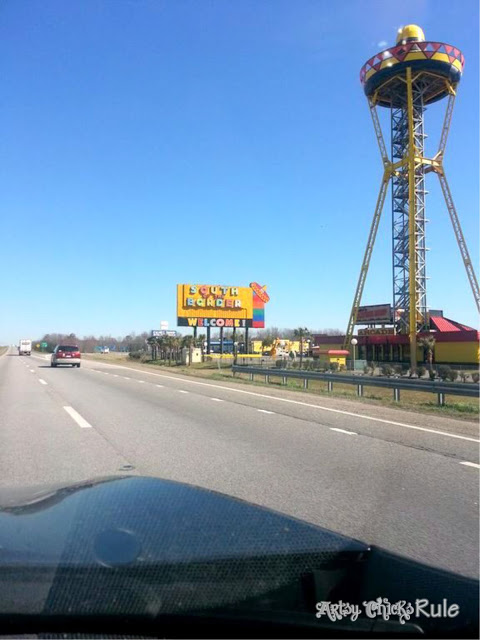 South of the Border
And another familiar sight….which after any trip, no matter where or how fun, is always good to see!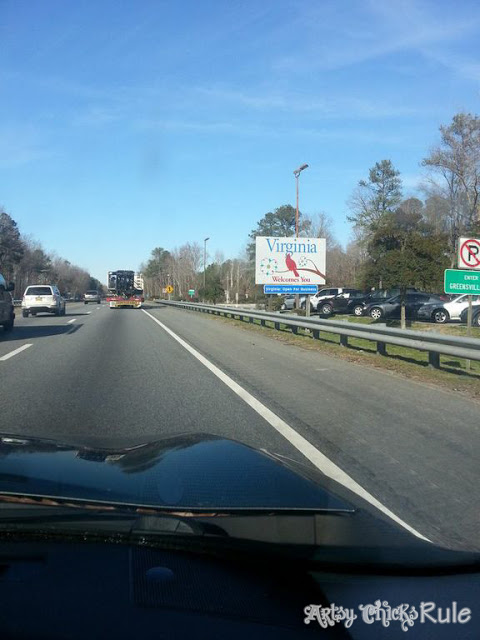 Home
Until next time!
I hope you enjoyed the photos. I had not really planned a post but did take pictures…..with my cell phone to share on Instagram!
So they are not the best.
I hope I've given you some ideas of places to eat at or visit next time you are in the area.
I'd love to hear about any places that you've been so I can try them next time!