May Projects (Month in Review)
This post may contain affiliate links. Please see disclosures here.
Hey Y'all!
Can you believe it is June already? I can't.
It is just flying by way too fast. I love the warm temperatures and want (need!) them to stay around awhile. ;)
Today I'm rounding up May's projects all in one place for you.
May Projects (Month in Review)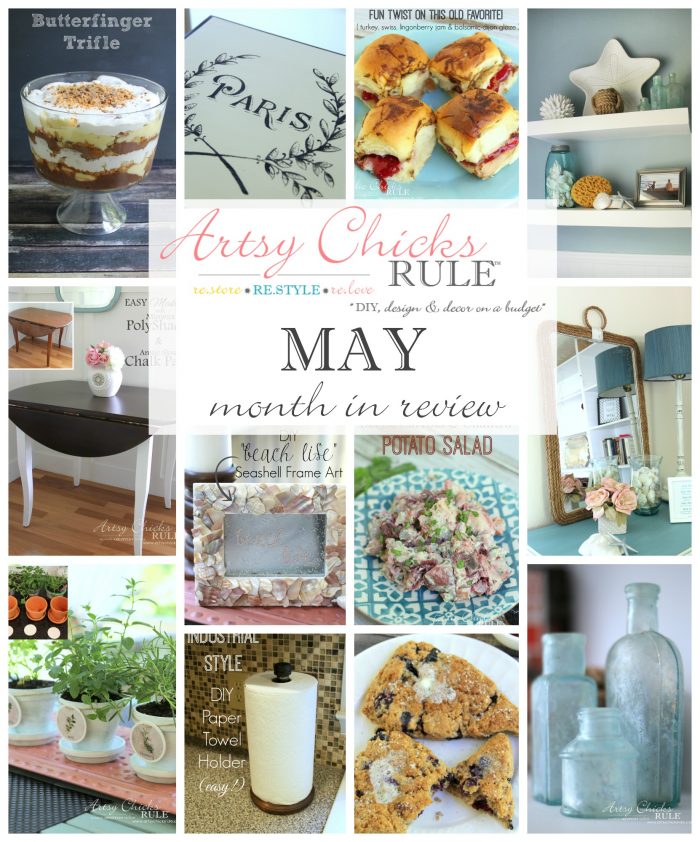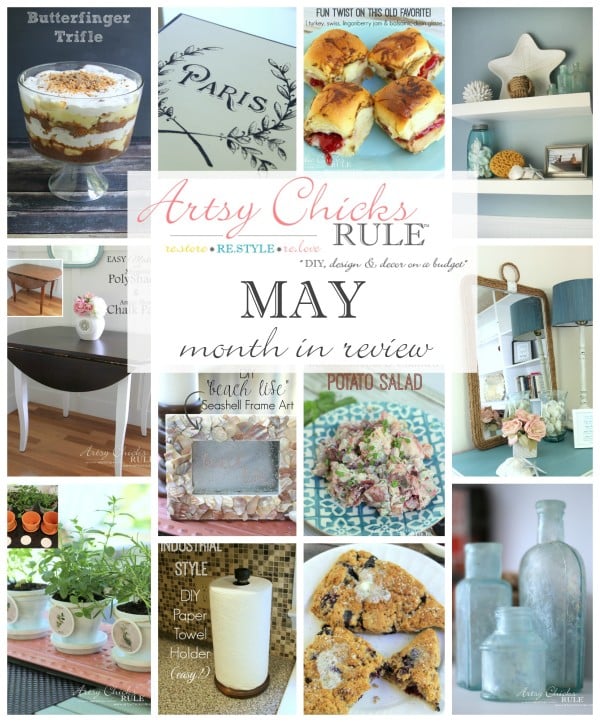 This way you can just click anything you see that might be of interest…all in one post.
Just like last month, April in Review, I'm including my recipes I've shared over on the food blog as well, Foodie Chicks Rule.
So let's get started…..
……………………………………………………………………………………..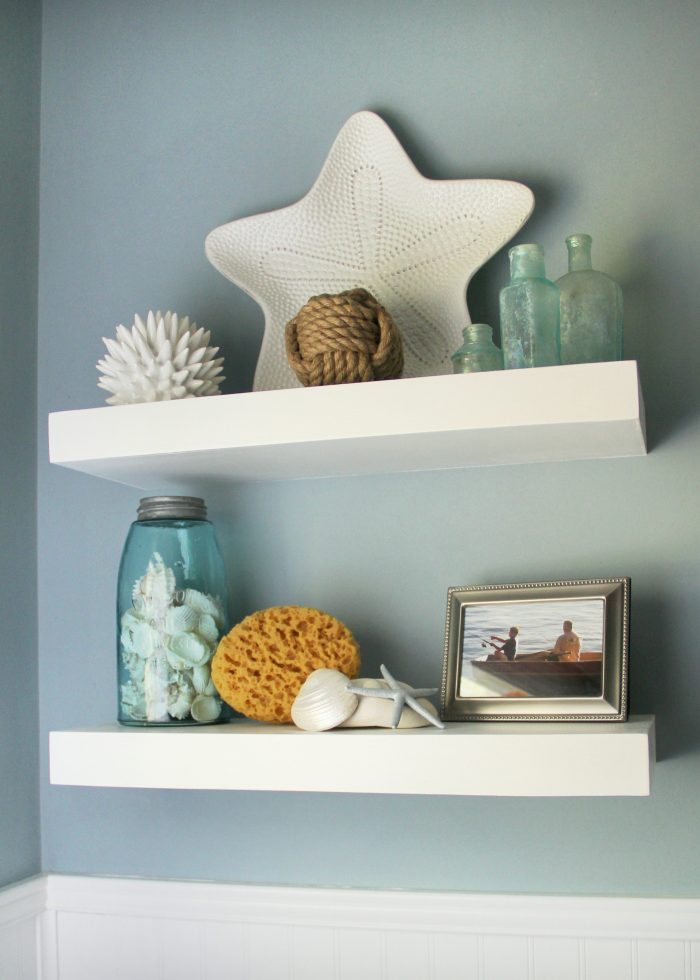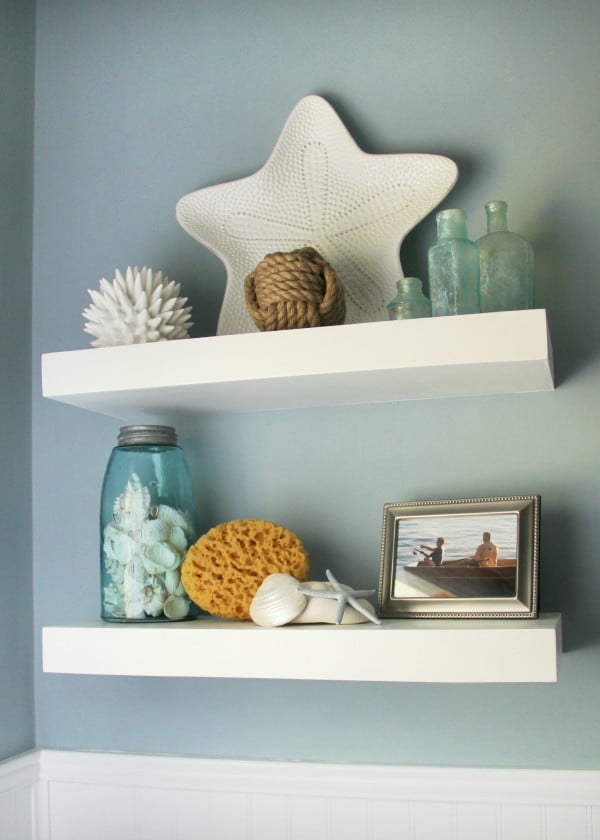 I shared these floating shelves over on The Home Depot, link is here –> DIY Floating Shelves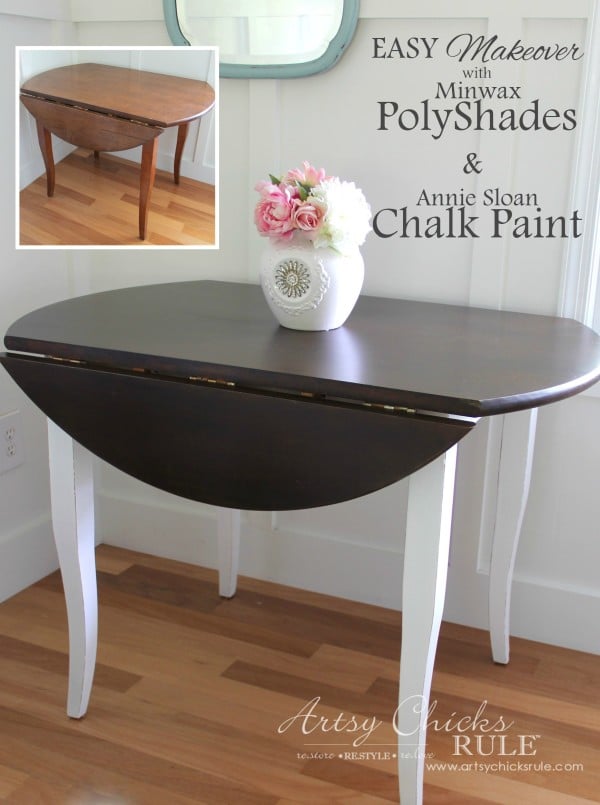 Super easy makeover! –> Easy Makeover with Polyshades and Chalk Paint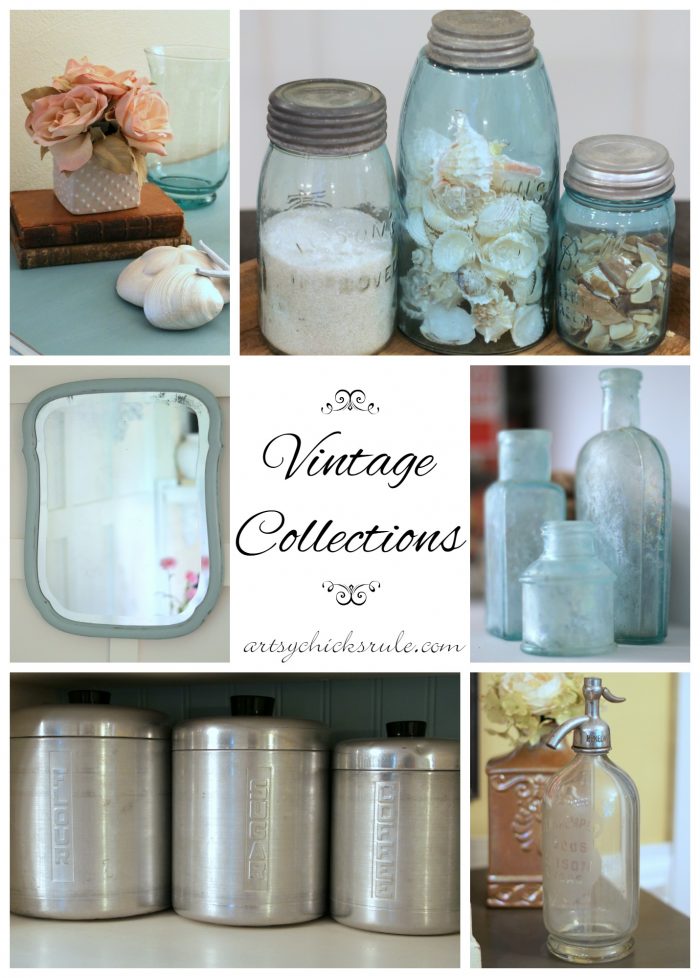 I shared my vintage collections with you all (and so did my friends!)
Vintage Collections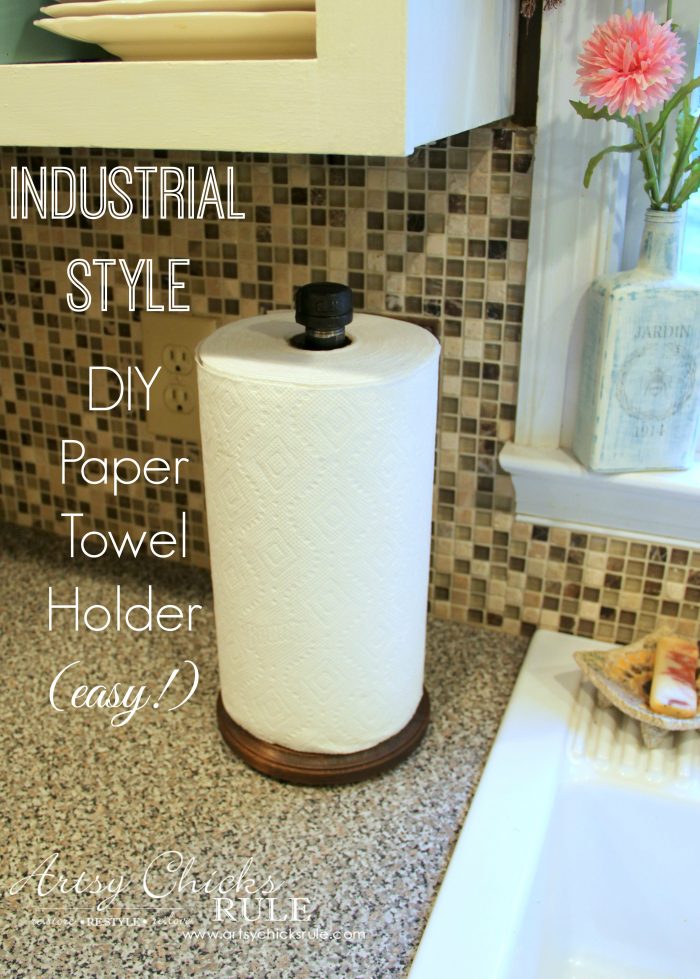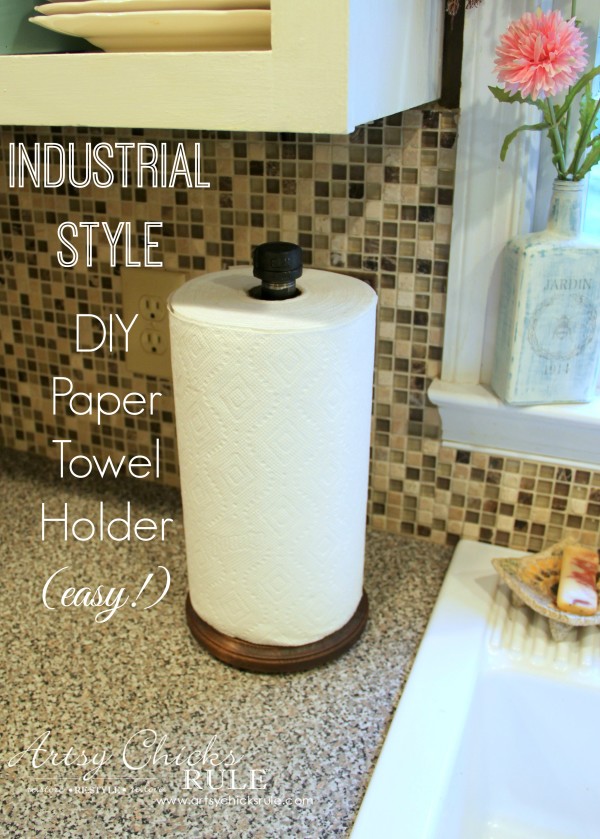 I made an industrial styled paper towel holder…and showed you how to do one too. :)
DIY Paper Towel Holder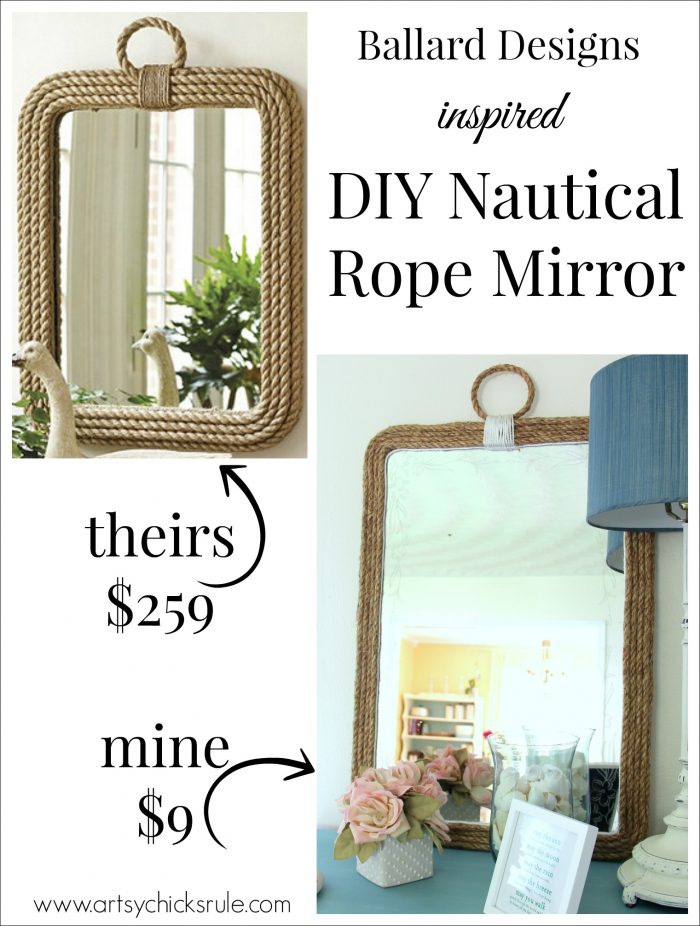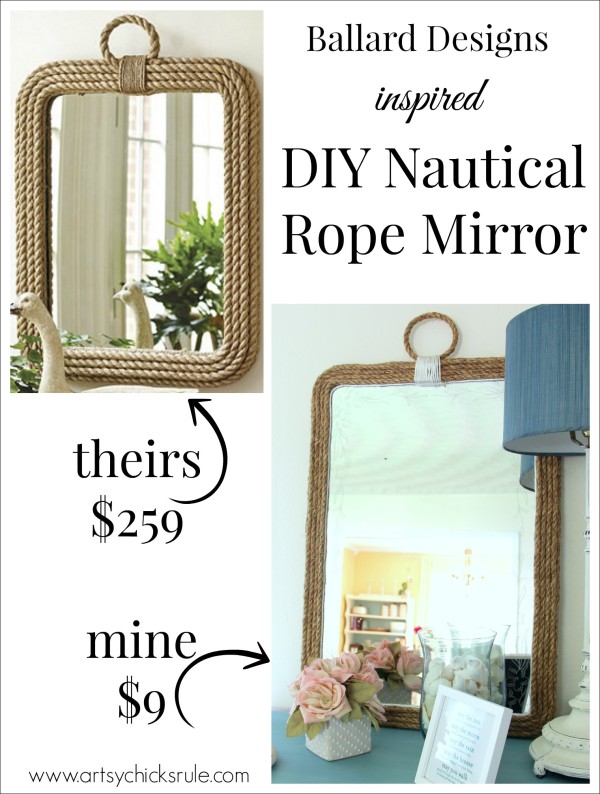 I made a rope mirror…for cheap! :)
DIY Nautical Rope Mirror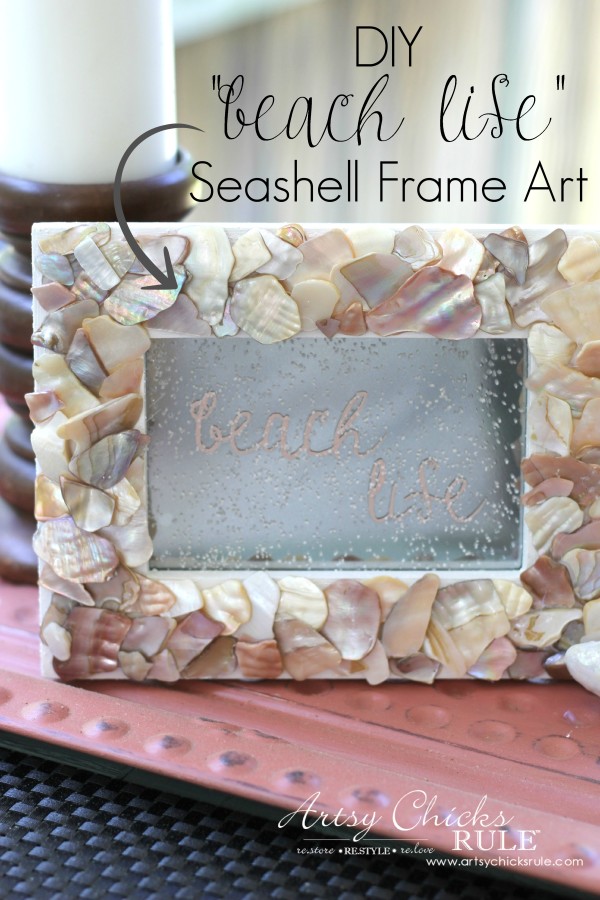 I created a seashell frame (plus glass art in the middle, you can use with or without)
DIY "beach life" Seashell Frame Art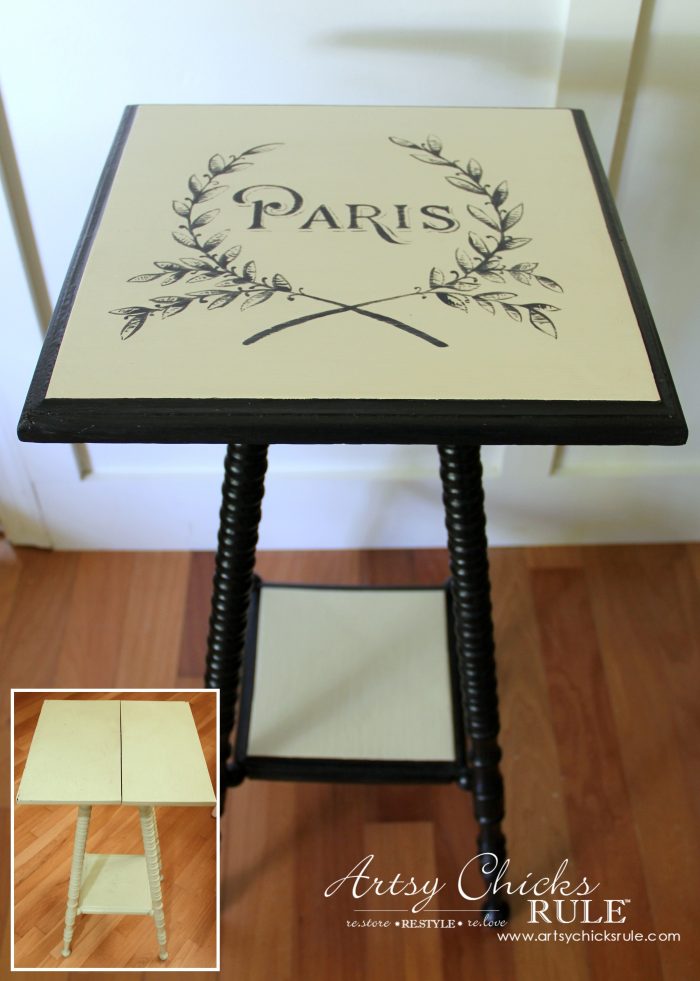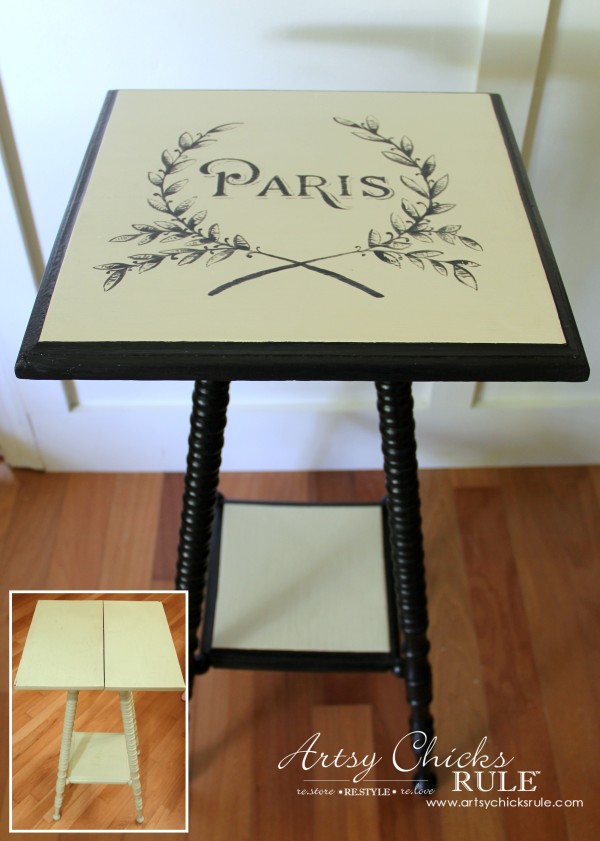 I did makeover on this little table for a friend — > Paris Side Table Makeover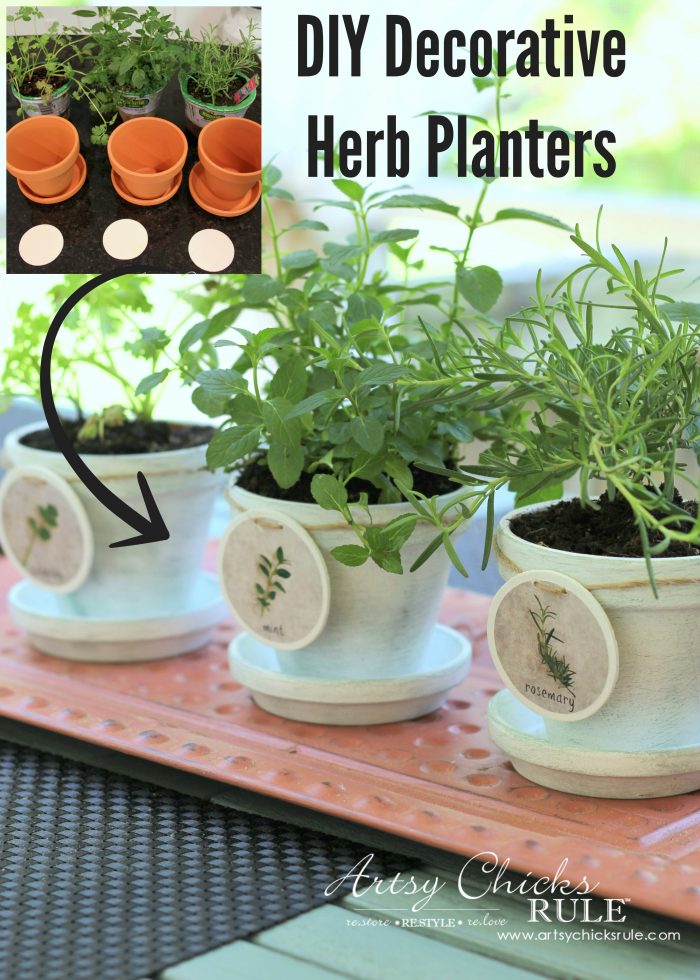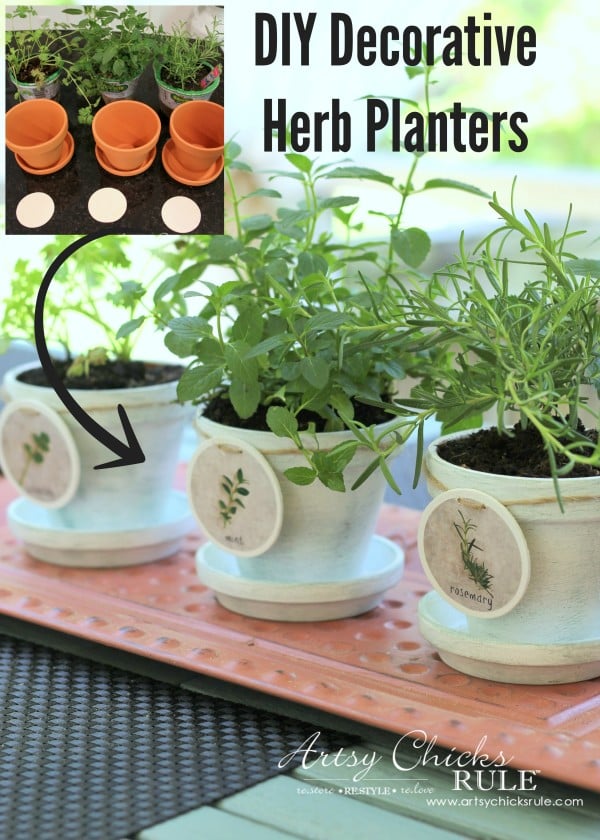 My friends and I decorated with clay pots. I made these herb planters.
DIY Decorative Clay Pots with Herbs
And now here is what I shared over on the food blog…yum. ;)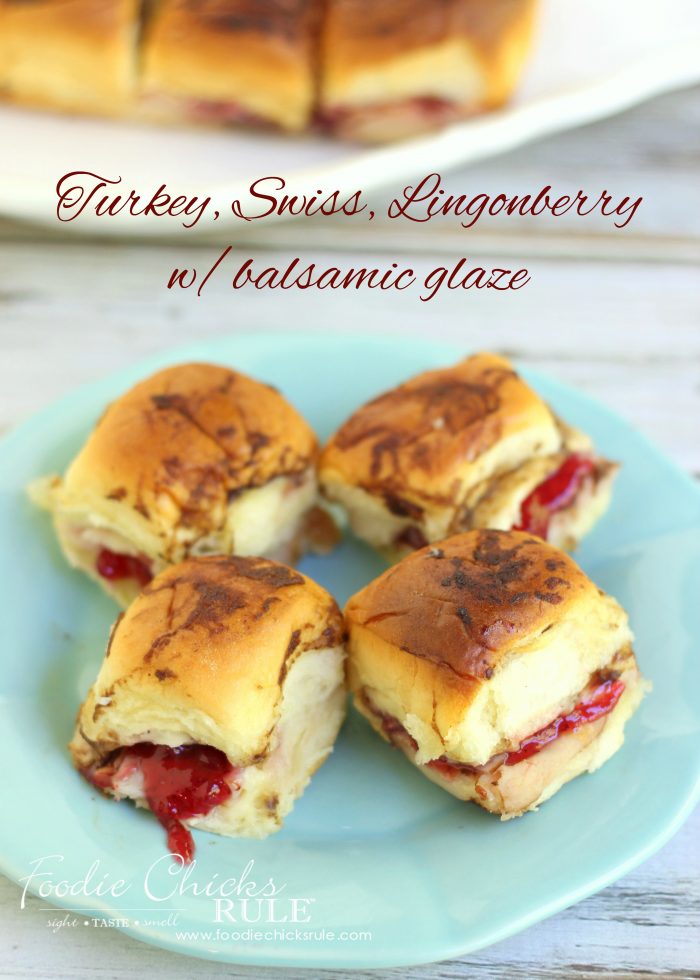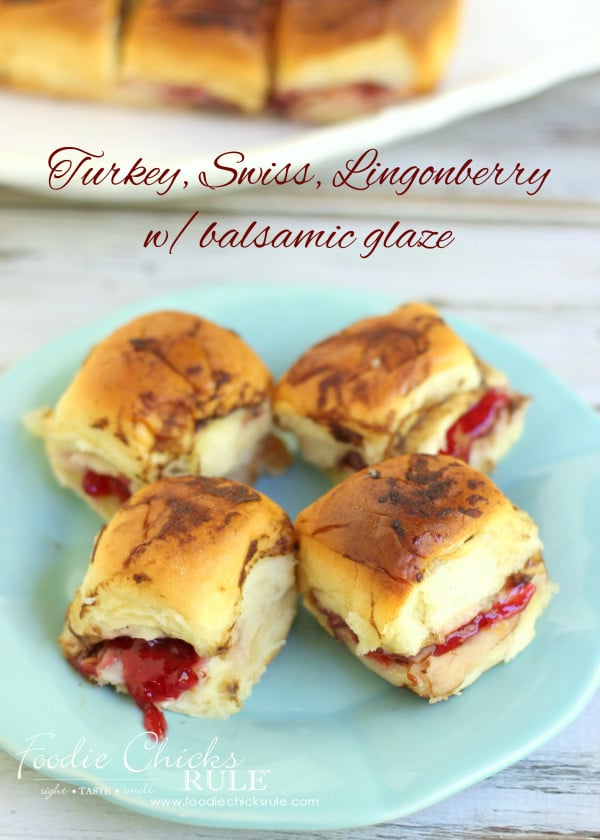 These are so good. Great for a gathering!
Turkey, Swiss, Lingonberry w/balsamic glaze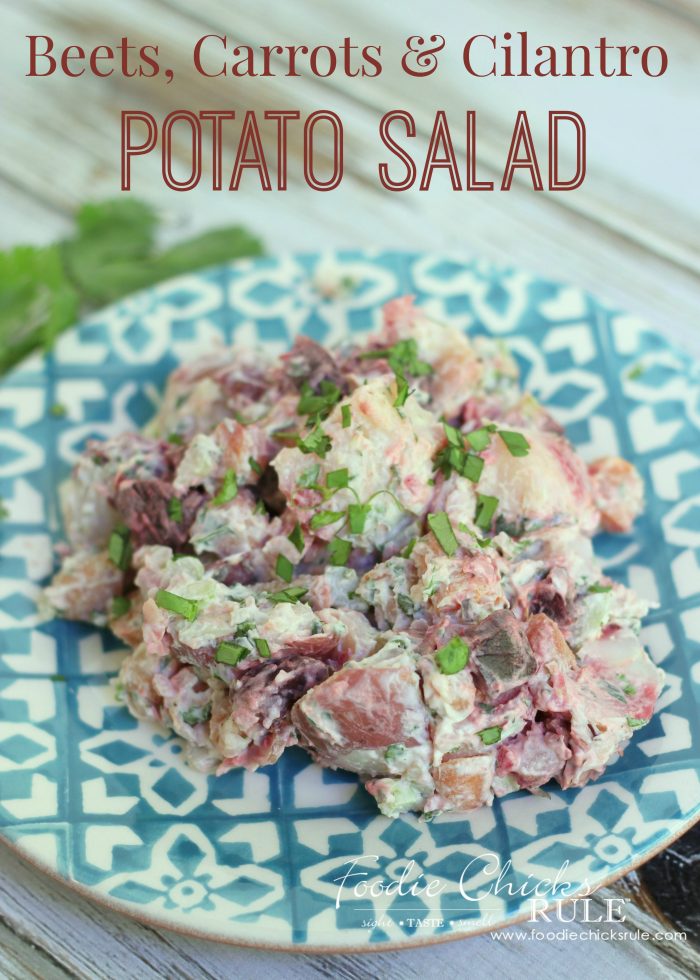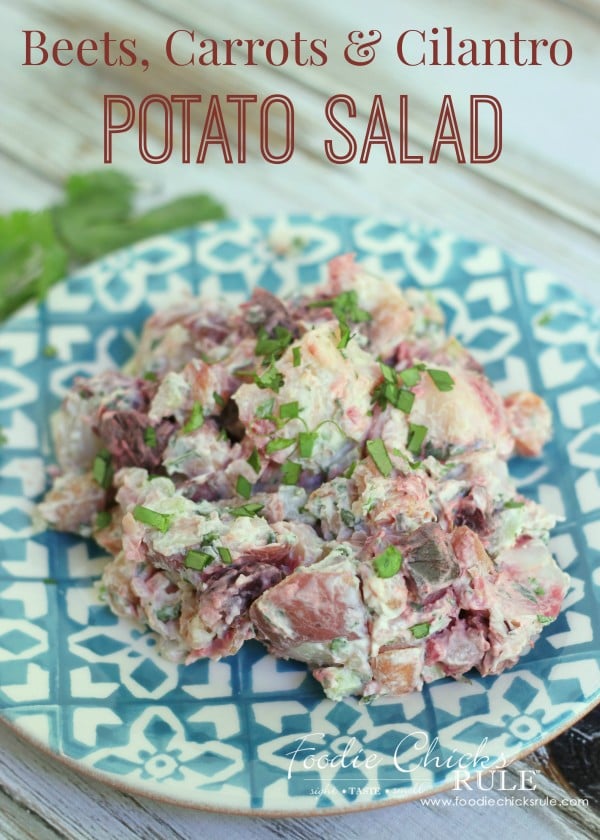 This is such a fun twist on regular potato salad. If you love cilantro and beets, that is. ;)
And I do!
Beets, Carrots & Cilantro Potato Salad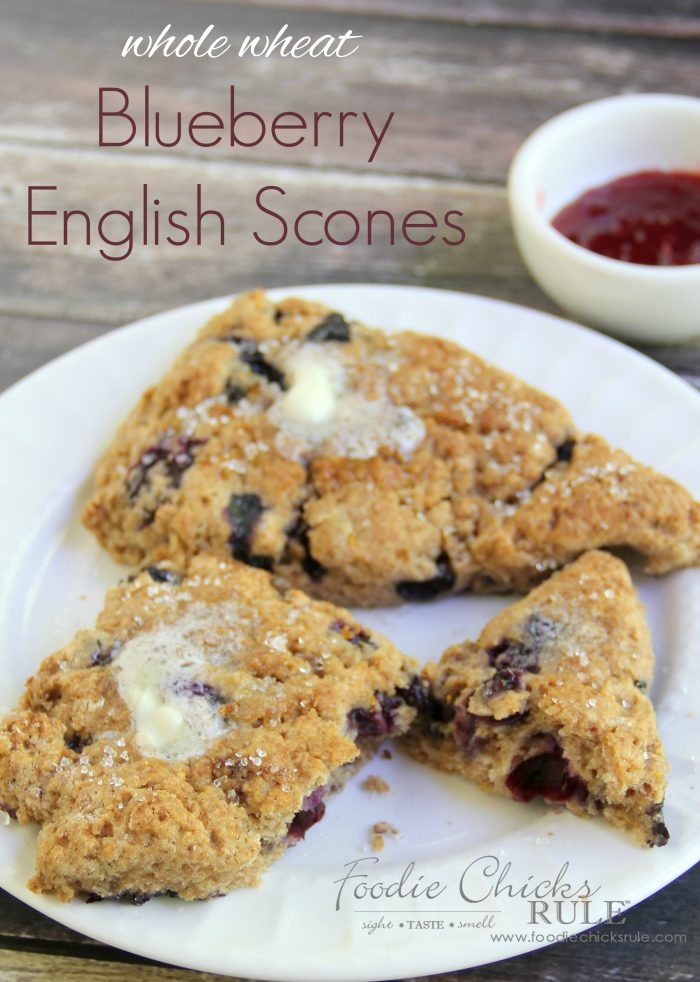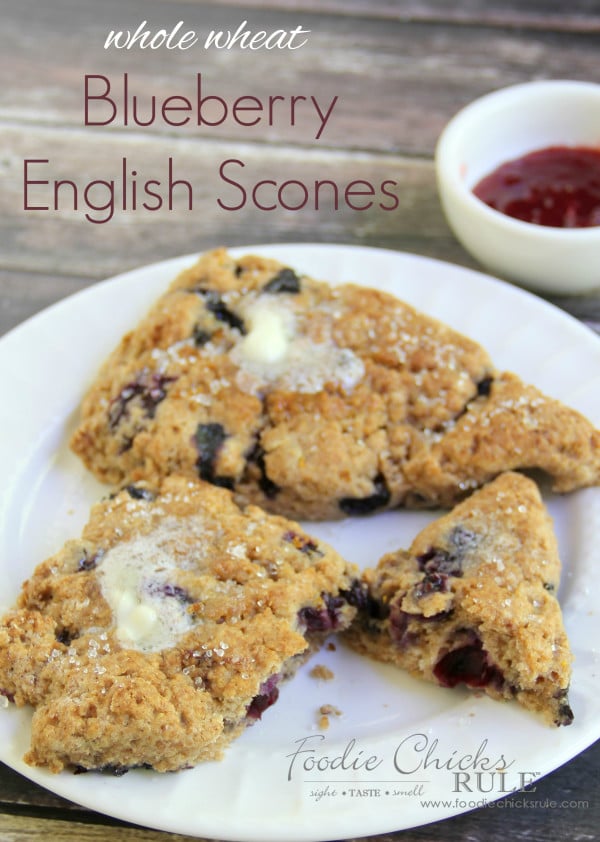 These are so yummy. They are very "biscuit" like though, not soft like a muffin.
Whole Wheat English Styled Blueberry Scones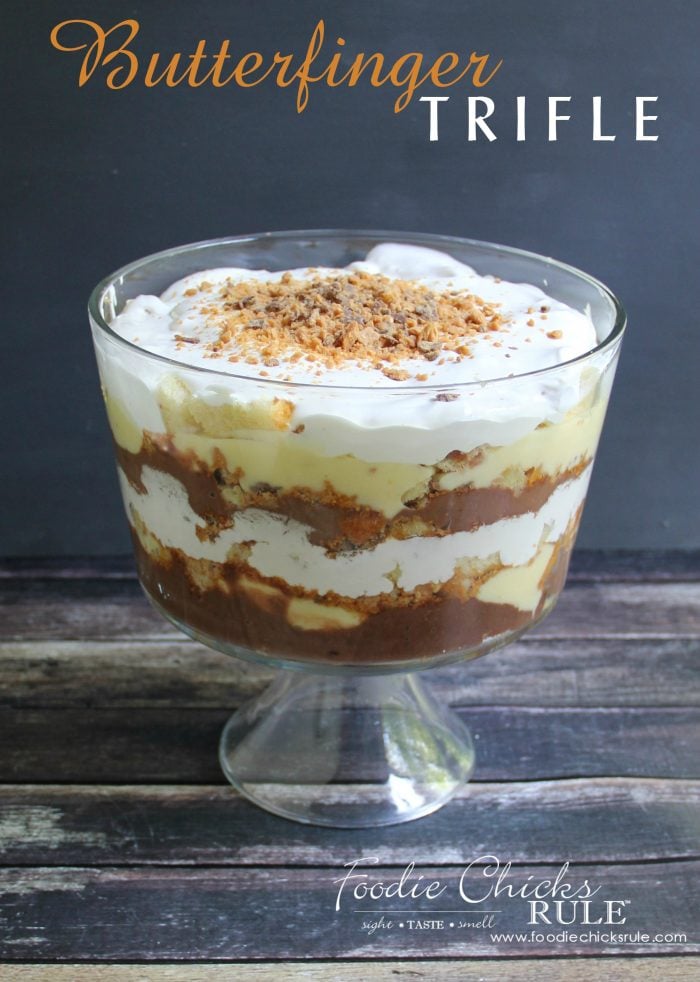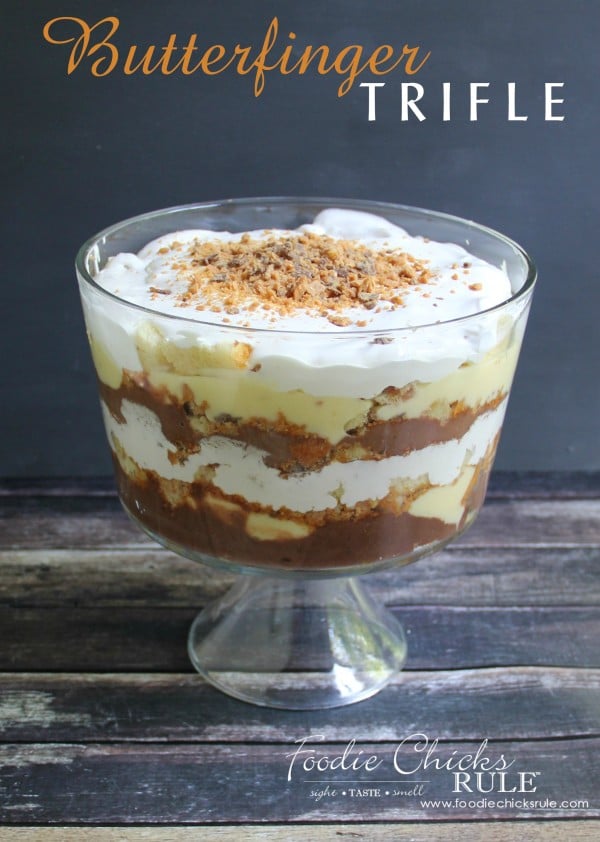 Saving the best for last, right? Right. :)
This dessert is dreamy, really, it is.
You must try it. I've not made it in over 6-7 years, at least, and now I remember why! ;)
Thank goodness it was for Mother's Day and not just for me.
Butterfinger Trifle aka "Dreamy Dessert"
That's it for this month!
See you back here tomorrow with my Coastal Summer Home Tour with Balsam Hill.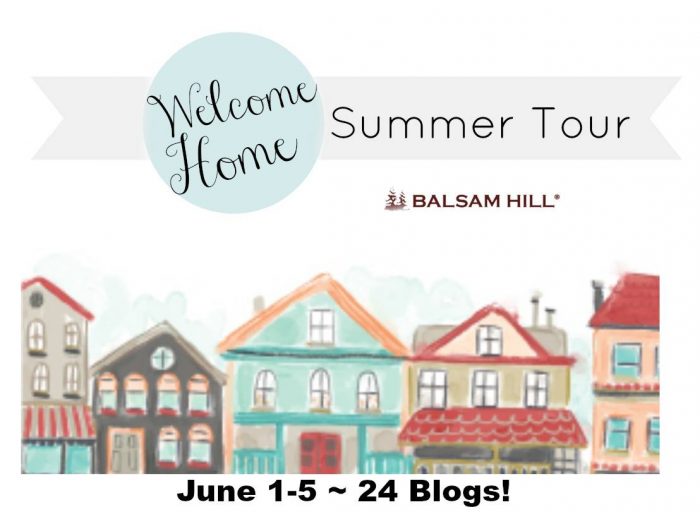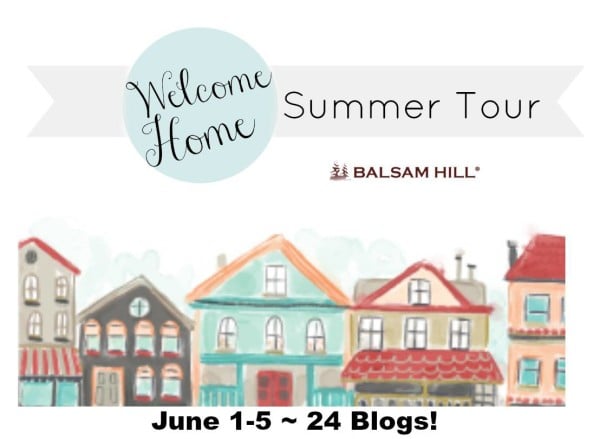 Here are today's tours if you'd like to take a look!
Monday