Luckett's Spring Market….and a Farmhouse Sink
This post may contain affiliate links. Please see disclosures here.
I mentioned earlier this week that I'd be sharing some of my trip to Luckett's Spring Market.
Well, today is the day!
There were so many great vendors and such great stuff. All in one place! I will surely go again next year.
And if that were not enough I got to meet some great people who I look up to and admire in the "blog world".
They were just as fabulous, if not more so, in person as they are online. It was a fantastic day!
Old Luckett's Store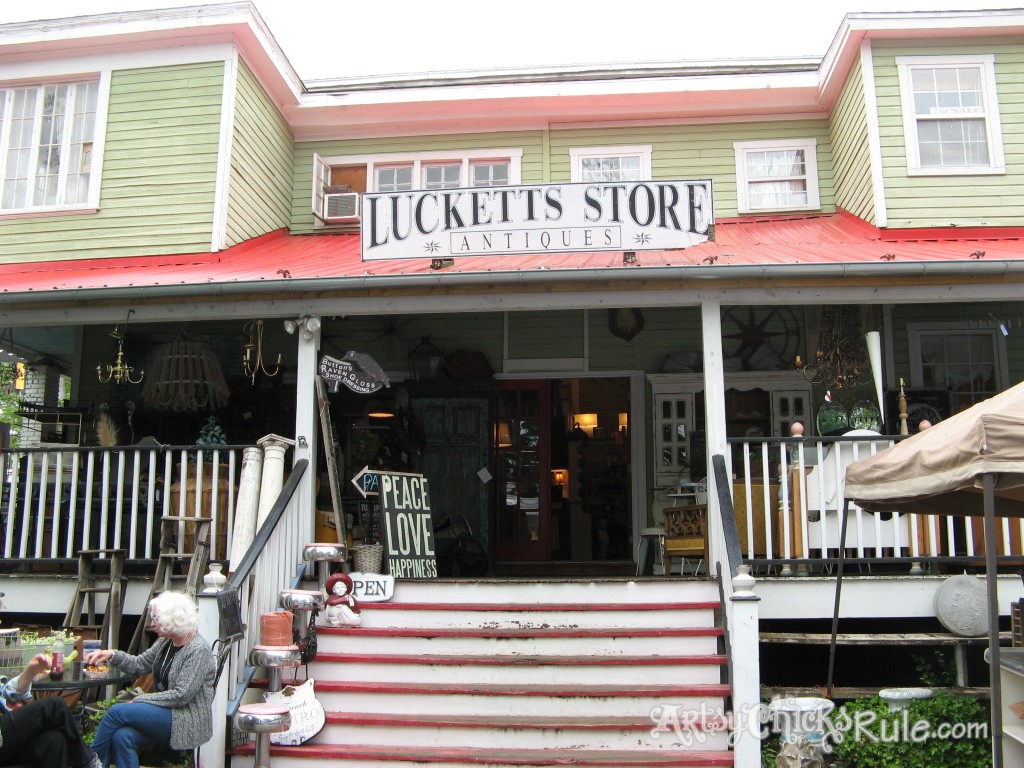 Can't you just tell by looking at it how fabulous everything inside must be?
Well, it was.
And there was lots of that fabulous-ness!
No way can you see all that's there AND try to visit all the vendors in the tents in one day, let alone a couple hours.
Which is what I had to do since I had a hubby and teenage son tagging along. ;)
Next year I might have to venture alone so I can really look at everything.
Luckett's is in Leesburg Virginia.
If I would have taken photos of everything it would have been much too many for this post.
Just trust me on this, LOTS of good stuff at every turn! This was definitely my kinda place. ;)
Inside Luckett's….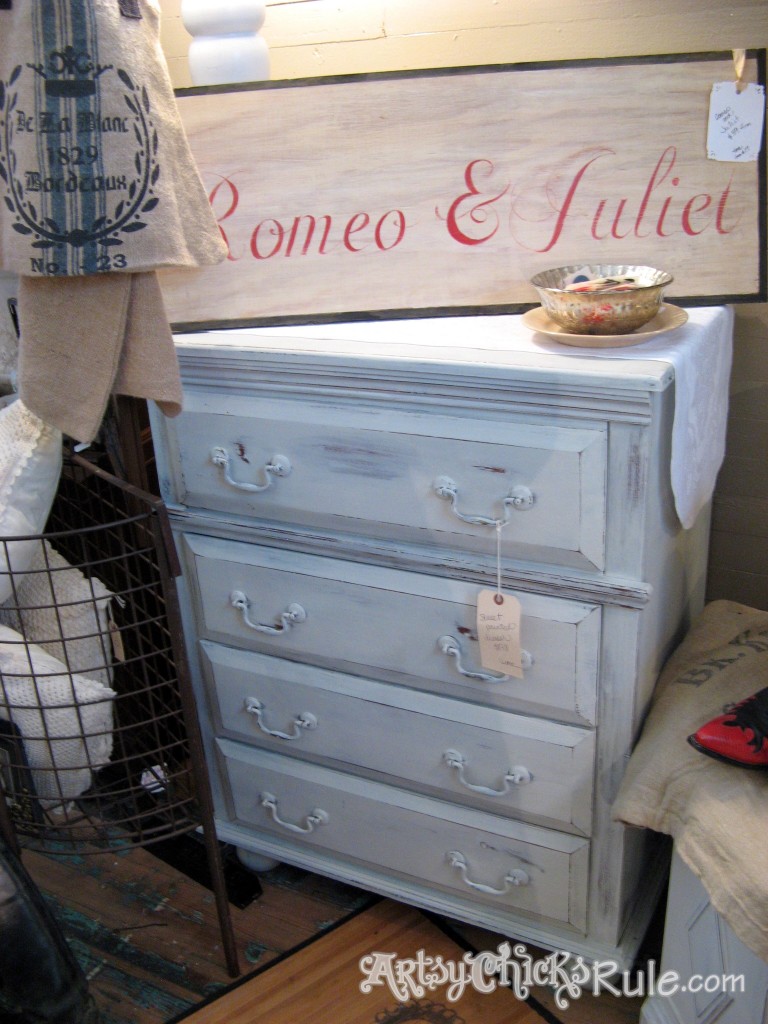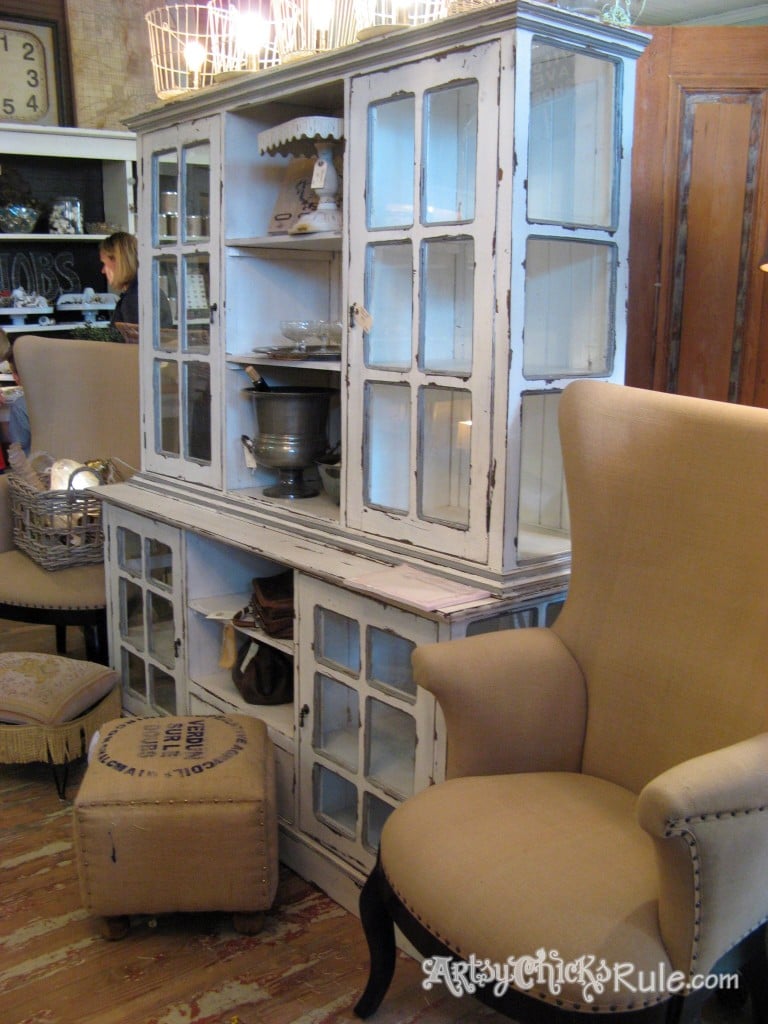 I mean really….I love it all.
How about some old windows?? And not just any old windows either.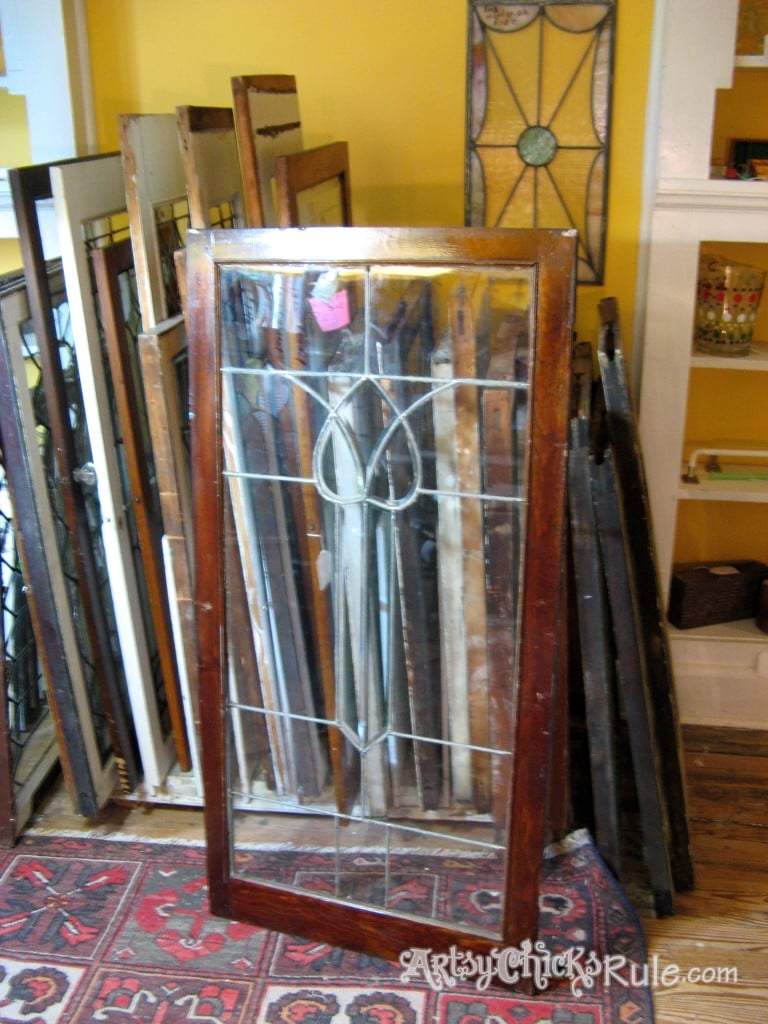 Outside…lots of vendors….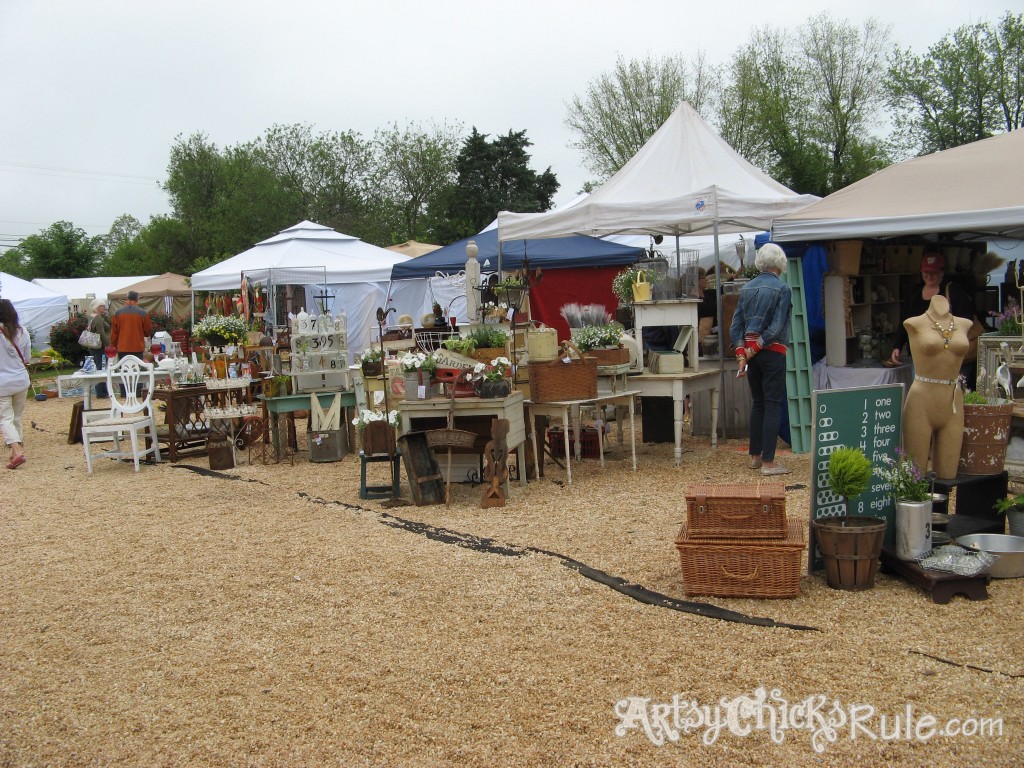 And they all had good stuff! I know I said that already but they really did.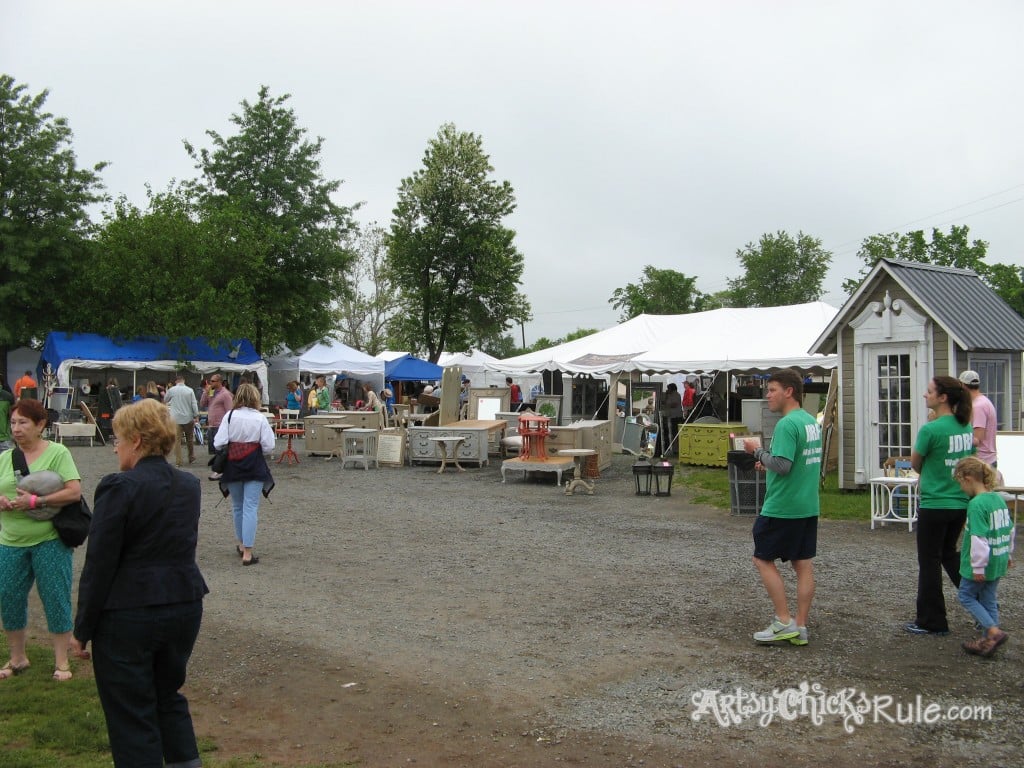 There was not a turn I could make that I didn't see something I loved.
Yes, and of all things, I take a picture of this little car. But how cute is that?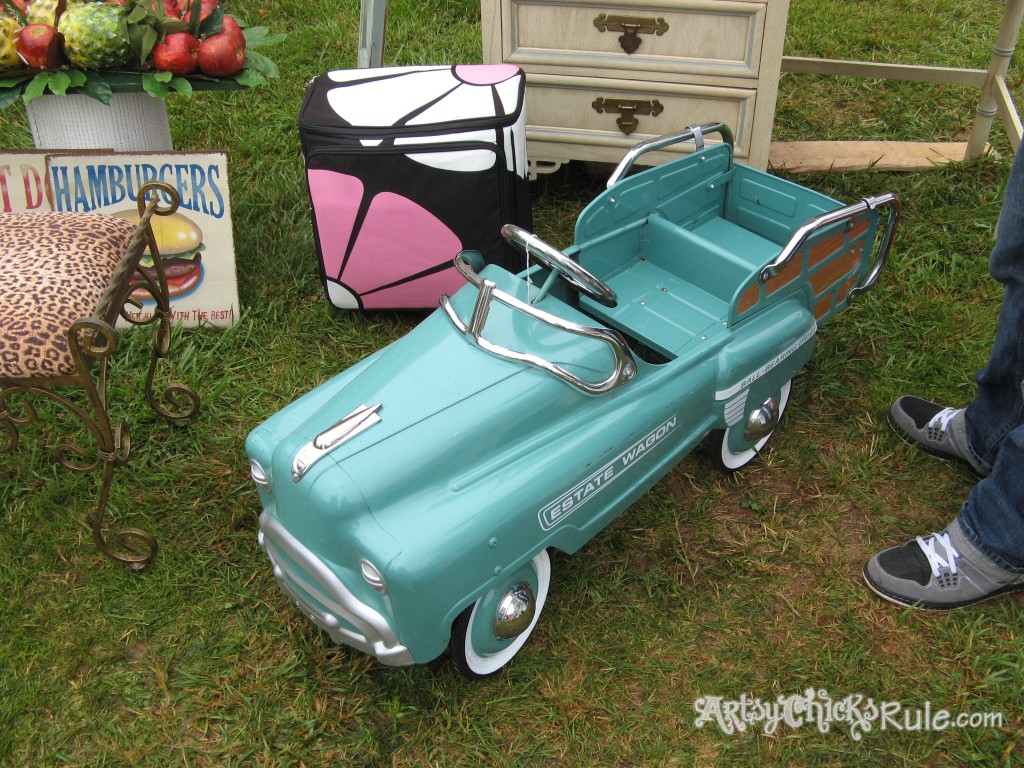 I could kick myself for not taking more pictures of all the vendors and their stuff to share with you but I was so distracted by it all!
It's surprising I got the photos I did. ;)
I also didn't get any photos of the other bloggers I got to meet there.
Very distracted by the excitement of it all!
Next time! I Promise!
Now onto the Design House. What a fabulous idea.
They apparently set up this old house next door to Luckett's with items for sale….and it's so pretty!
I want it all.
Front porch looking to the right…….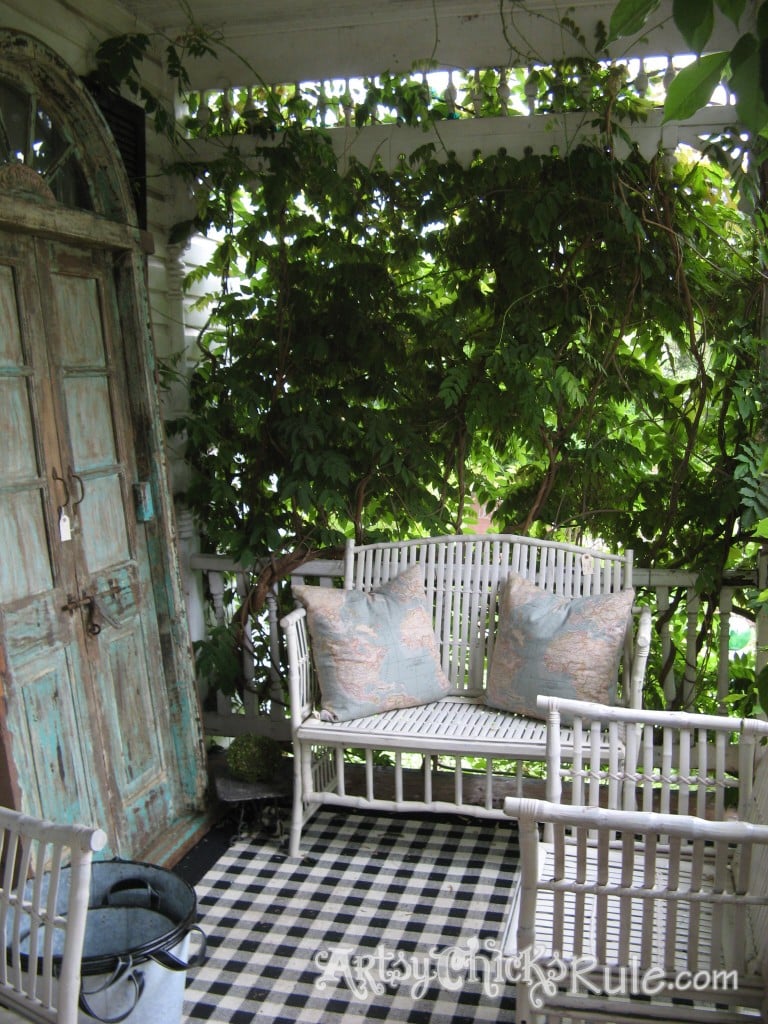 Front porch looking to the left…..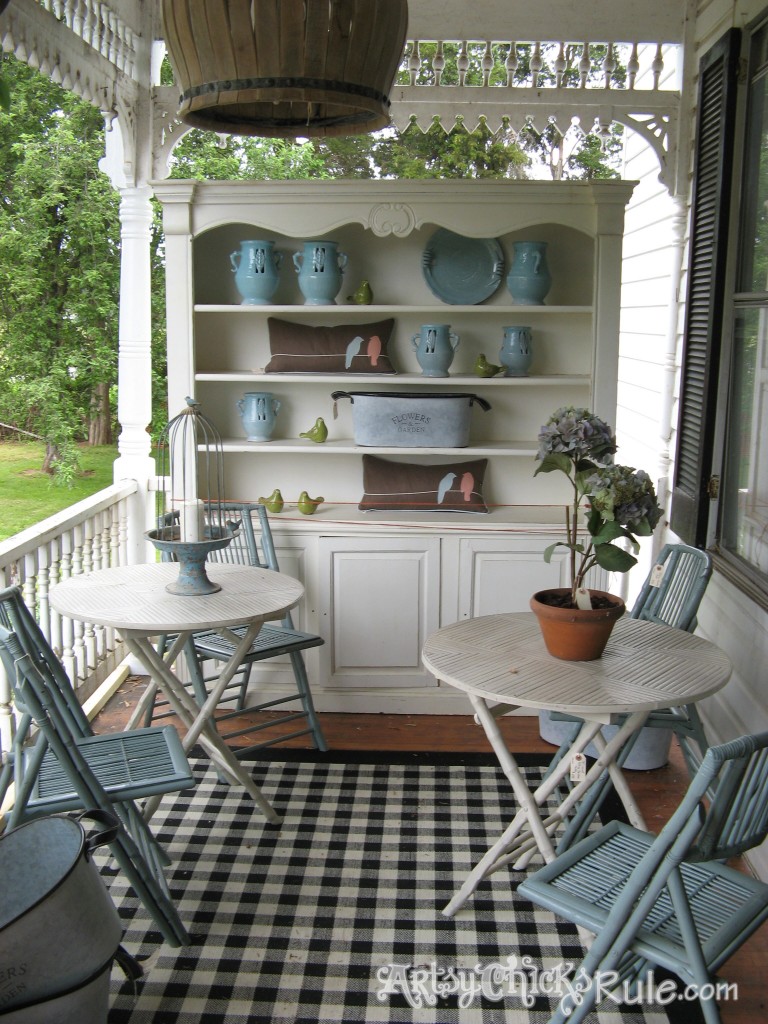 I love those chairs, and the buffet/hutch, and the pottery on the buffet/hutch….and well I'll take this whole setup please.
Now stepping inside….look at that lovely bannister…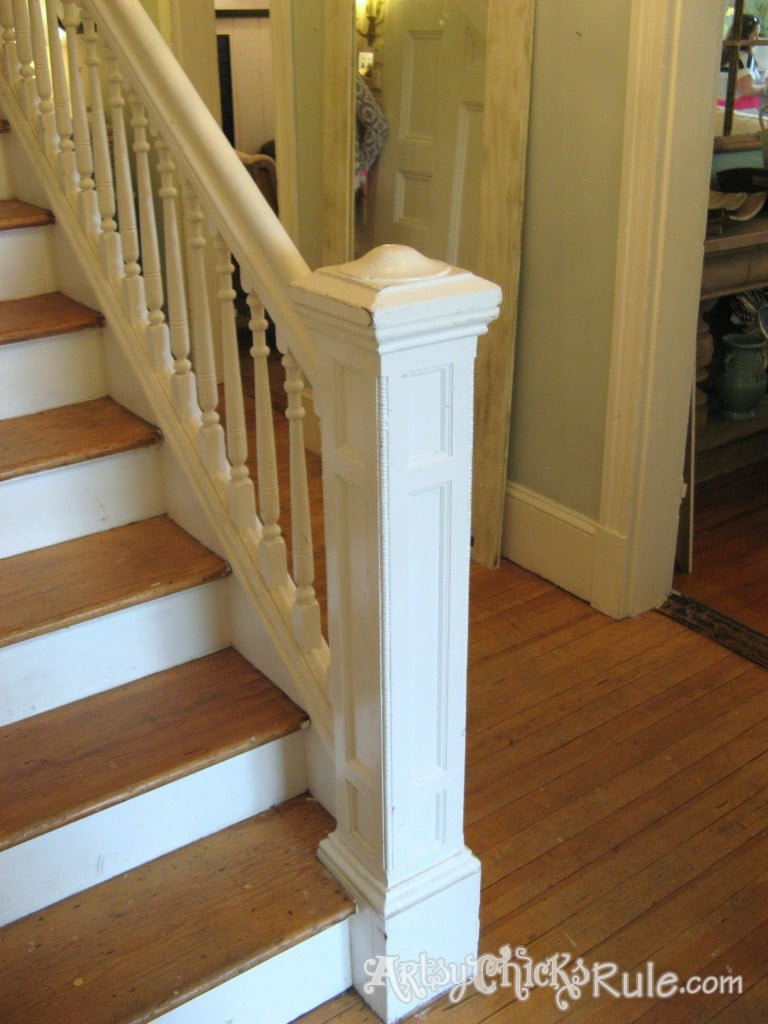 I know, random, but I just adore old homes. ADORE.
One of the downstairs rooms. I'm loving the cabinet with the letters.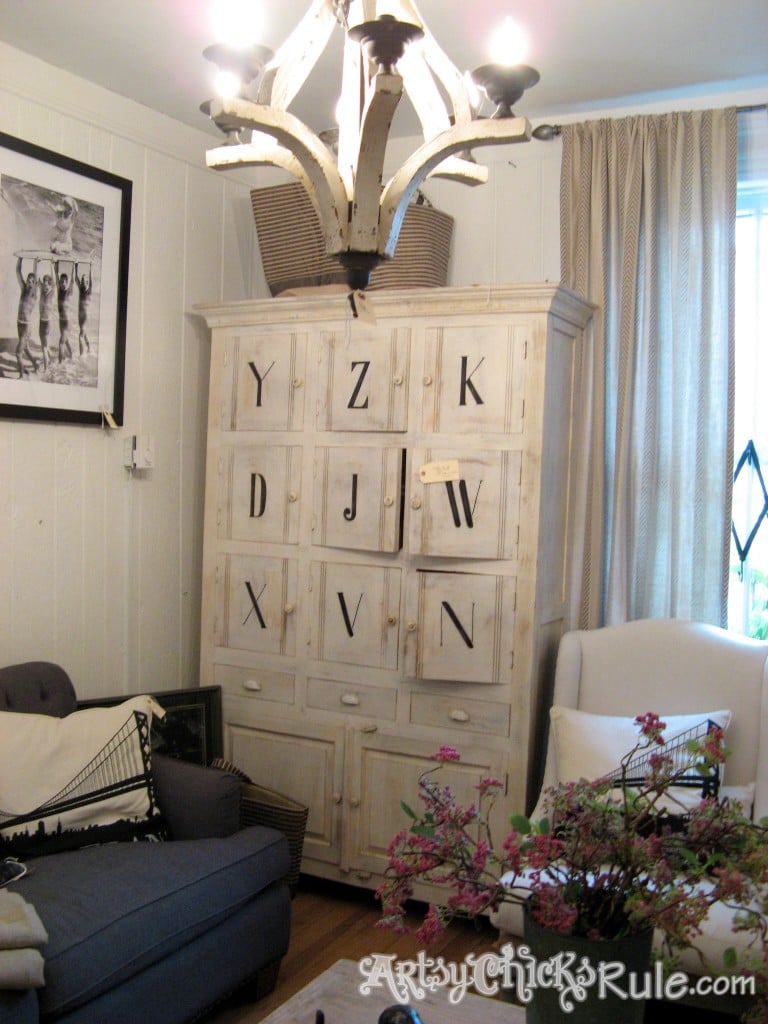 Another downstairs room.
Thank you (and so sorry!) to the nice pregnant lady who had just sat down for a rest on this lovely couch…. who immediately jumped up when she saw me with the camera.
I told her to stay, I would come back, but I think she thought I might take a shot with her in it! ;)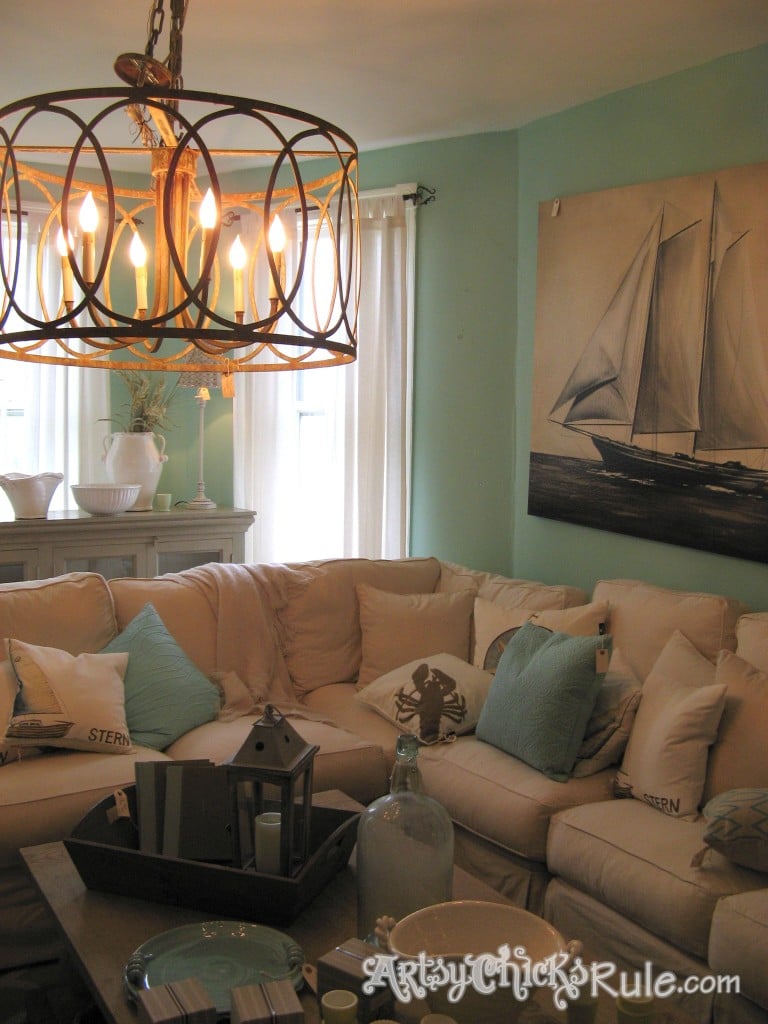 Bathroom…I can't remember if this was upstairs or down.
Not that it matters!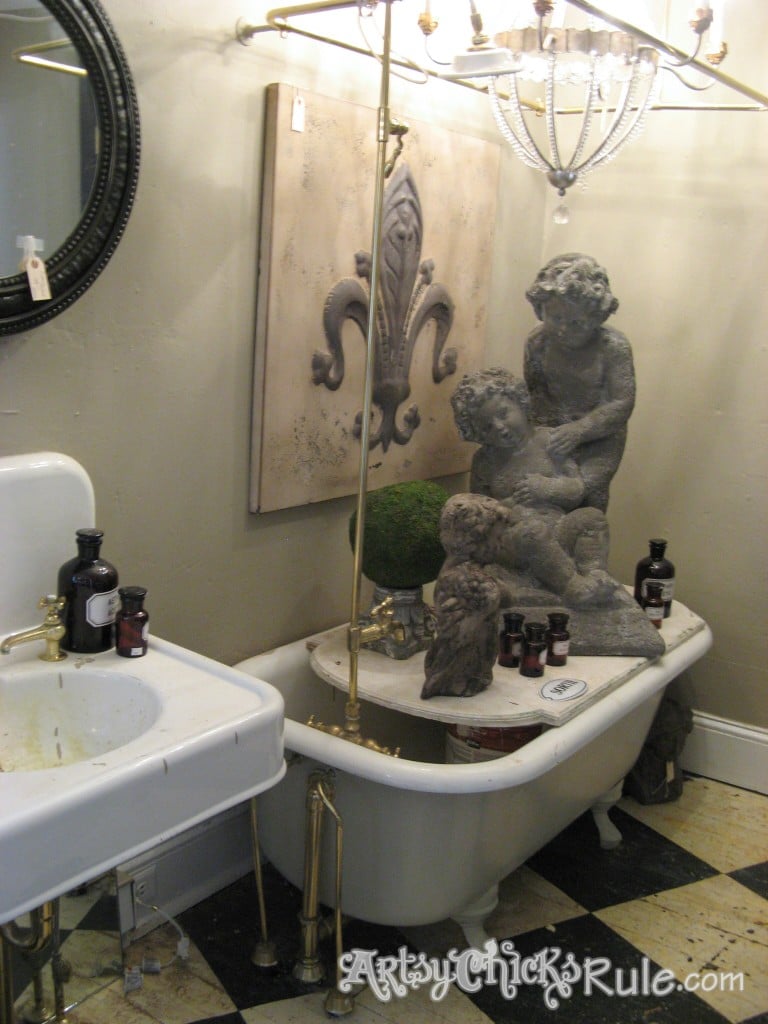 Upstairs bedroom. Look at that headboard/footboard.
Sigh…..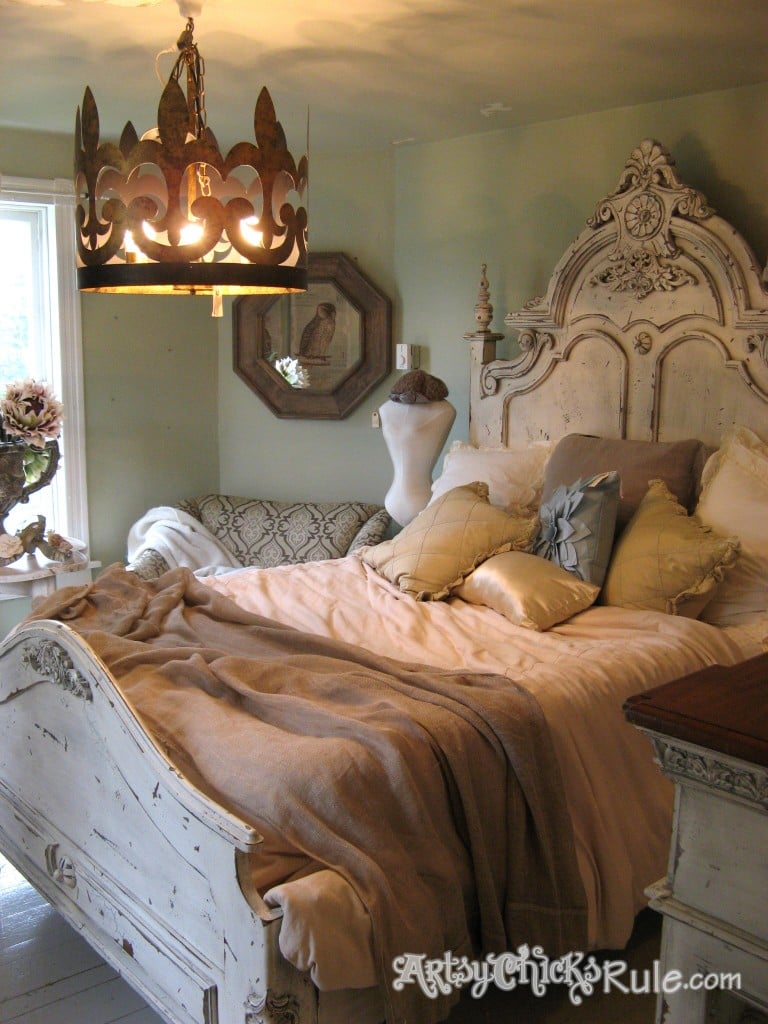 Same room, another view. Isn't it all just fabulous?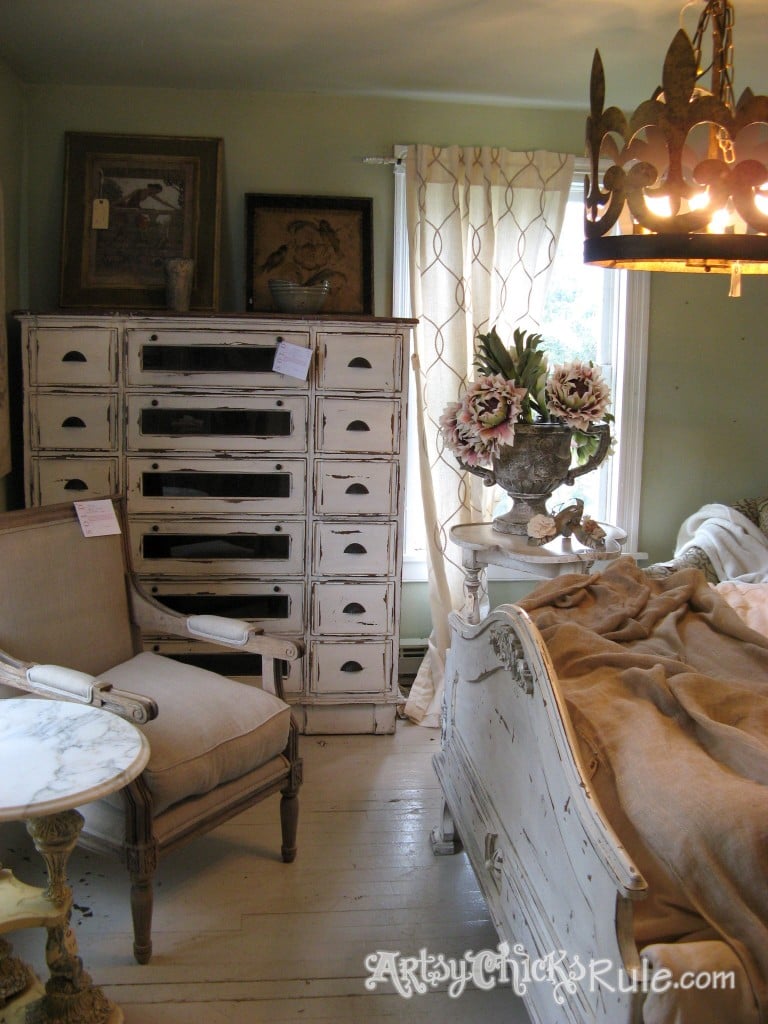 So much to look at in every room.
And I didn't even take a picture of it all.
Probably not even half.
Another room….look at those light fixtures, the trunk, the clock on the wall, the tins….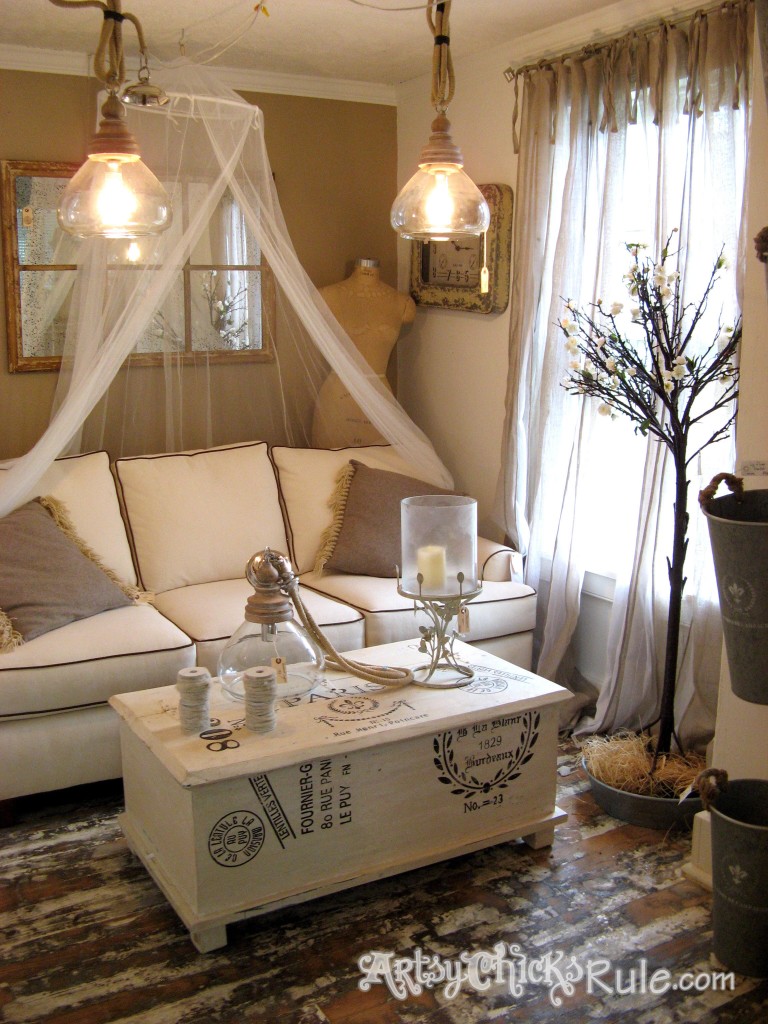 Pillows….and the trunk (sorry I put my watermark right over the lovely trunk! ugh)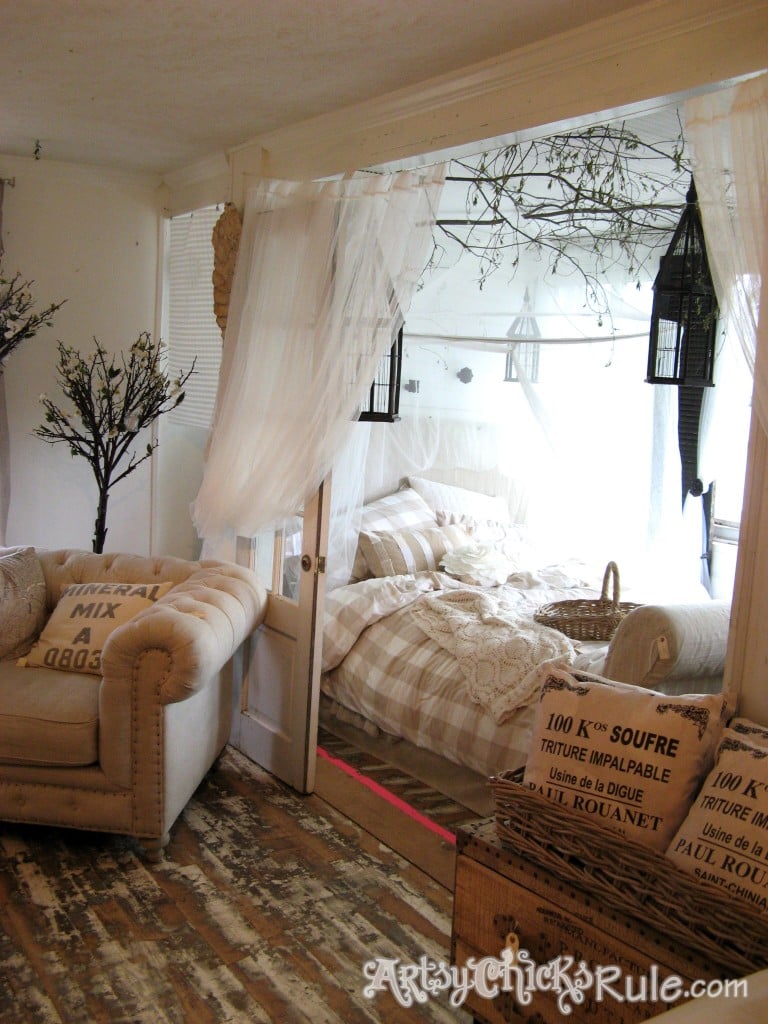 Old and new. Love the charm of the old light switch (wall light buttons)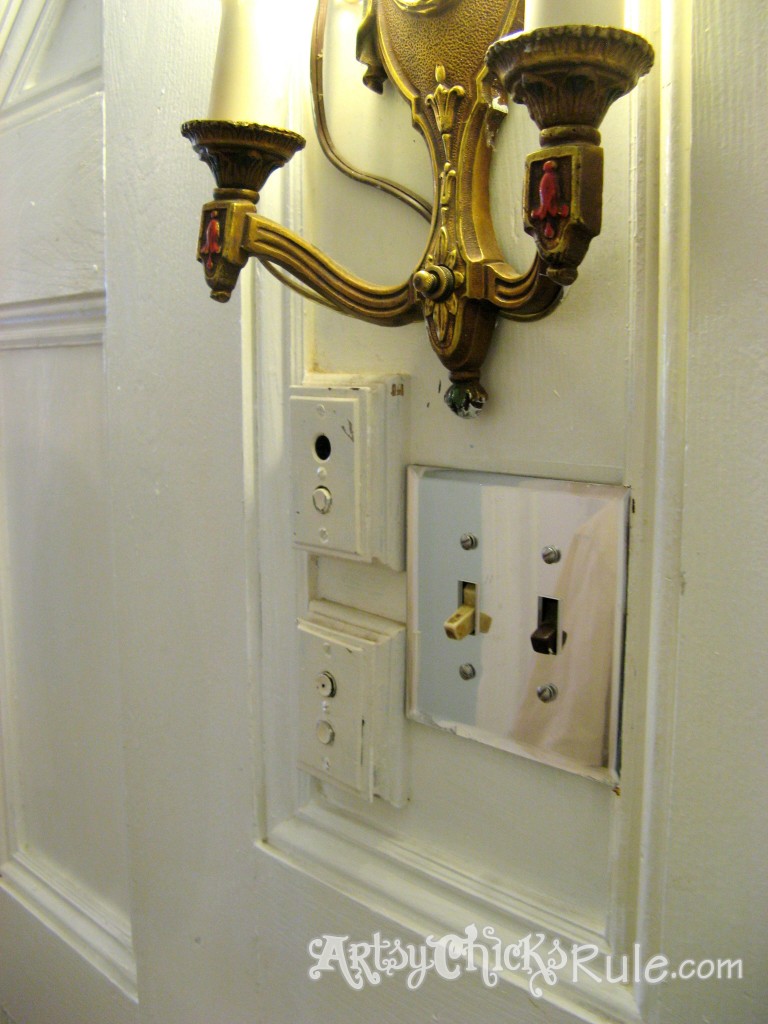 Quite a lot of pictures but I missed SO much….in pictures and it real life.
Just no way to really see it all in such a short time.
I will definitely plan better next year! I had no idea.
So there you have it….oh! I almost forgot.
I'm sure you'd maybe be interested in what I brought home.
Nothing too exciting I assure you.
I had to save room in the trunk for a purchase we planned to make on the way home so I couldn't go too crazy with the purchases!
But still…exciting to me none the less.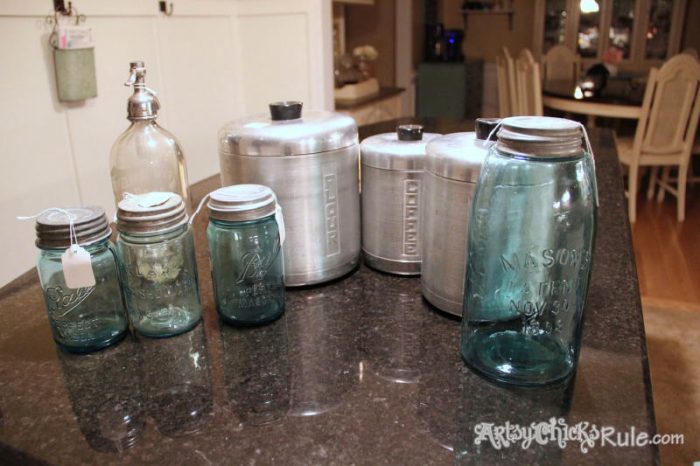 Three small blue Ball Mason jars, one large one, a set of 3 old aluminum tins and an old seltzer bottle.
Those were my treasures found for the day….or what I could fit into my car anyway. :)
(like how I cleverly hid the painted part of my kitchen island in this shot? ….yep, it's painted…again. I'm not quite ready to share that with you all just yet! But, if you follow me on Instagram you have already seen some of it!! ;) )
AND because it was getting late in the day on Sunday, I got a deal on every single one of my purchases.
Yeah!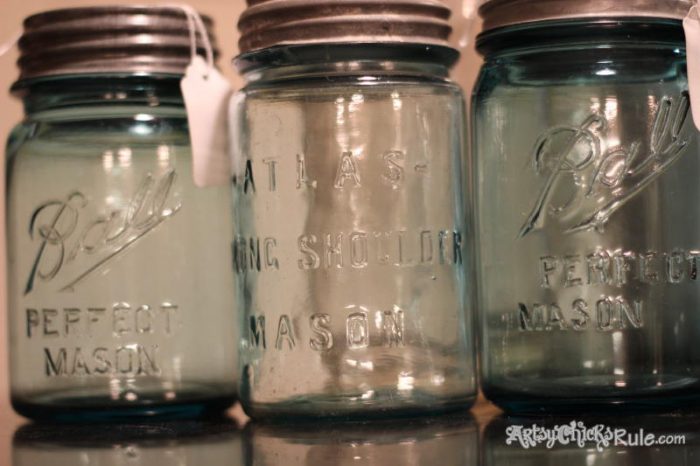 Up close on the large one.
Check out the old swirly glass and bubbles.
And the date on the front. LOVE this one!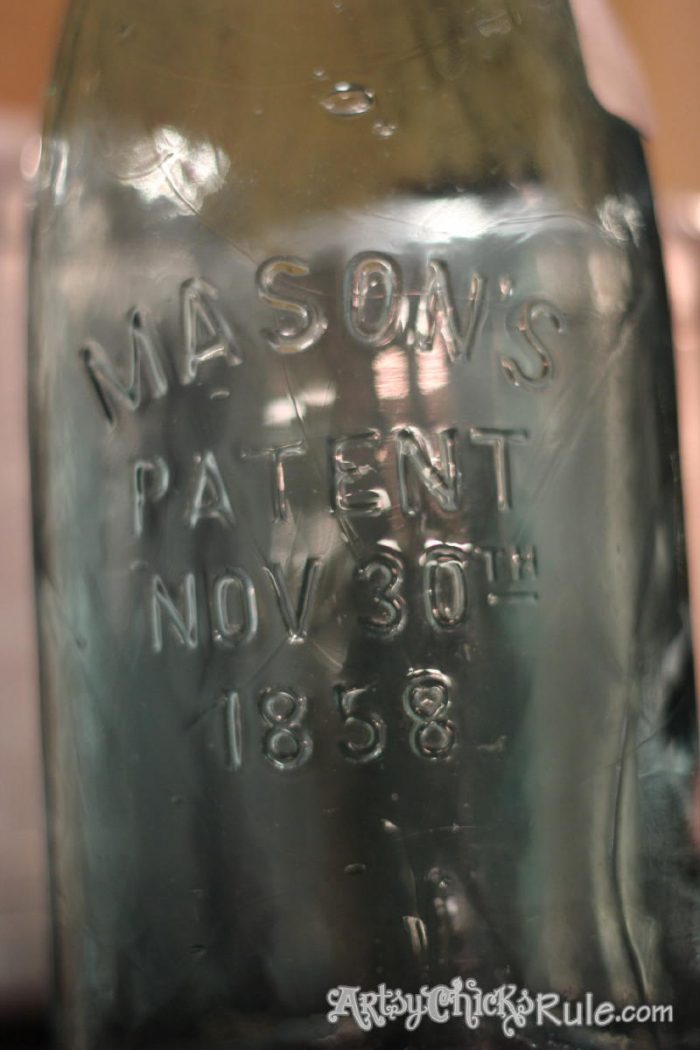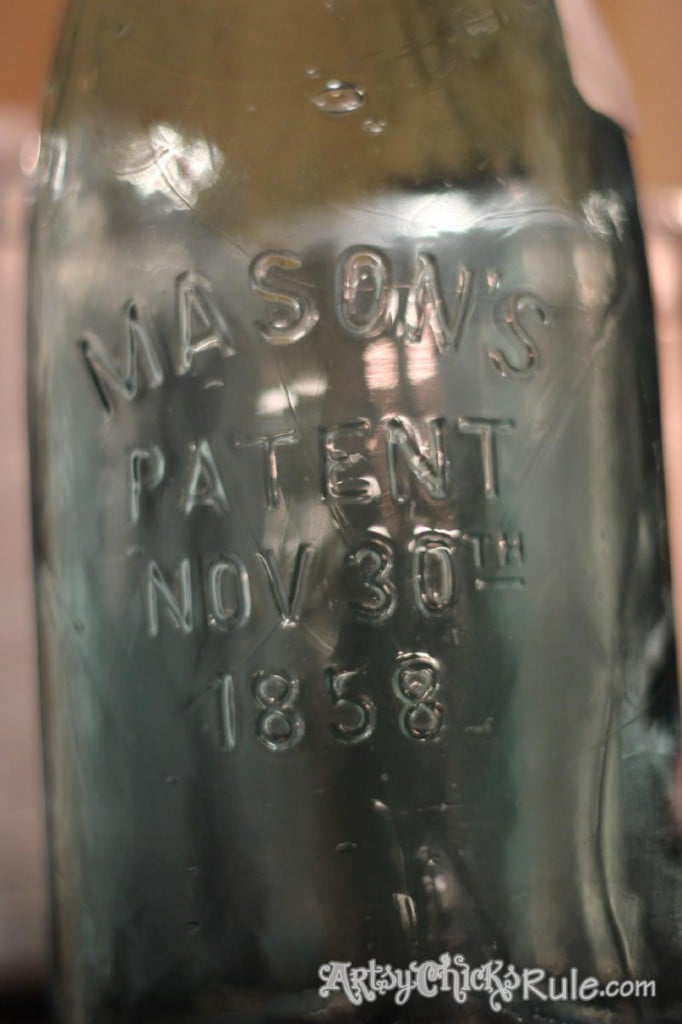 I do believe the aluminum set I picked up is missing the "Tea" canister and possibly one more that I have seen in pictures called "Grease", of all things!
I might have liked to had the one labeled "Tea" but I think I'm okay not having the one labeled um, "Grease". ;)
So, I ended up with "Flour, Sugar & Coffee". I love how they match the cool cake plate I picked up a while back at the thrift store.
You can see that in this post here.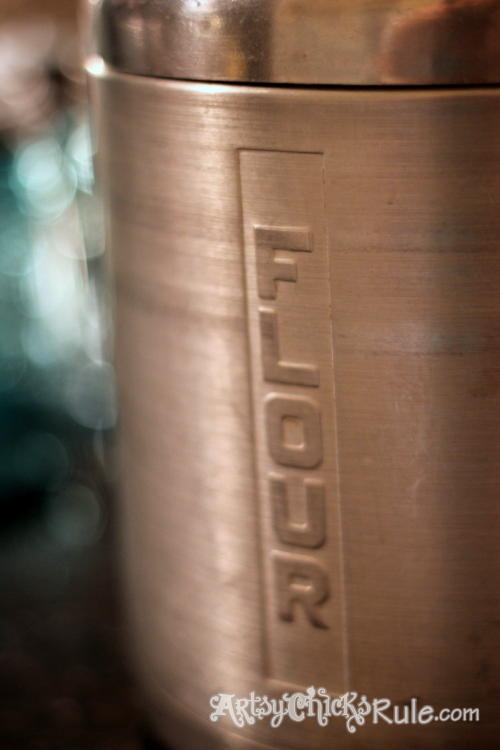 These will go great on my new "Baker's " hutch I have in the works……still waiting to be painted…. (phone shot, bad picture, sorry…but at least it's a "before".
No forgetting on this one!)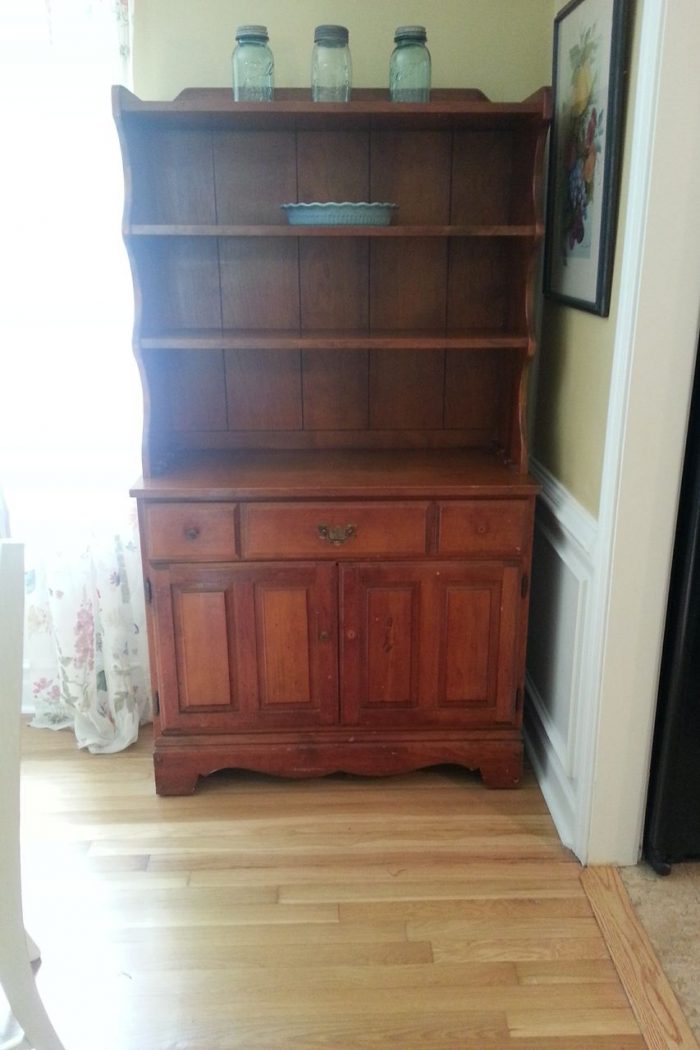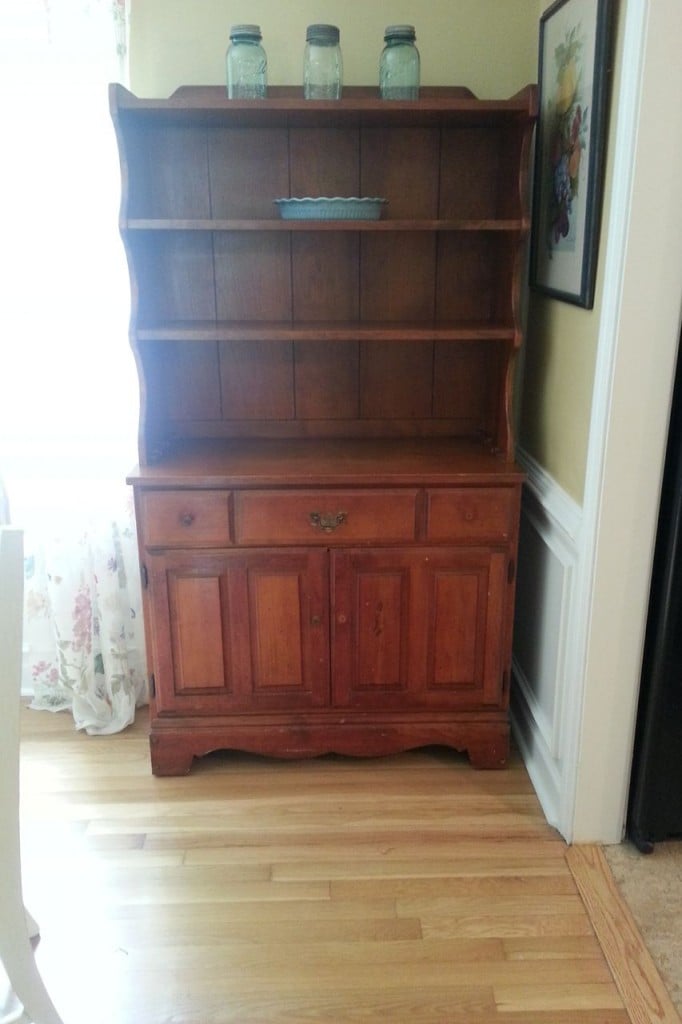 And here is where we went when we left Luckett's….. (don't ask me what's going on with that "A"….a bird maybe living above it? …but ew )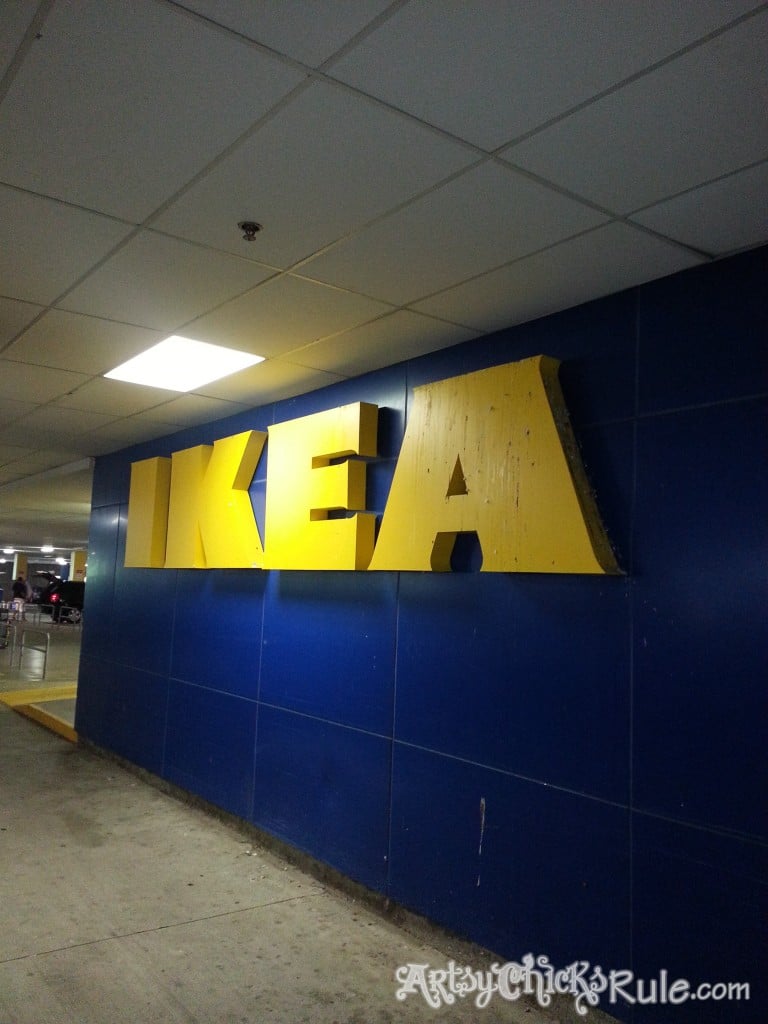 To pick up this……and thank goodness I didn't buy more at the Market because we had to remove this from the box to get it into my trunk!
And I have a fairly large trunk.
This thing is a monster. And I love it. :)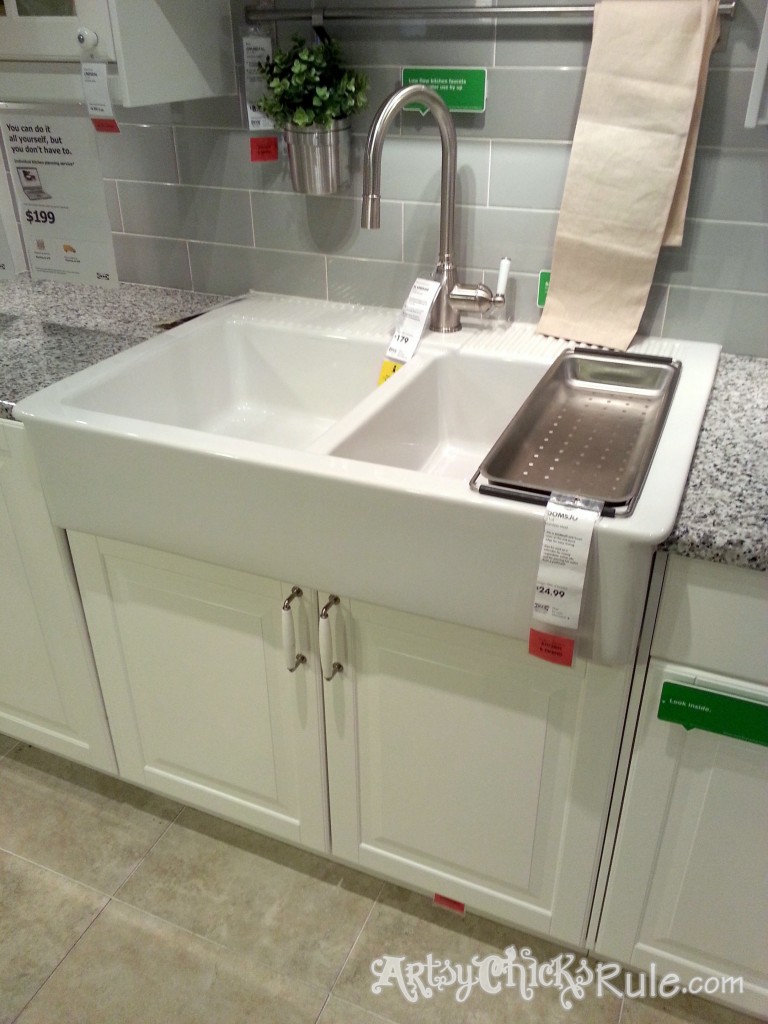 It's for our kitchen redo that is still ongoing. (Update! You can see it now —>>> here!)
All we need are the wood counter tops and I do believe we are going to look at those today!
Can't wait to get it finished so I can share it with you all.
So all in all it was a fabulous day!
I got to see the famous Lucketts, meet some fabulous people, buy some cool vintage stuff, spend the day with my 2 favorite guys and get my farmhouse sink… finally!
Yes, a very good day indeed.
I hope you all enjoyed the pictures.
And if you live close to Leesburg, VA you need to visit Luckett's!
Or at least make the trip there next year for the Spring Market.
You won't be sorry.
Hope you all have a fabulous long weekend & Memorial Day! xoxo