July Month in Review (and recipes!)
This post may contain affiliate links. Please see disclosures here.
Hey Friends, gosh can you believe that another month has passed us by already?!
Wow, this has got to be a record setting Summer for speed. Here we are in August …..
…and I'm wrapping up July for you already.
I hope you are enjoying it however!
Okay, so I like to do a little "month in review" at the end of each month and put everything into one post for you.
All in one place in case you missed anything!
AND I also like to include the recipes I've shared over on Foodie Chicks Rule also in case you might want to try. :)
If you aren't subscribed over there, you can hop over and do that…and then get the recipes straight to your inbox as they are posted.
So let's see what I was up to all month: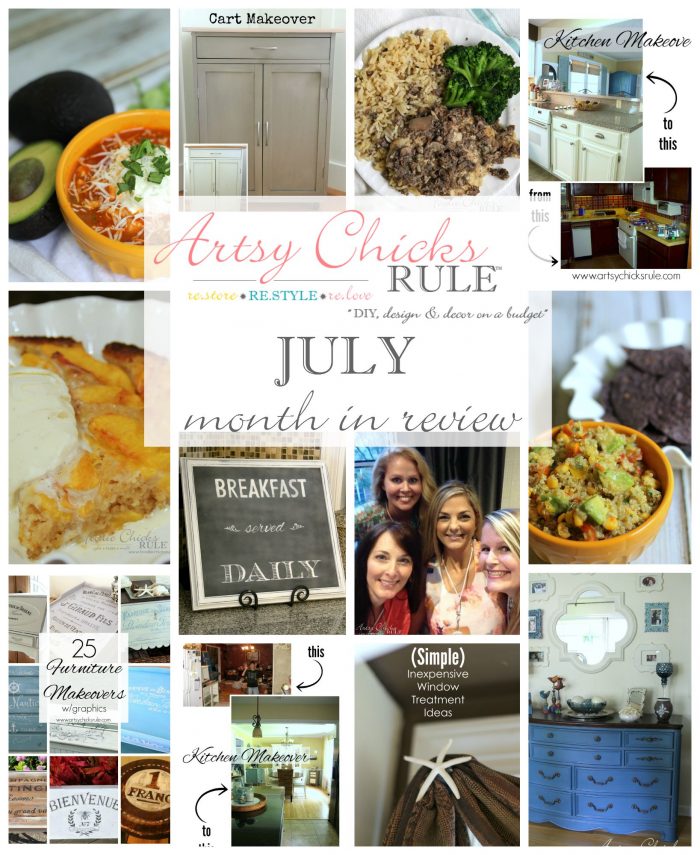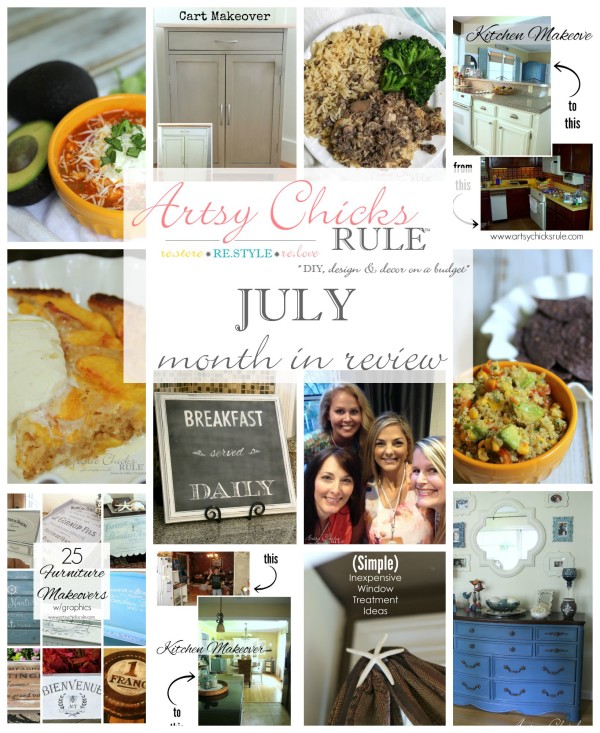 ………………………………………………………….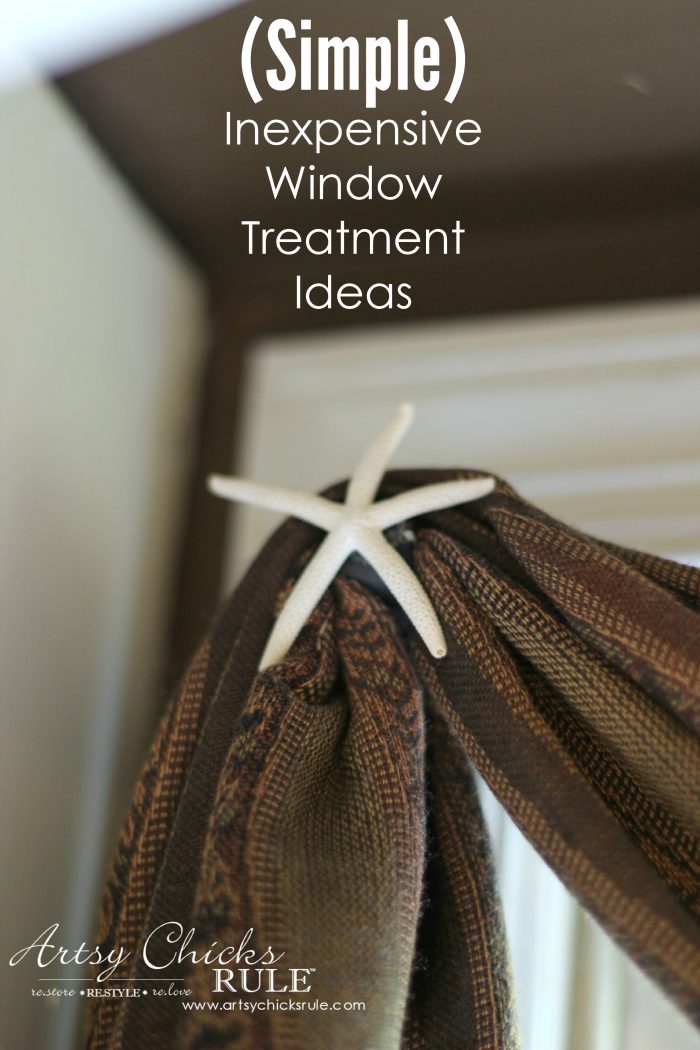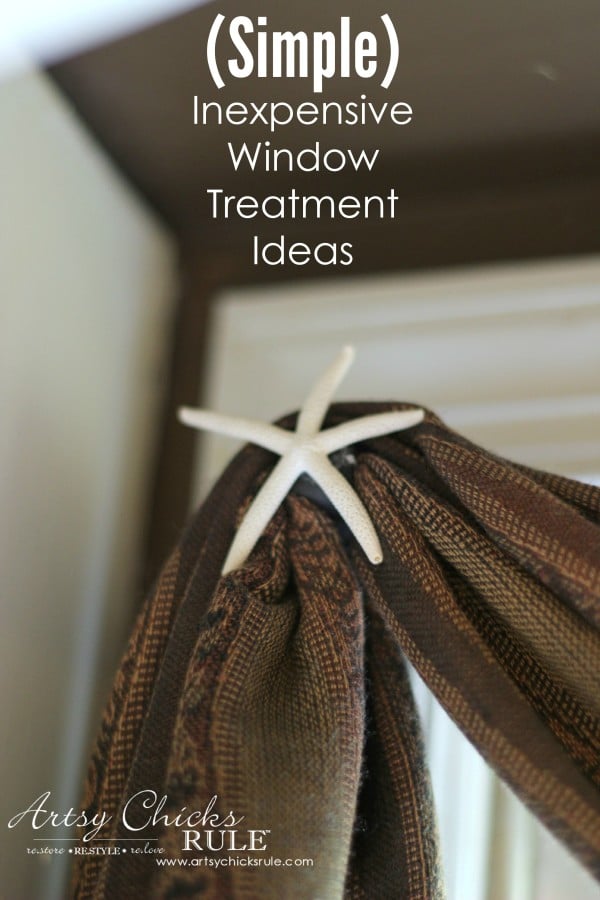 I rounded up a bunch of different (unique) window treatment ideas (my friends and some of mine too)
See it here–> Unique and Thrifty Window Decor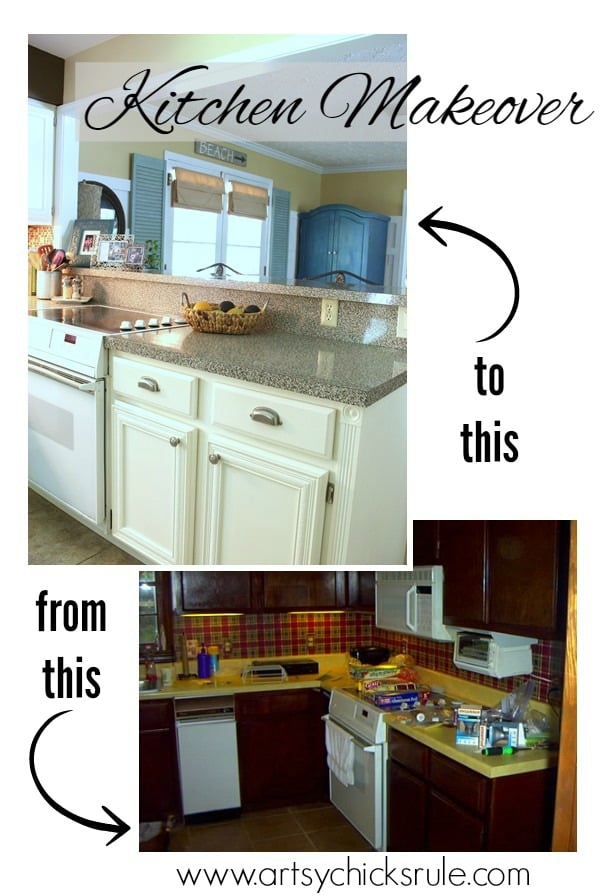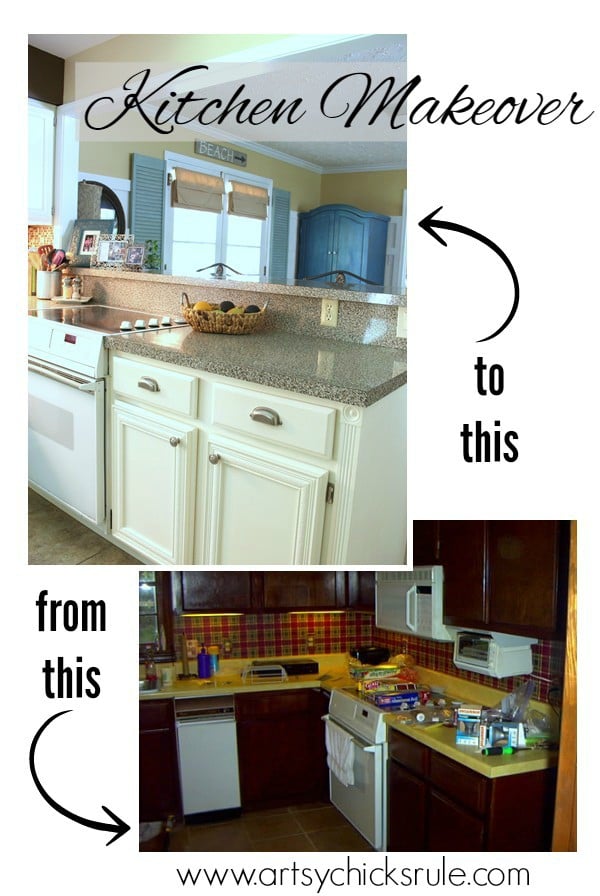 Oh yes, I shared (finally!) our Kitchen makeover, eleven years in the making.
See all of it here —> Major Kitchen Remodel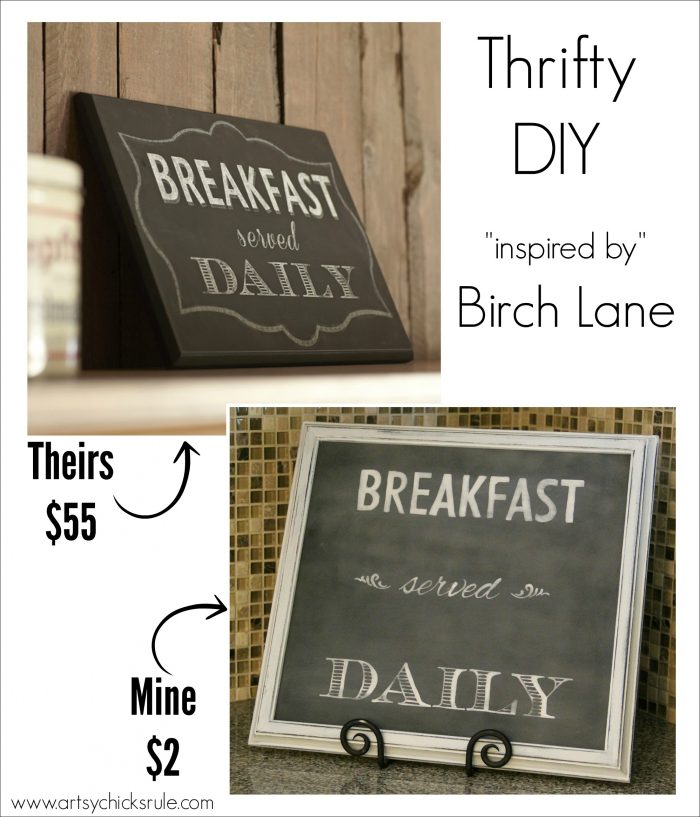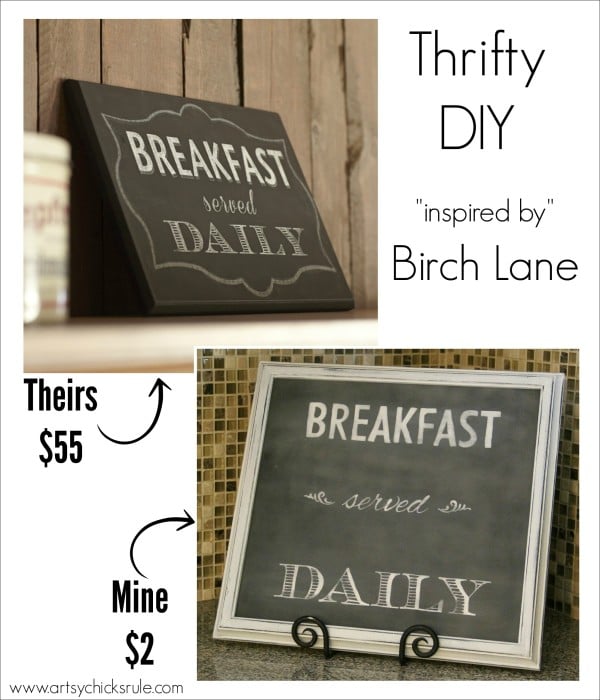 I shared how I turned a thrifty find into a "Breakfast Served Daily" Sign.
(but it's not ;) ) See it here –> "Breakfast Served Daily" Chalkboard Art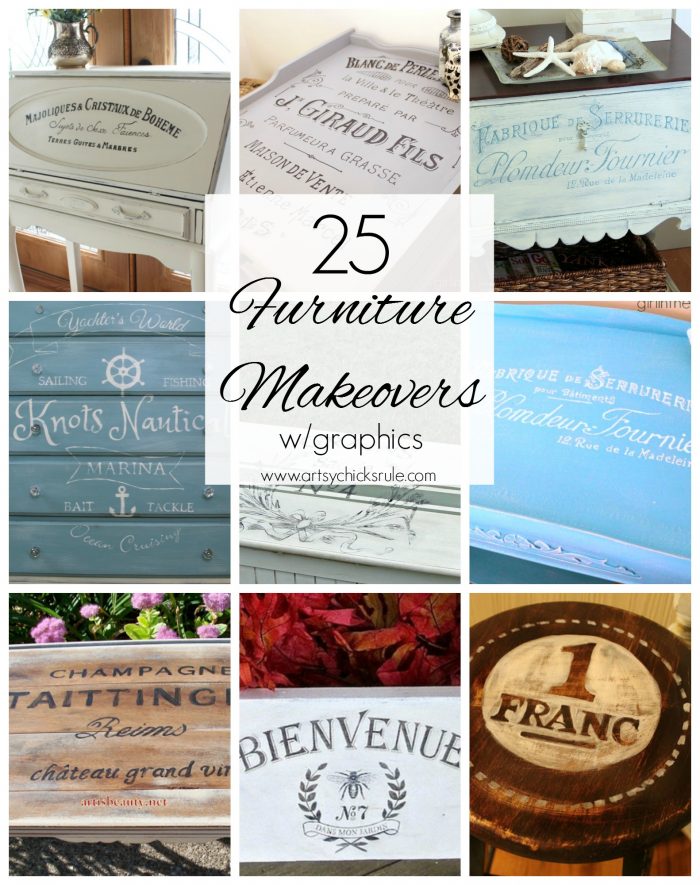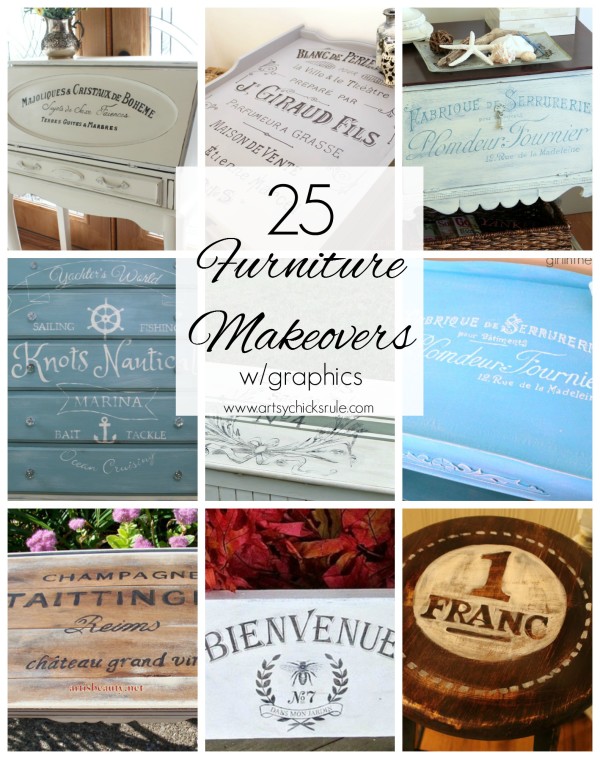 I gathered 25 GORGEOUS furniture makeovers for y'all…love these.
See them here –> 25 Furniture Makeovers with Graphics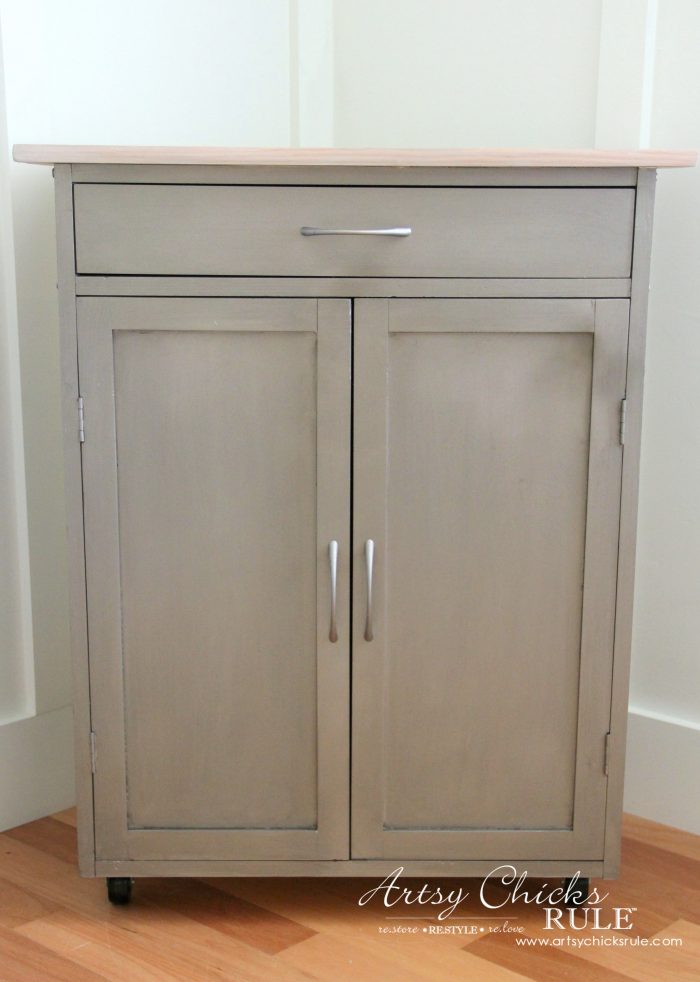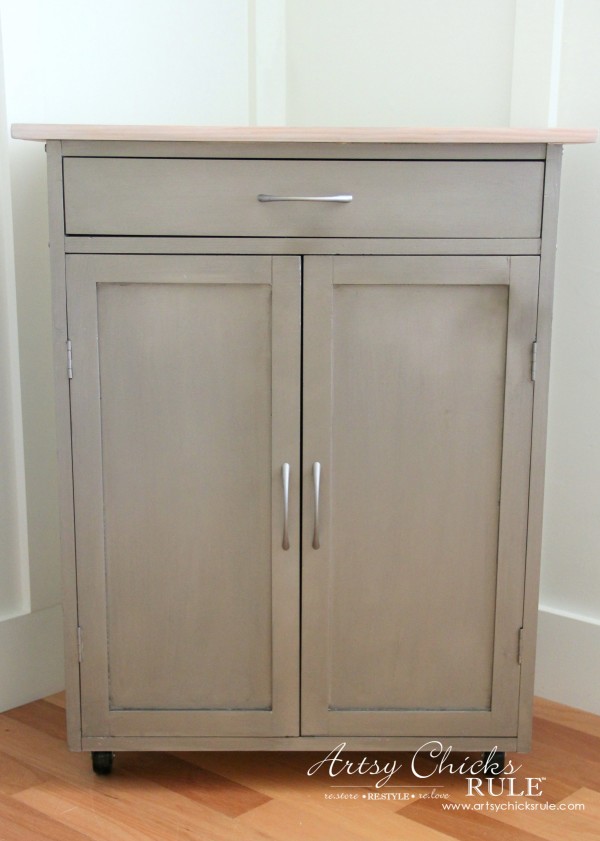 I turned this $12 cart/cabinet into an industrial cart with a little spray paint, black glaze and caster wheels.
See the details here —> Industrial Cart Makeover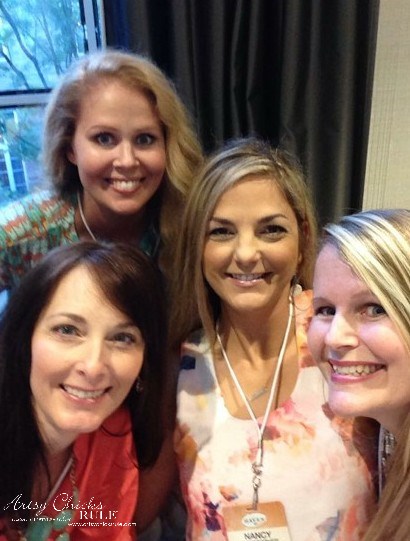 A little recap with some of your favorite bloggers! :)
See it here —> Haven 2015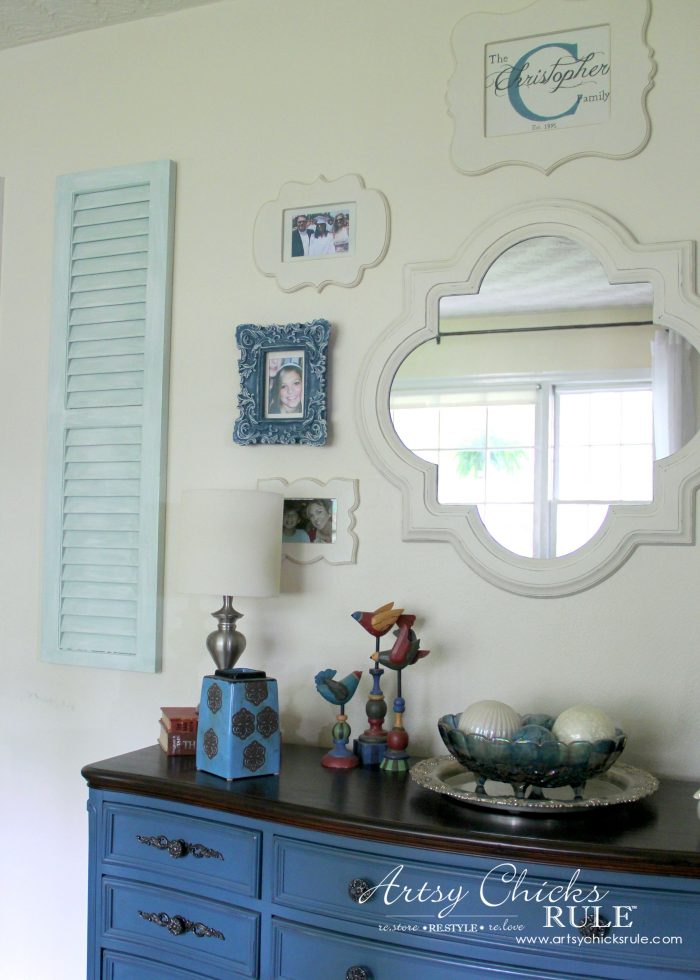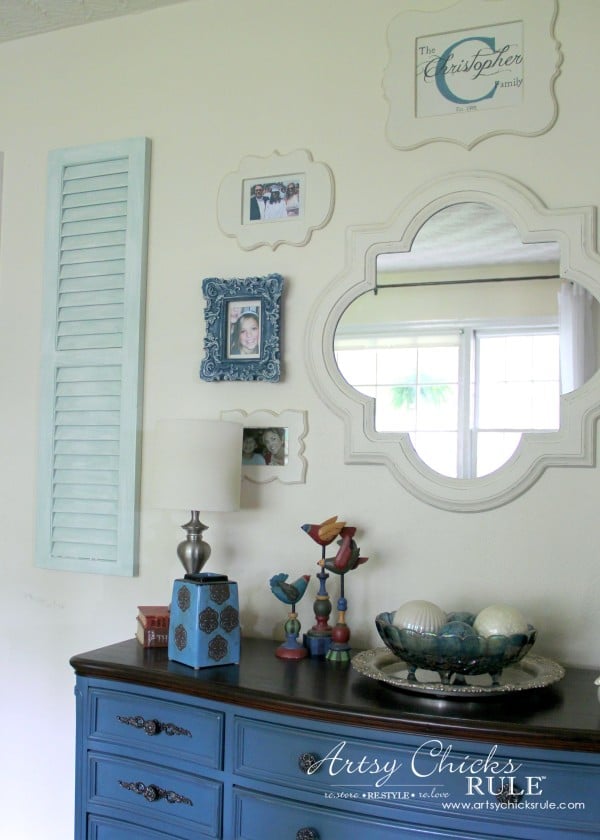 And I finally shared this entire wall with you….with all the details!
(my friends shared their walls too)
See it all here —> Creating a Gallery Wall
That's it for July!
Now for FOOD ;)
……………………………………………………………………………..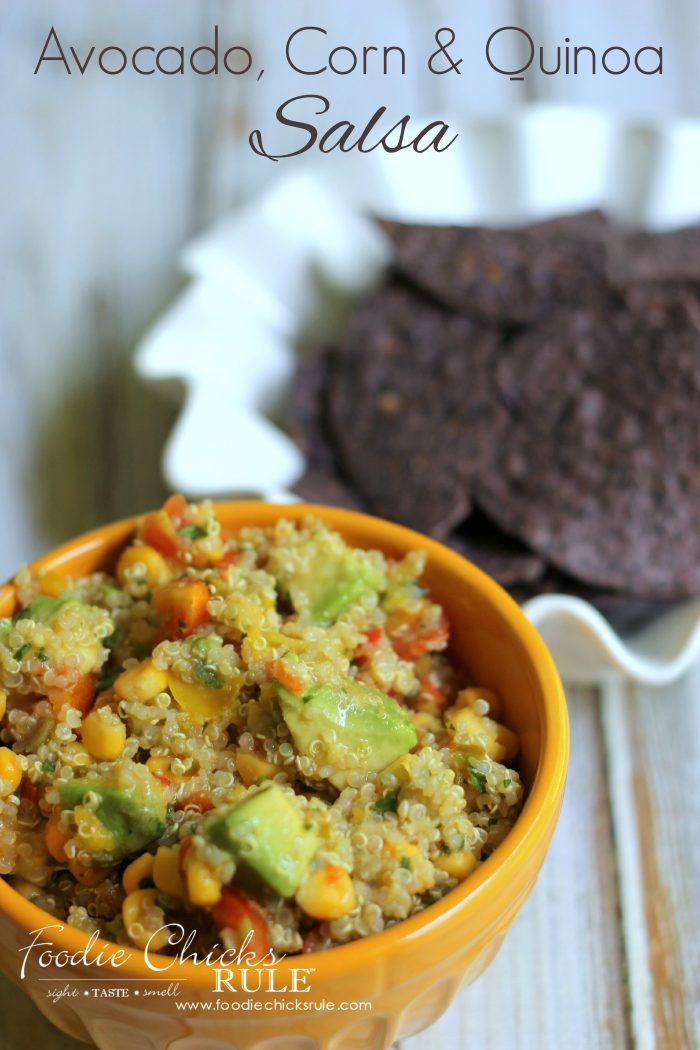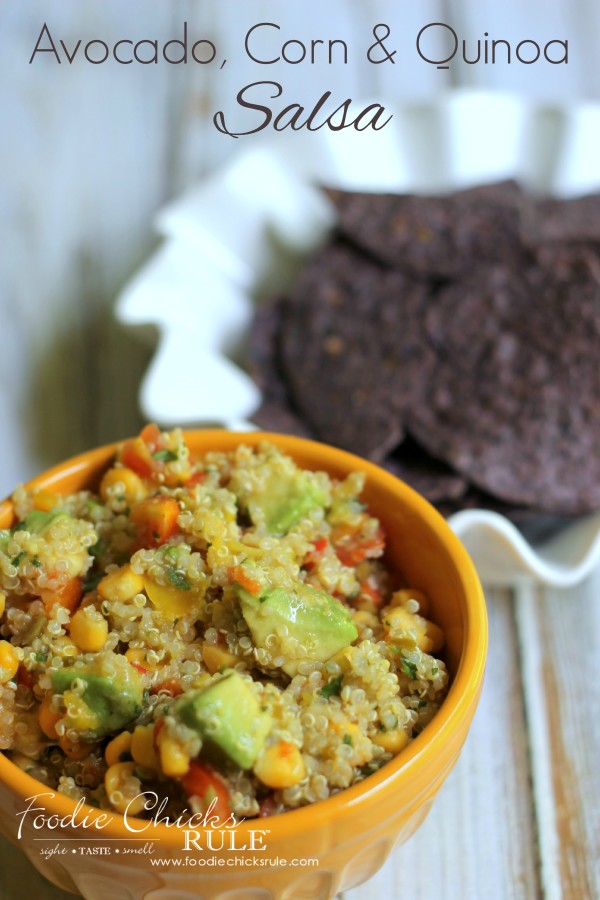 Print recipe here —> Avocado, Corn & Quinoa Salsa — it is SO good. :)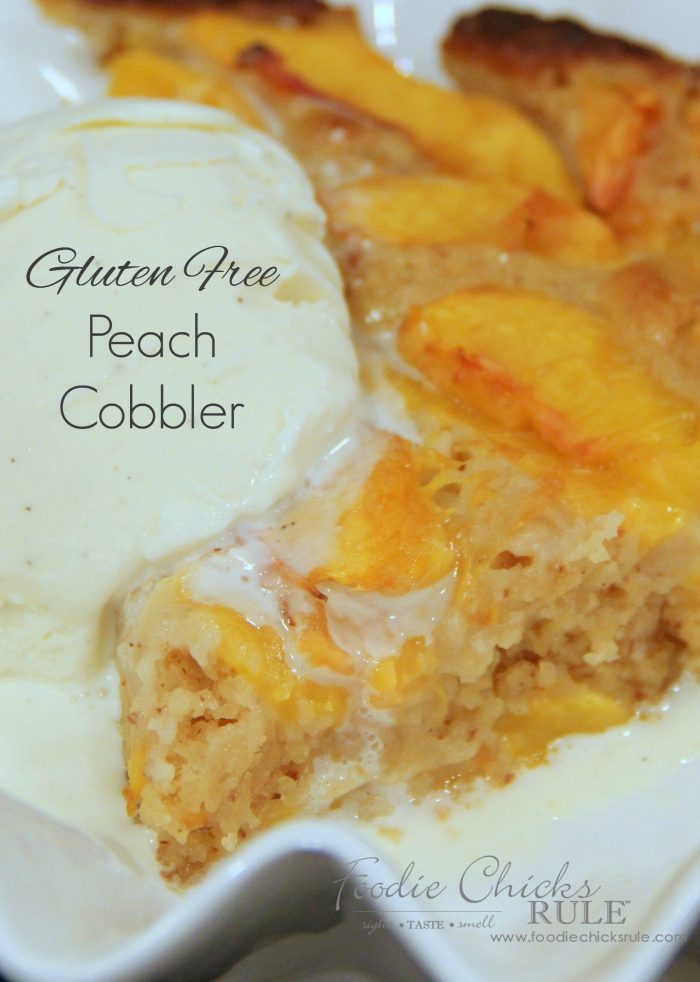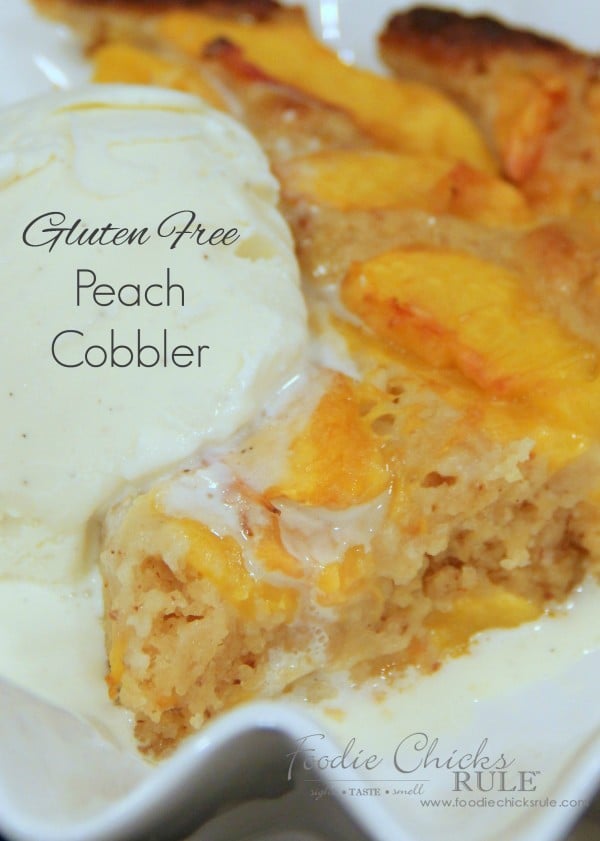 Print recipe here —> Gluten Free Peach Cobbler — so moist and yummy!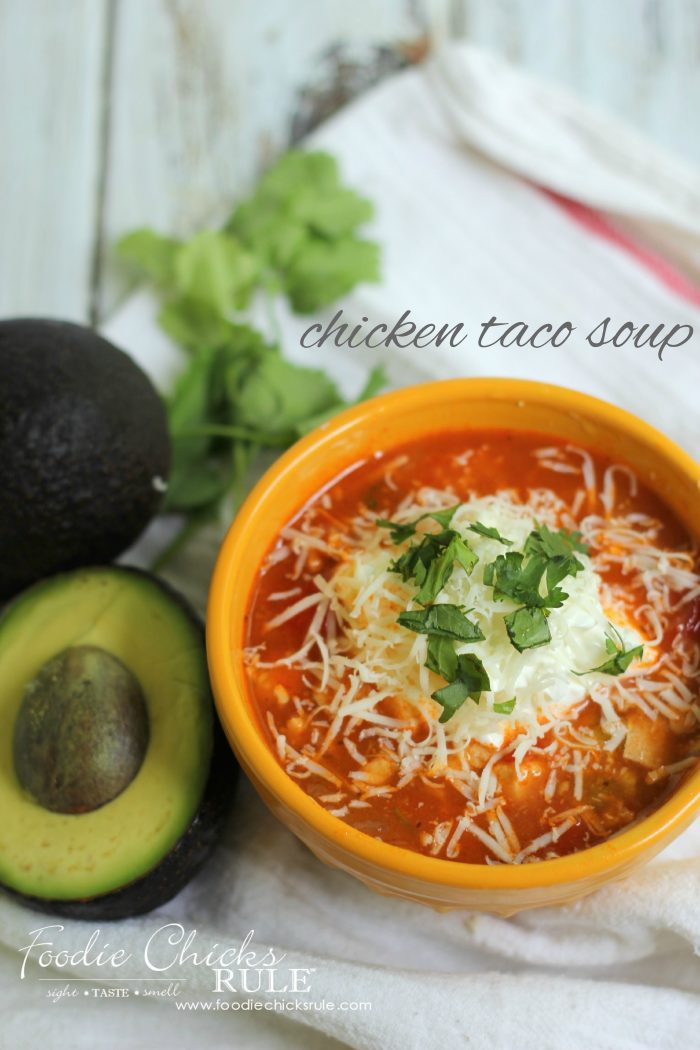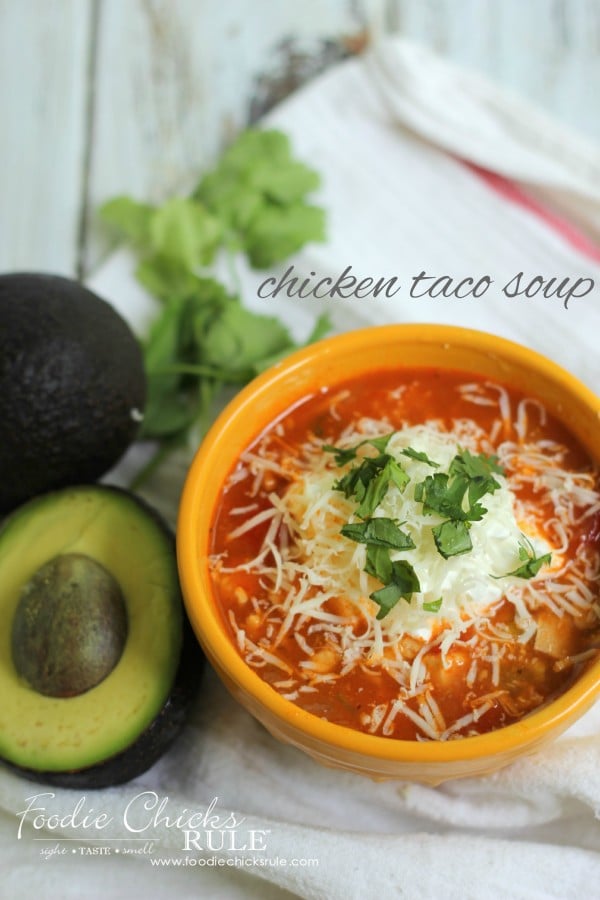 Print recipe here —> Chicken Taco Soup — so easy and a favorite of ours!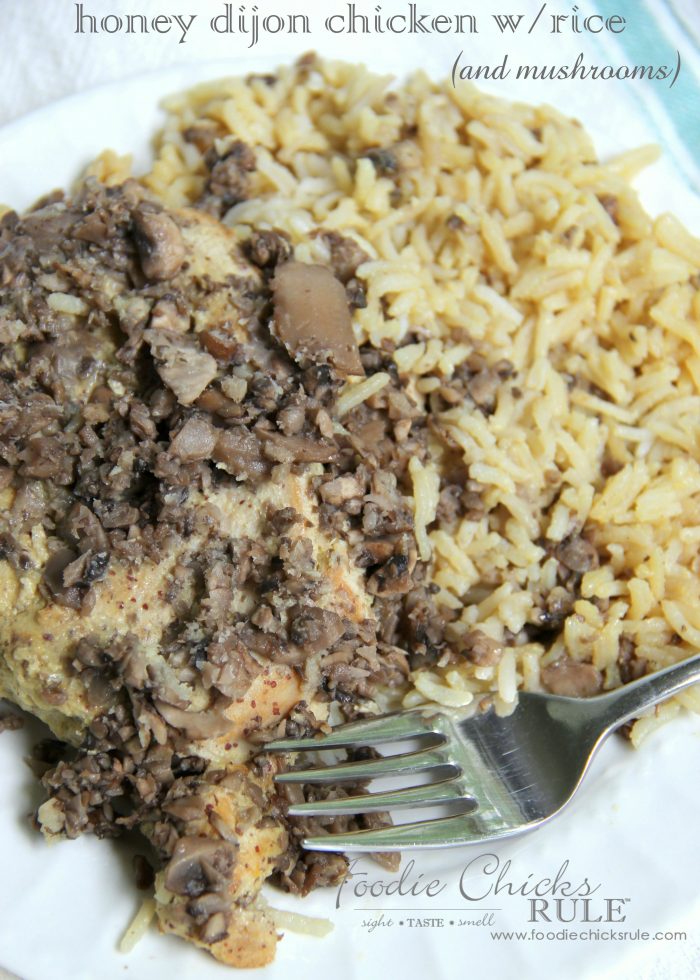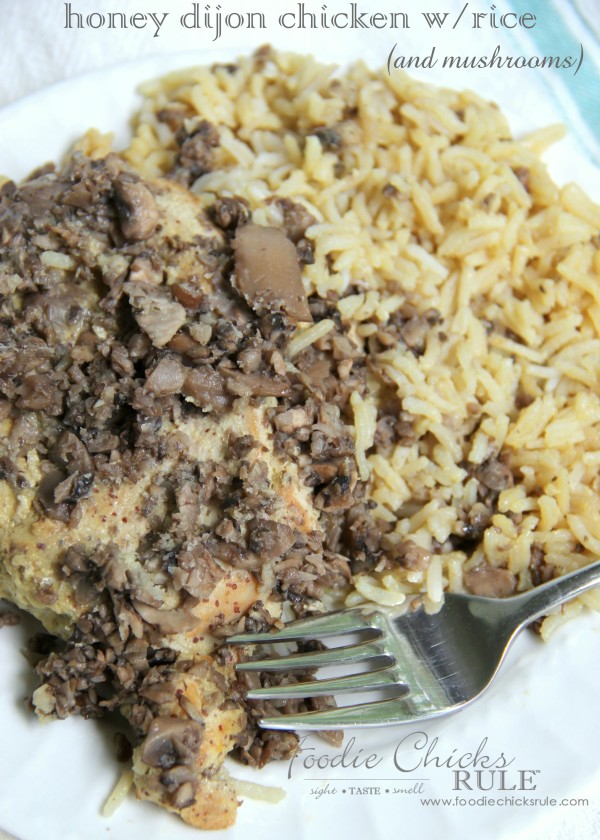 Print the recipe here —> Honey Dijon Chicken with Rice (and mushrooms, if desired)
So good…with or without the mushrooms! (and easy too, which is basically a requirement for anything I make ;) )
That's it for the month of JULY.
I hope you guys enjoyed the projects and I really hope you try a recipe or two!
If you do, pop over to the food blog and let me know if you did or didn't like it!
Hope you're having a wonderful weekend!!
xoxo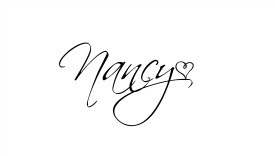 Follow along! –> Instagram ~ Facebook ~ Pinterest ~ Bloglovin