I was actually in the middle of writing a post that I will share with you all next week when I decided it might be a good idea to share my story again.
I ran into some old friends the other night who gracefully shared with me how thankful they were that I wrote and shared my story.
That many have probably benefited from it. I hope so. That was my reason for writing it.
But it's so nice to hear that others have.
It is a good feeling to know that out of something bad, good can come.
So with that, and in honor of Breast Cancer Awareness month, I thought I would re-share my post from last year.
Actually, 3 posts I wrote last year.
I am a breast cancer survivor (for those that don't know) and these posts contain my story.
I wrote them in hopes of bringing awareness in more ways than one.
There are so many who are still not aware of breast density and the important role it plays in determining your risk, present and future.
Thankfully, that is changing and more and more women are learning and being told of their breast density so they can make an informed choice.
And be informed.
So very important. 
If you'd like to read my story I have a link to it below….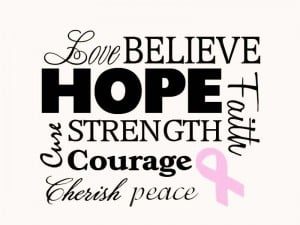 Please feel free to share.
It was not an easy post to write but sharing information and bringing awareness to this subject was the sole purpose for my writing it.
xoxo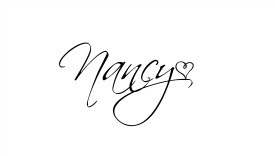 Follow Along Here!