50+ Stunning Blue Furniture Makeovers (Part 1)
This post may contain affiliate links. Please see disclosures here.
Hello Friends! :) Today I'm sharing lots and lots of pretty blue furniture makeovers!
I have over 50 to share with y'all and so decided to split them up into 2 posts.
Today is part one. I'll be sharing part two on Thursday.
I hope you will enjoy seeing different types of paints, techniques, designs, etc.
Be sure to hop on over and visit to get ALL the details of each makeover listed/shown below.
The links to each are listed clockwise from top left of each photo collage.
If you like any of the projects and want to pin them, be sure to click the link and share directly from the source.
Enjoy!
***For information on any of the blue furniture makeovers you see below, links to each are listed below each photo collage.
They are listed in the order of clockwise from top left.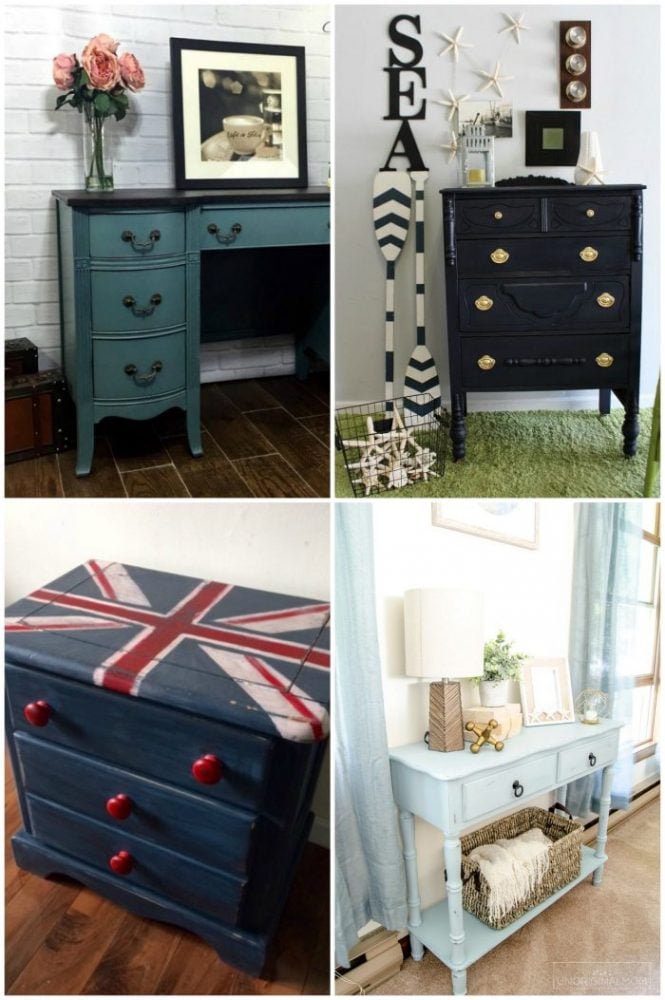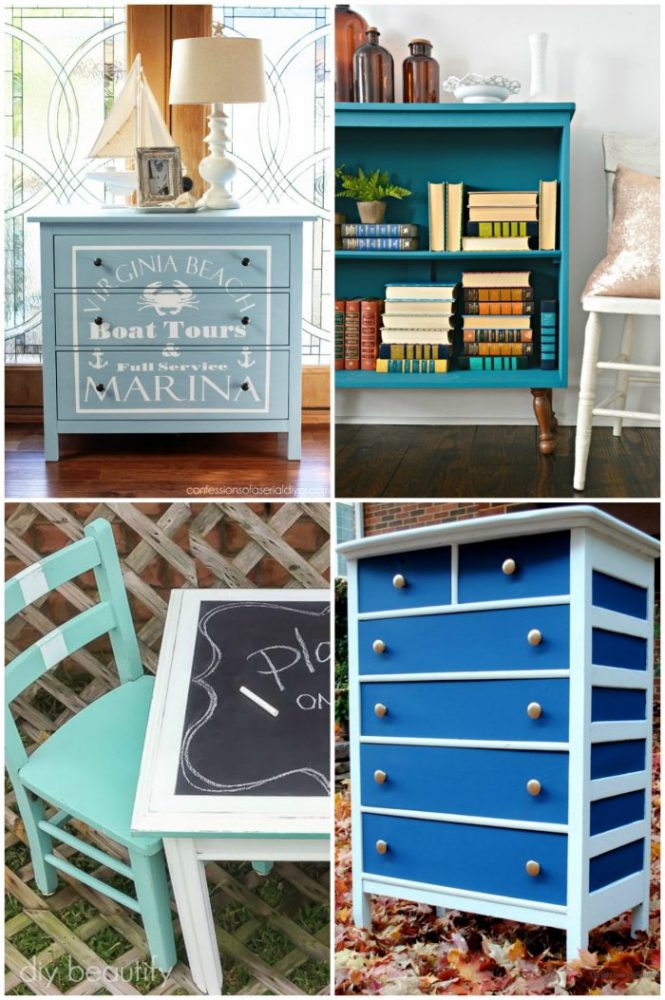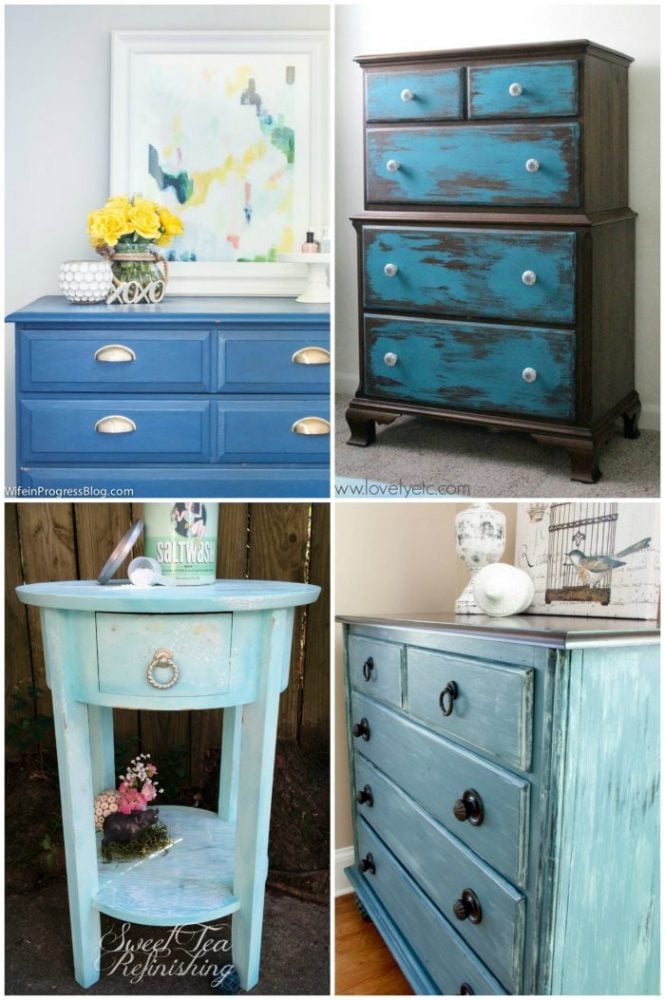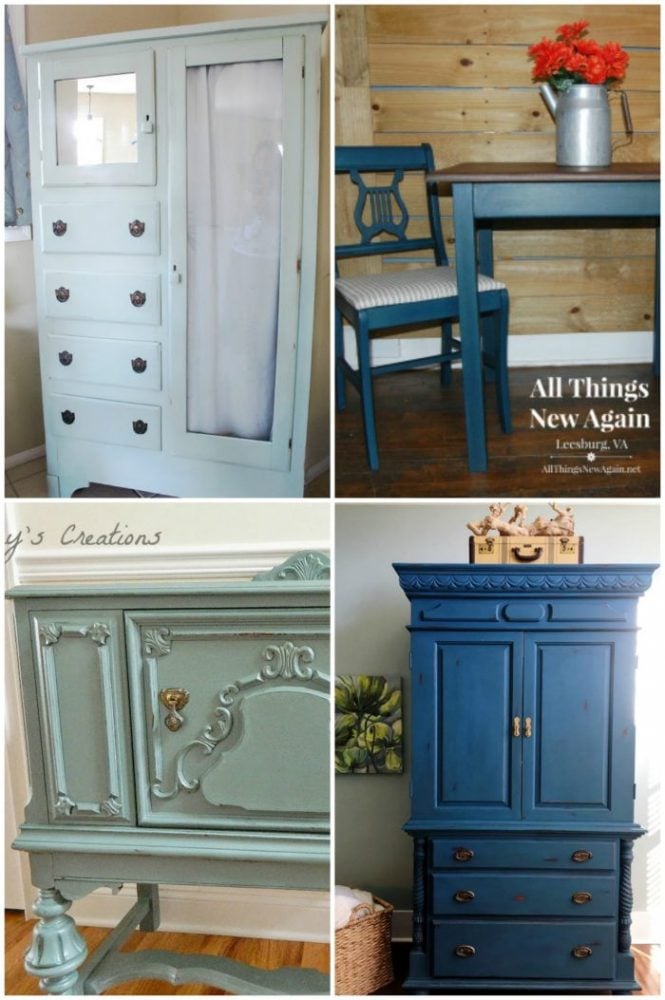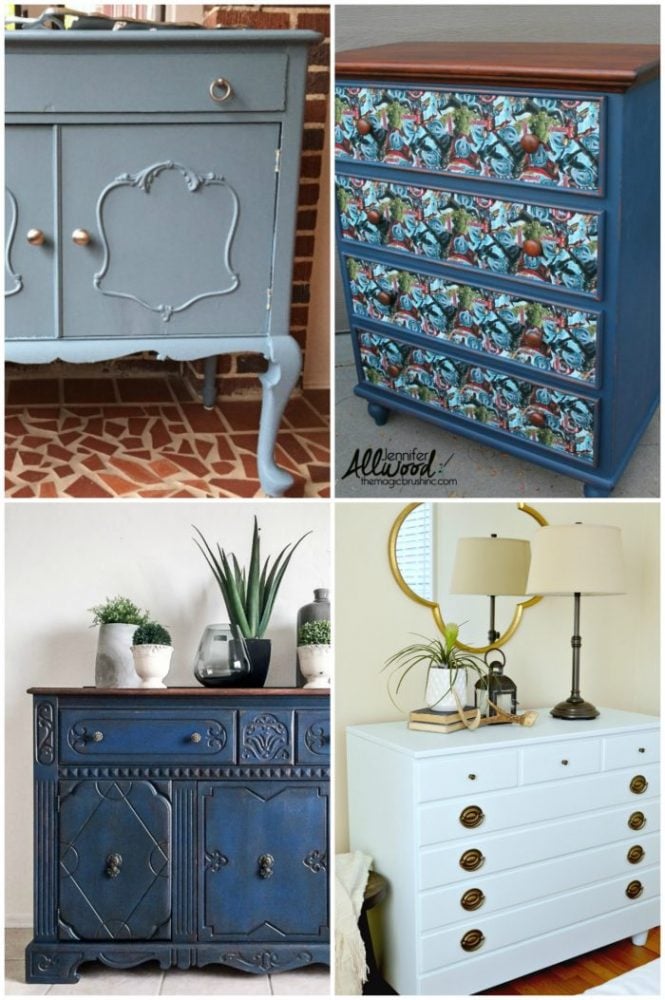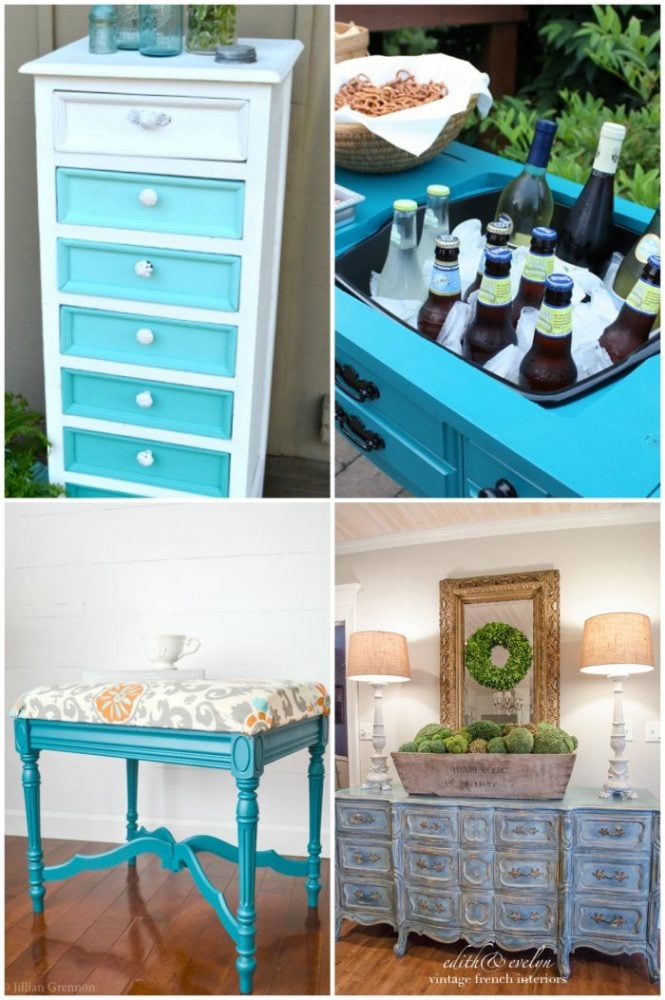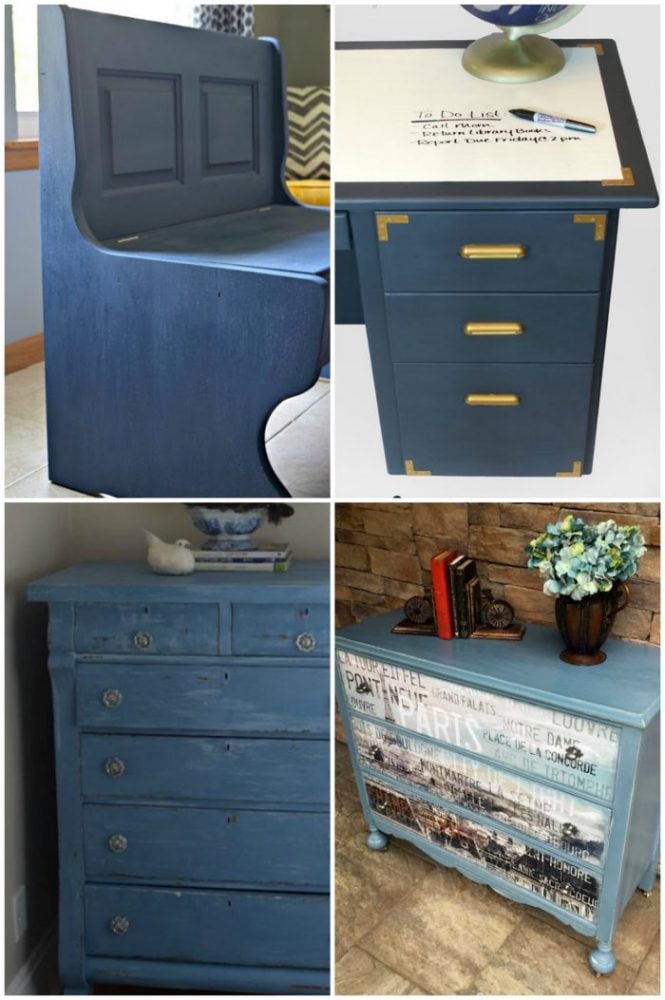 PIN this blue furniture makeovers post to save for later! :)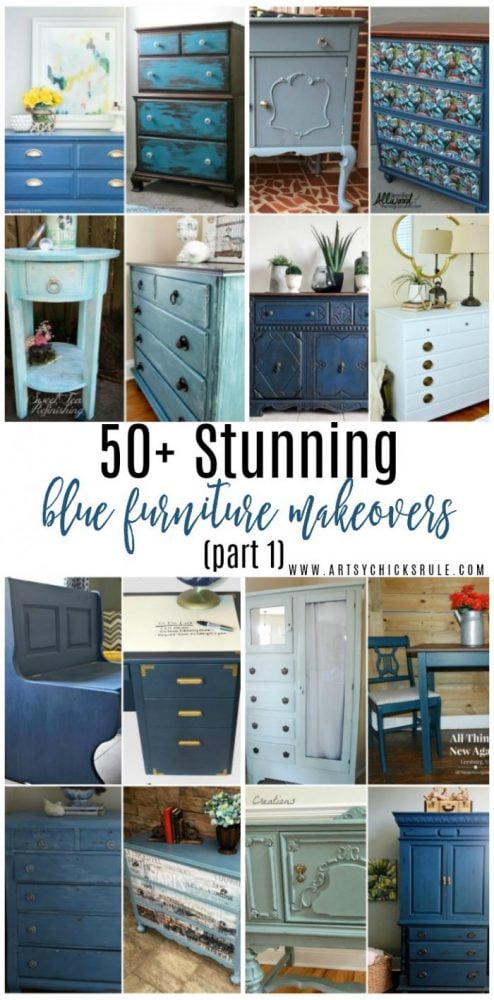 Be sure to stop back by for the rest on Thursday! Lots of pretties to see. :)
UPDATE!! See part 2 of the blue furniture makeovers now, here!
For more even furniture makeovers, click here.
See you all then,
xo