Très Chic French Decor Ideas (Hometalk Curated Board)
This post may contain affiliate links. Please see disclosures here.
Happy Tuesday!
I hope you all had a fabulous weekend! I did but have been a bit under the weather. Boo.
Though I'm feeling a bit better today as I write up this fun post for you guys about…..
French Decor Ideas
How about it? If you read my blog you know how much I love a bit of French influence in my decor.
I'd actually call my "style" coastal & eclectic with a bit of French farmhouse flair!
Whatever that is. –> More likely, a little bit of this and a little bit of that. :)
Anyway, Hometalk has asked me to curate a board with French Inspired Decor.
Right up my alley!
And here it is….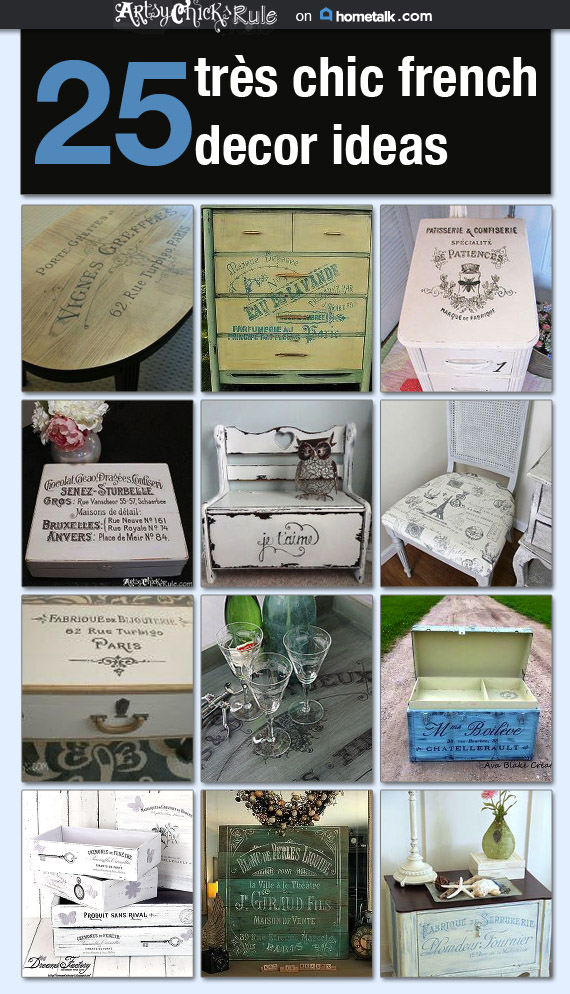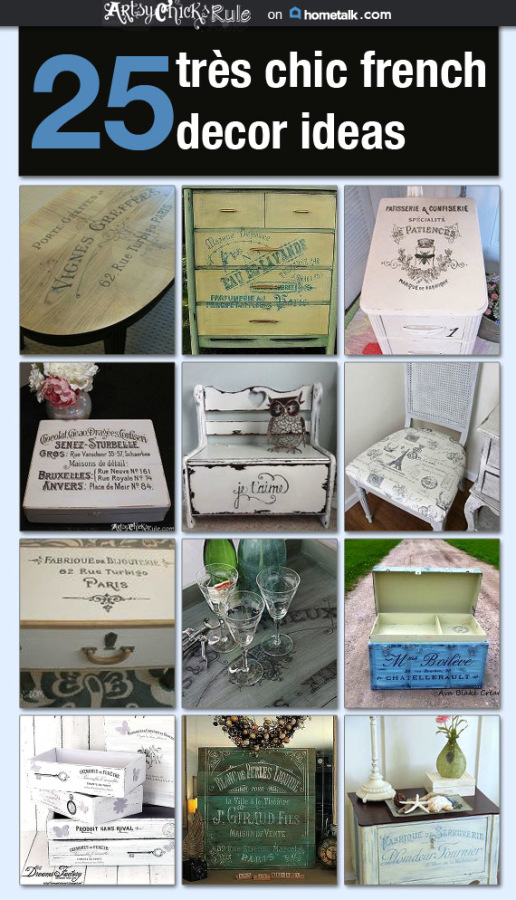 You may recognize a few of my own French projects in the graphic above.
And you can see 12 of them here but I have 25 totally French Fabulous projects in the board in all.
I would share a few of my favorites here with you BUT …. they are all awesome so I think your best bet would be to hop on over to Hometalk and take a look at each individually.
And if you've never visited Hometalk before, where have ya been? Just kidding. Hometalk is great community of just that, home talk.
A little bit of everything home related. Come on over and join in!
I hope you enjoy the French Decor Ideas I've put together for you. I know I sure enjoyed putting them together.
I'll be sharing some Homemade (easy!) Whipped Body Butter and Sugar Scrubs perfect for Valentine's Day soon so be sure to check back by!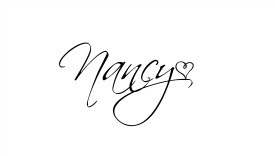 Be sure to follow me on Instagram and Facebook if you don't already!
I always post projects and things I'm working on
long before it hits the blog…..
….plus lots of fun random daily things too.