Patriotic Berry Shortcake
This post may contain affiliate links. Please see disclosures here.
Happy (almost) Fourth of July Y'all!
Hard to believe it will be here this weekend.
Do you have big plans for the Fourth? Attending a cookout perhaps?
Well, I've got a delicious trifle you can whip up and take along!
My friends and I are sharing all kinds of patriotic things today and I thought I'd share a recipe I created last year.
Patriotic Berry Shortcake
I shared it here on the blog at the time but thought it was worthy of another share…for those that might not have seen it then. :)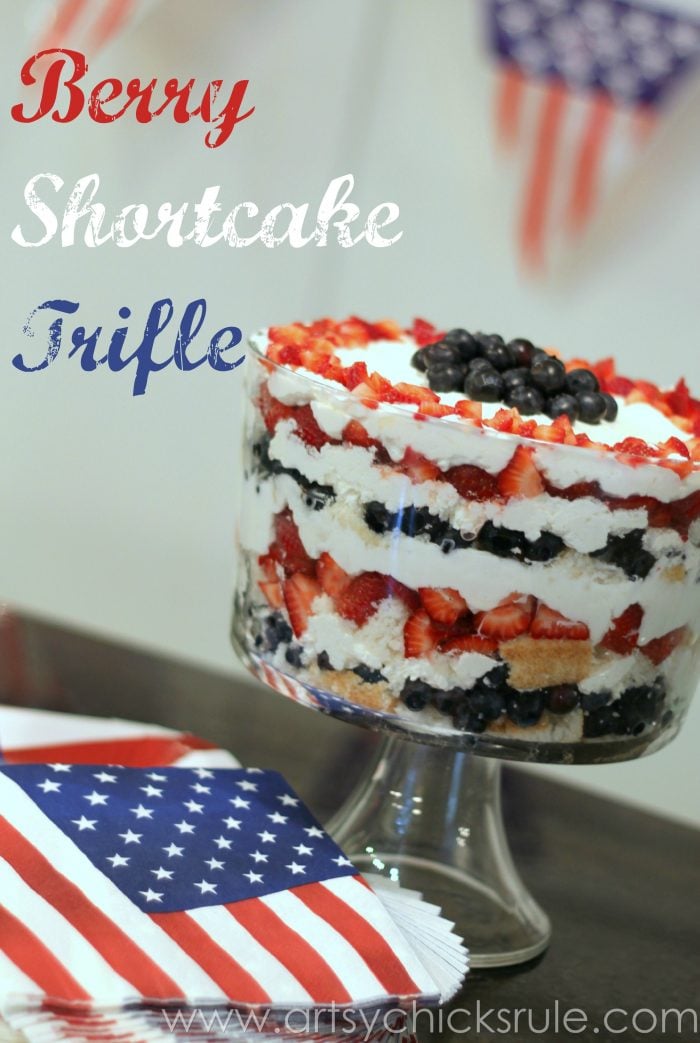 It's really yummy and so pretty for the upcoming holiday!
Plus, it's easy to make too.
You can never beat that.
I don't share recipes on the blog here anymore. This was actually the very last one I shared here.
I have another blog (for those that may not know) at Foodie Chicks Rule where I share recipes every week instead.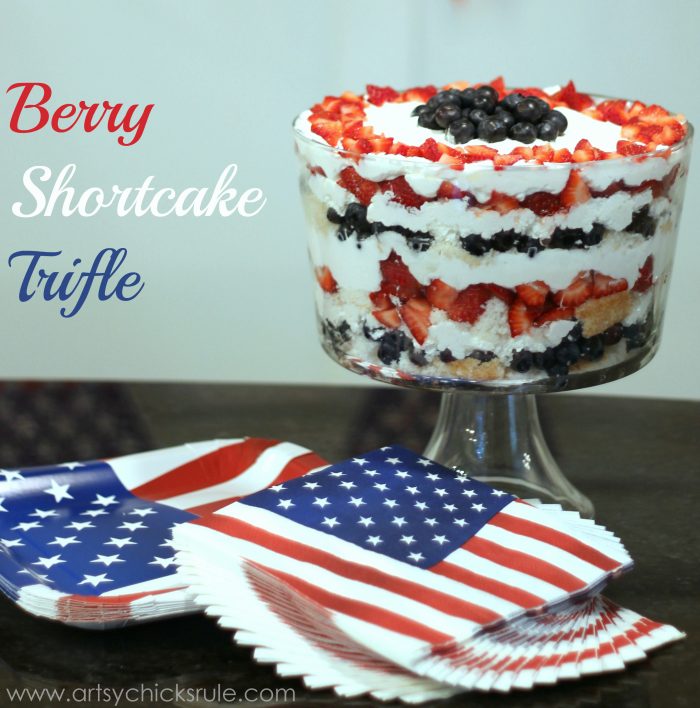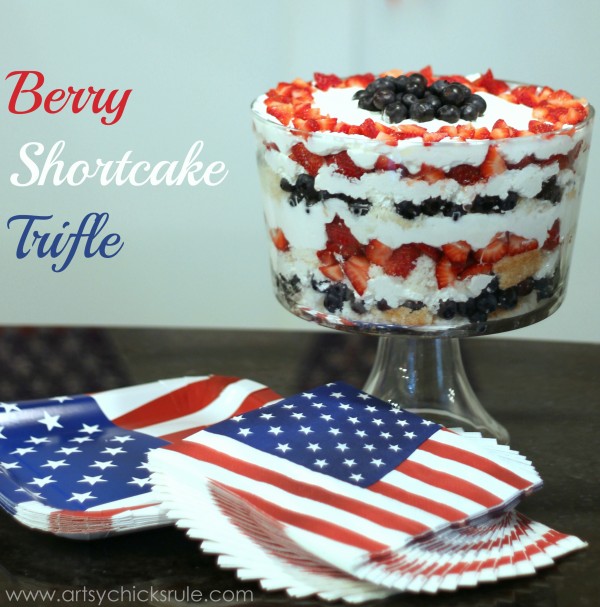 But since my friends were sharing patriotic things for this weekend, I thought I'd revisit (and reshare!) this fabulous dessert.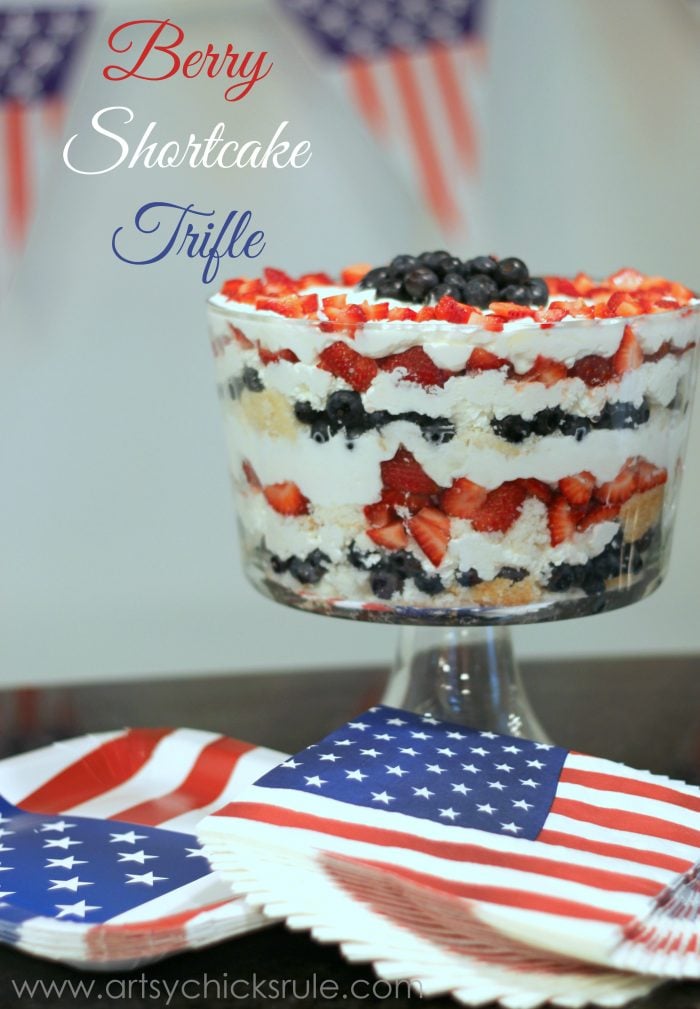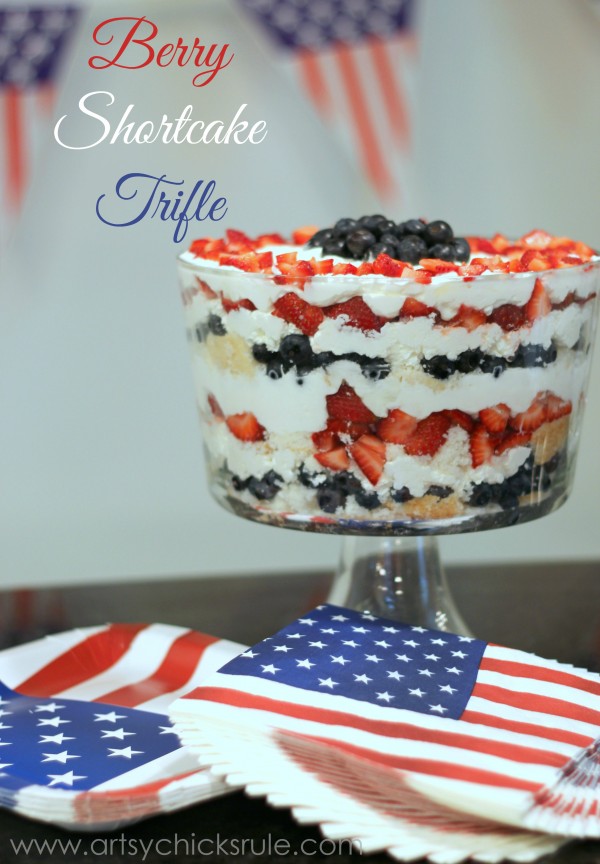 To print the recipe, click here.
I hope you enjoy it as much as we do! :)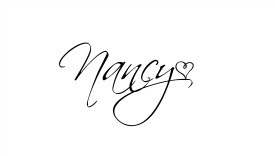 Don't forget to check out my friends' patriotic things too!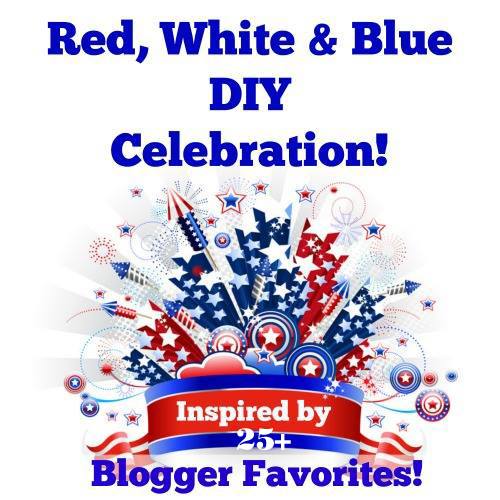 Follow along! –> Instagram ~ Facebook ~ Pinterest ~ Bloglovin