This post may contain affiliate links. Please see disclosures here.
Since Mother's Day is almost upon us, I thought I'd share a few Mother's day gift ideas with you.
These are some things I've come across that I know I'd like to have!! ;) (hint, hint to my sweet husband reading!)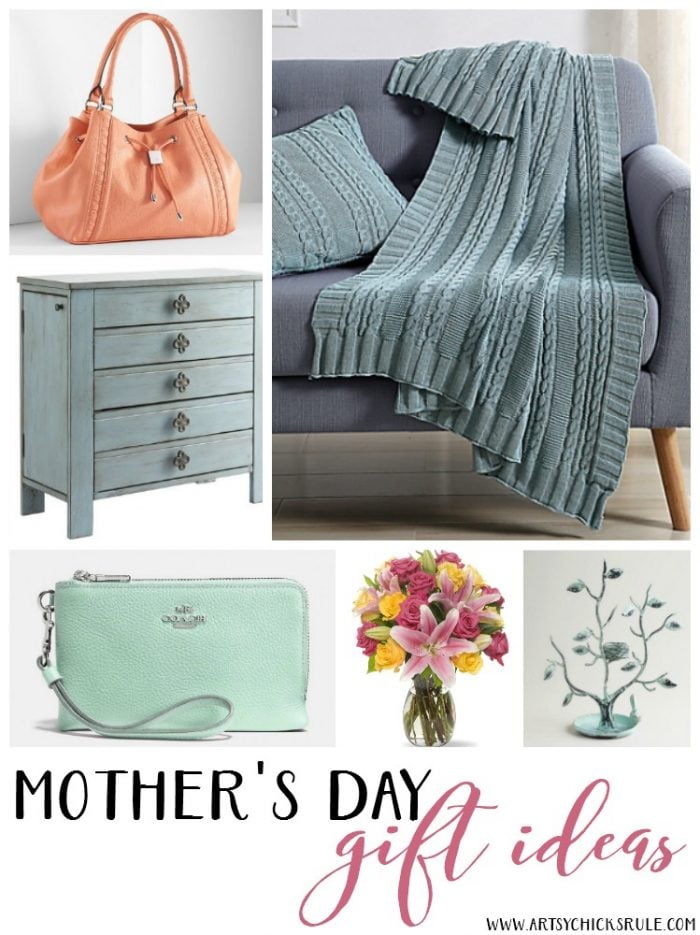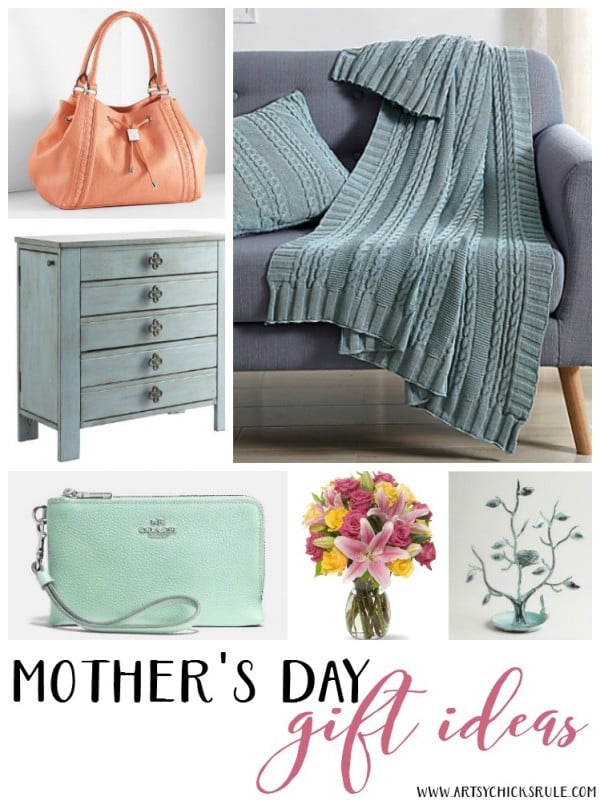 I've got a little of this and a little of that included. Some decor, some useful and some more gift-y.
I'll also be sharing my affiliate links for ease of finding the products. You can see my full disclosure here.
I love this pretty blue jewelry box……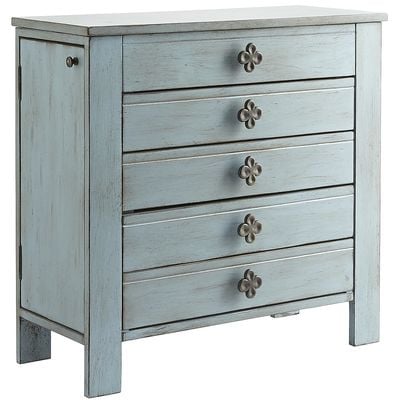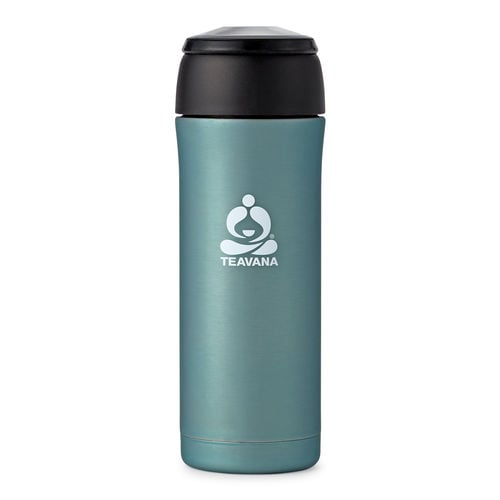 Stainless Tumbler
I love tea and this would be great for on the go!
It even has a tea basket for loose leaf tea making.
Coach Wristlet
I love little wristlets to grab and go! The color on this one is perfect.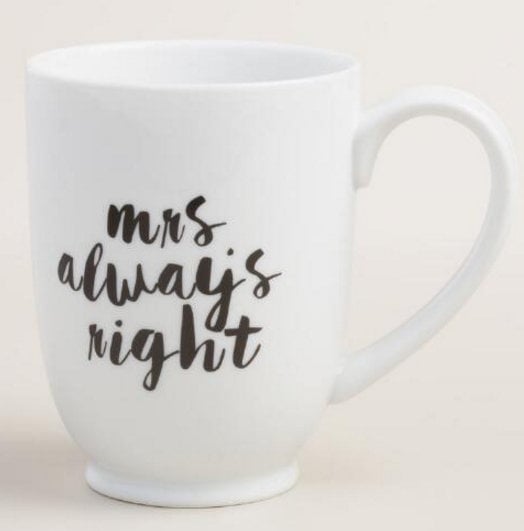 Mrs. Always Right Mug
I really like this one! ;)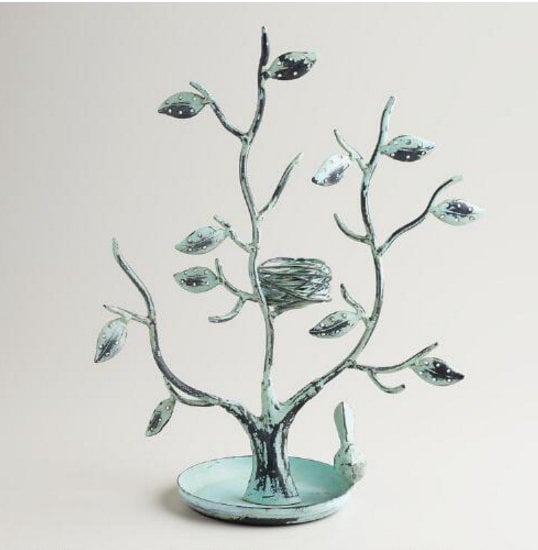 Jewelry Stand
You can hang earrings (on the leaves), necklaces, bracelets (on the branches) … and rings in the dish. Nice!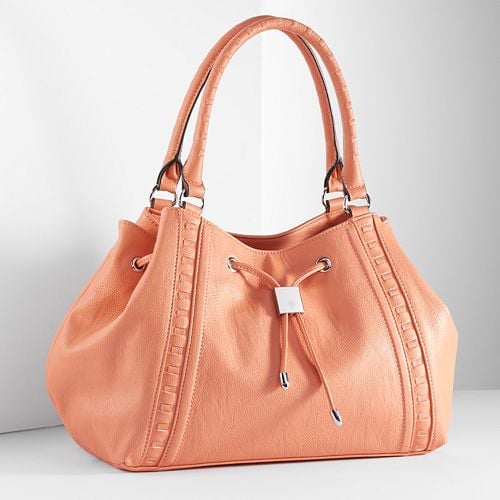 Apricot Handbag
Love the color!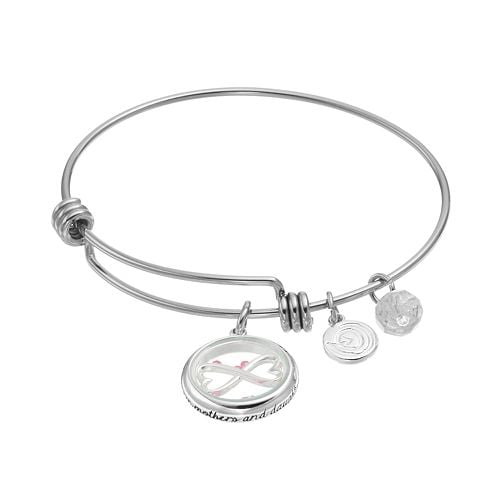 Mother's and Daughter's Bracelet
Sweet.
Diffuser
Of course I have to add my favorite diffuser!
I love this thing and have several.
You can read more about the essential oils I use, etc, in this post here >>> Healthy Ways To Scent Your Home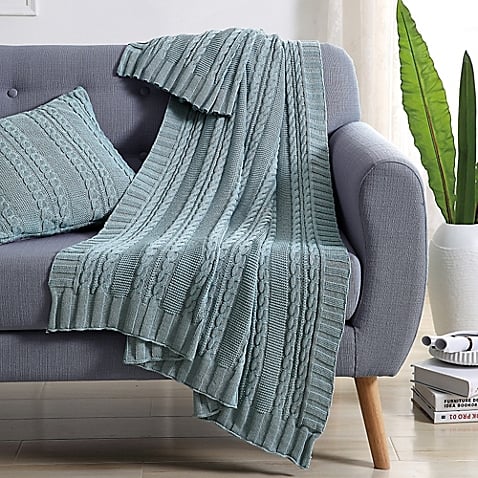 Knit Throw in Spa Blue
I love throws! Can never have enough of them, am I right?
Yeti Rambler Tumbler
I have just found out how great these are.
I plan to get one! I like my coffee to stay very hot and my drinks to stay very cold…and apparently these are really good at doing that!
Flowers
And, of course, flowers are always nice too! :)
…………………………………………………….
I hope I've given you some good Mother's Day gift ideas for your Mom. :)
Quite a few different ideas here to at least get that mind going in some direction or another, anyway.
If you are crafty and would like to make something homemade, here are a few posts you may also like:
Handmade Mother's Day Gift Ideas
I hope you have a great rest of the week, sweet friends!
xoxo