This post may contain affiliate links. Please see disclosures here.
Hi Friends!! Happy almost weekend! :) Today is my second installment of Friday Favorites.
I mentioned previously that I wouldn't be doing it every week.
I will only share when I find good stuff that I think y'all will like. It might average out to about every other week or so.
And these will mostly be unique items, things you won't find every day.
I hope you are enjoying the series so far. I know I love to find out about a deal (or a steal in some cases!).
If you missed the last one, you can find it here >>> Friday Favorites (1)
I'm sharing my affiliate links below so you can find the exact product. You can check out my full disclosure here.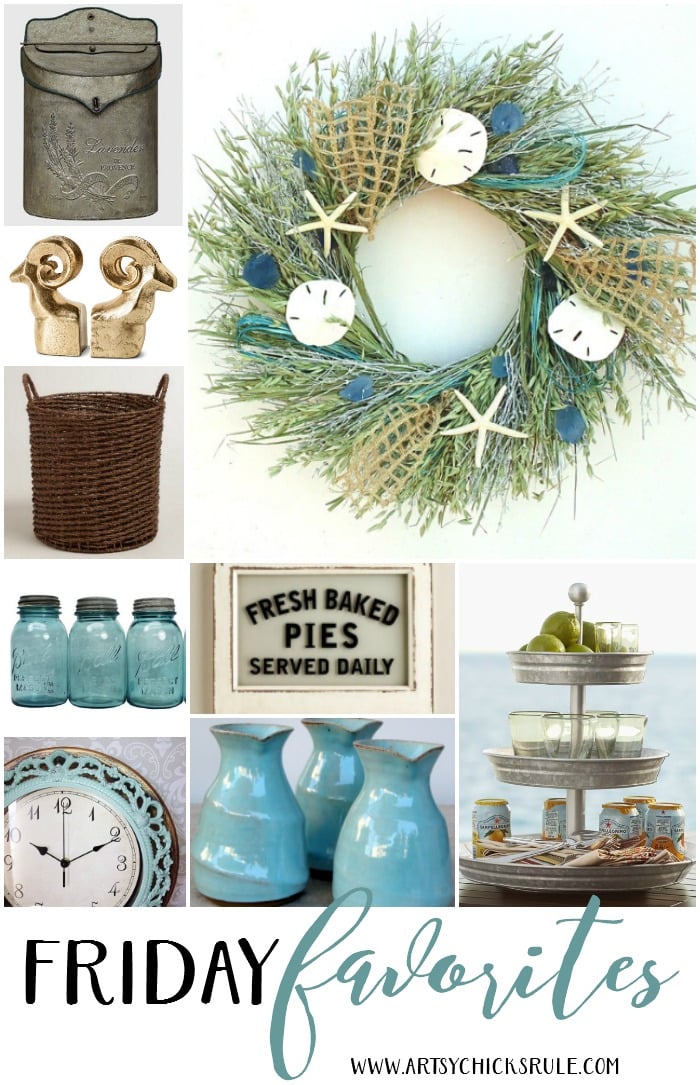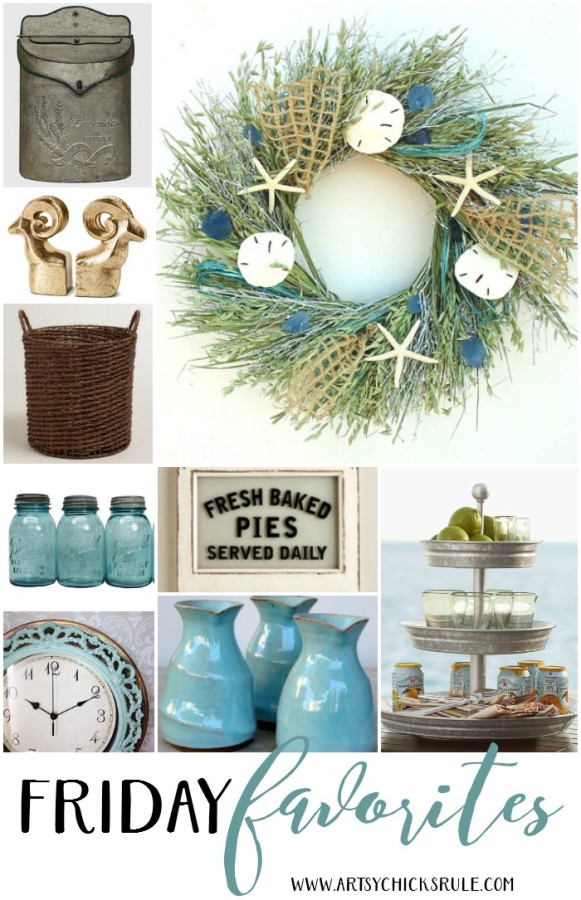 Okay, so here are my Friday Favorites for this week….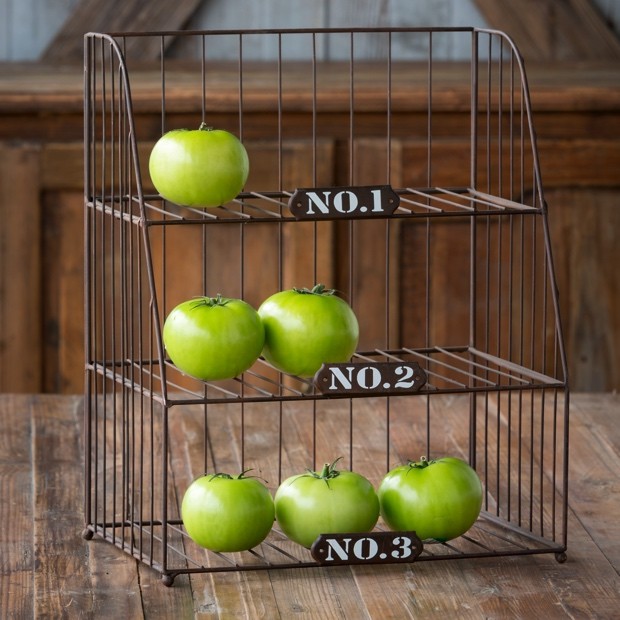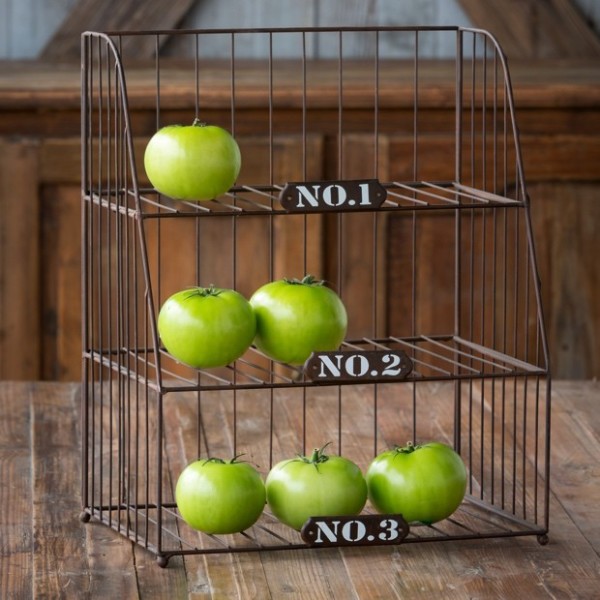 Vintage Counter Wire Shelf – $36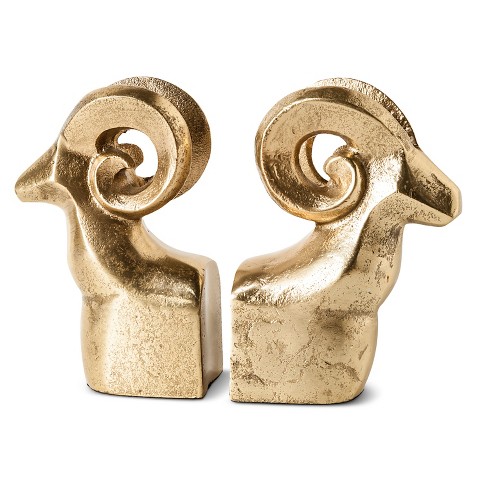 Big Horn Metal Bookends – $24.99
(I just bought these! Love them!)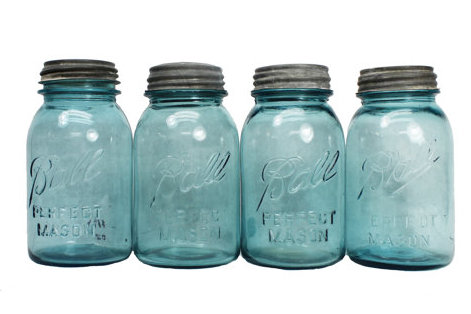 Vintage Blue Ball Mason Jars w/Zinc Lid – $12
(I have a hard time resisting these when I come across them! :))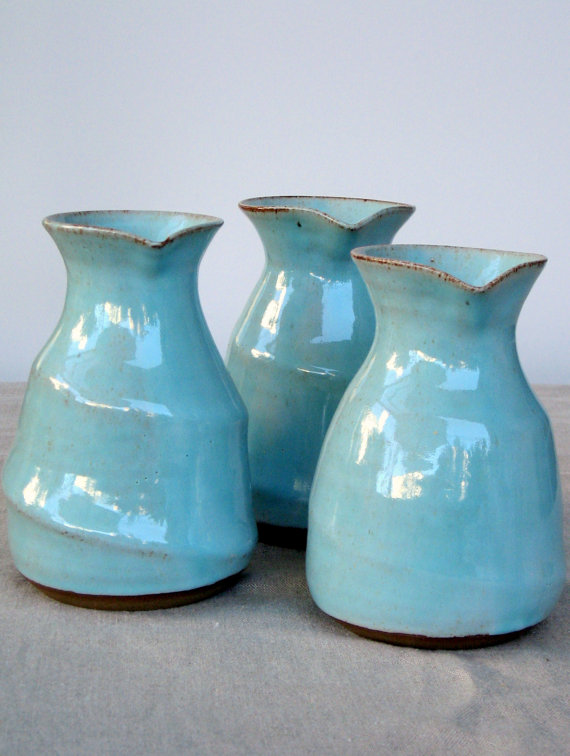 Turquoise Handmade Carafe – $37
LOVE these. How pretty would this be with fresh flowers?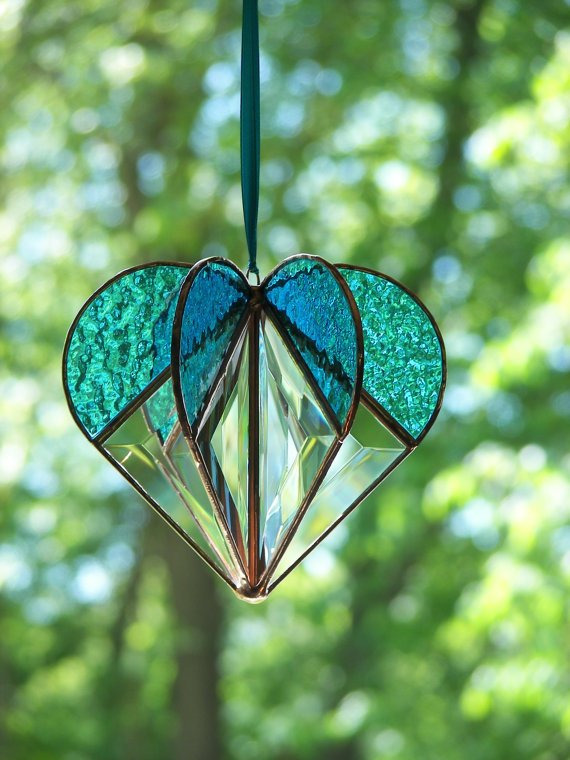 Turquoise Sun Catcher – $40
So pretty!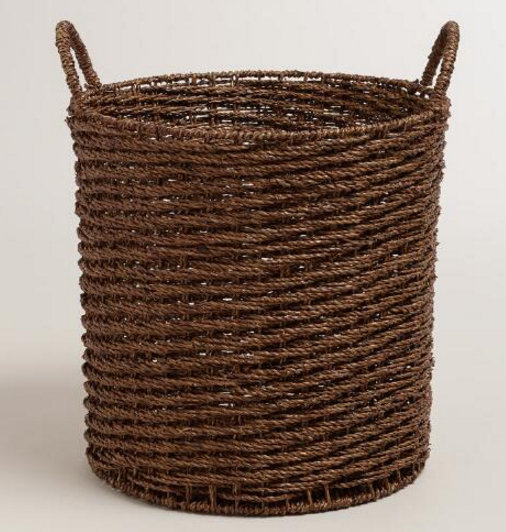 Tote Basket – $14.99
(I'm a sucker for a pretty basket!)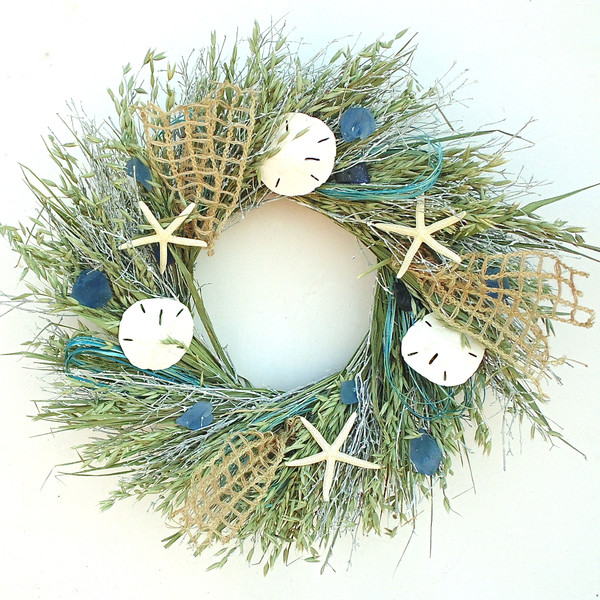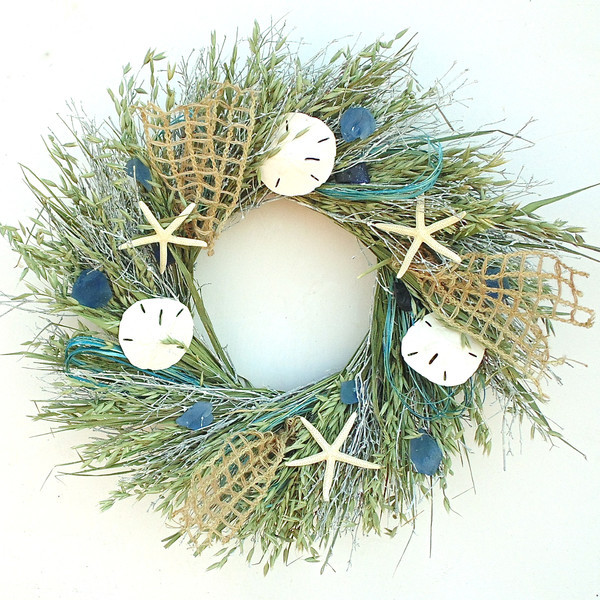 Preserved Sea Grass Wreath – $41 (on sale)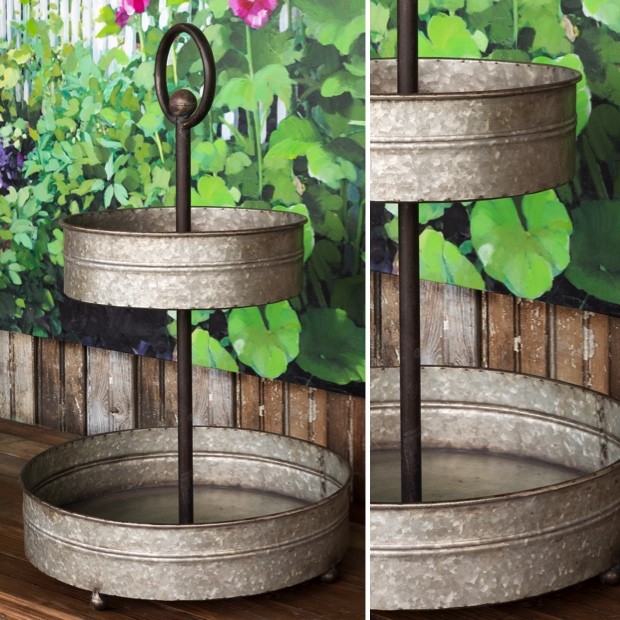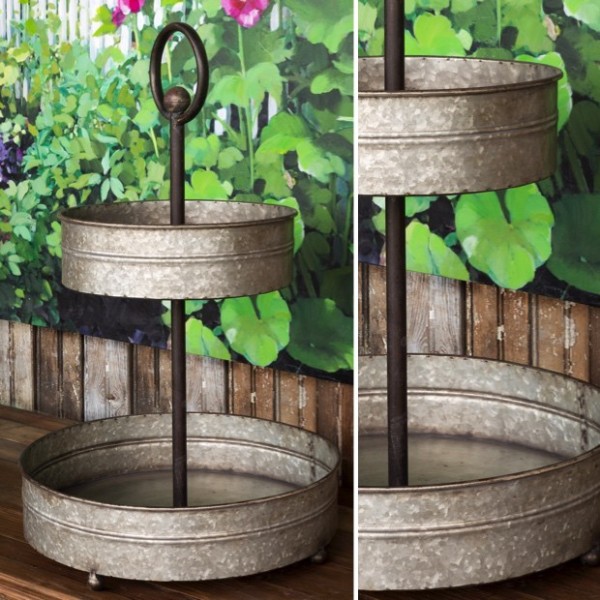 Metal Tiered Tray – $40
I love mine and use it on my coffee bar. This one is a little different but love it too.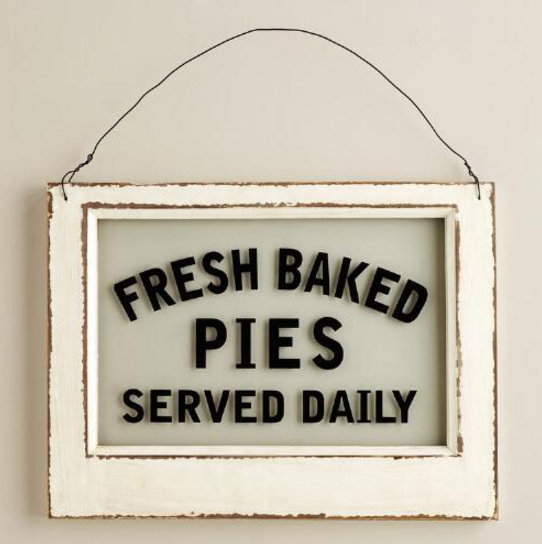 Wood and Glass Pie Sign – $14.99
Cute!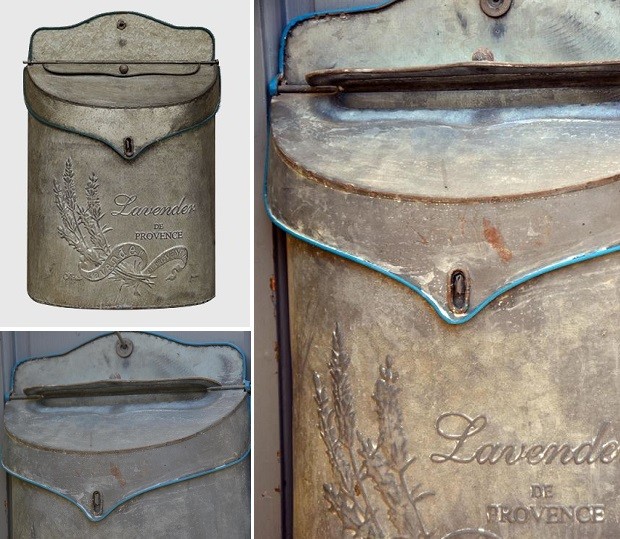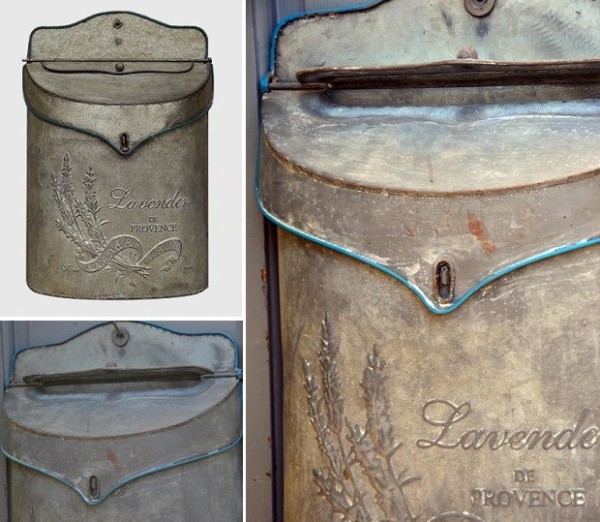 Lavender Vintage Inspired Post Box – $29
You could use this for anything other than mail!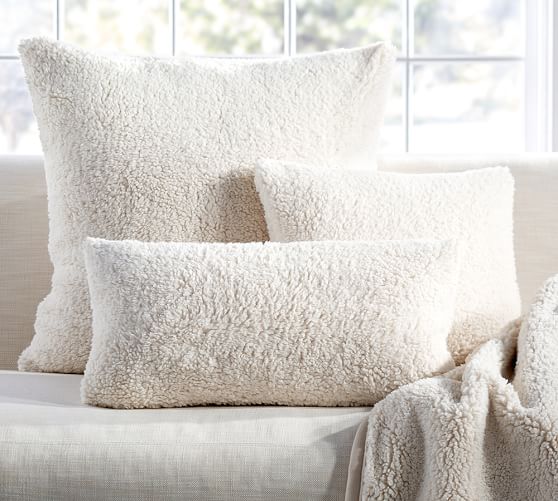 Faux Sheepskin Pillow Covers – $19.99 (on sale)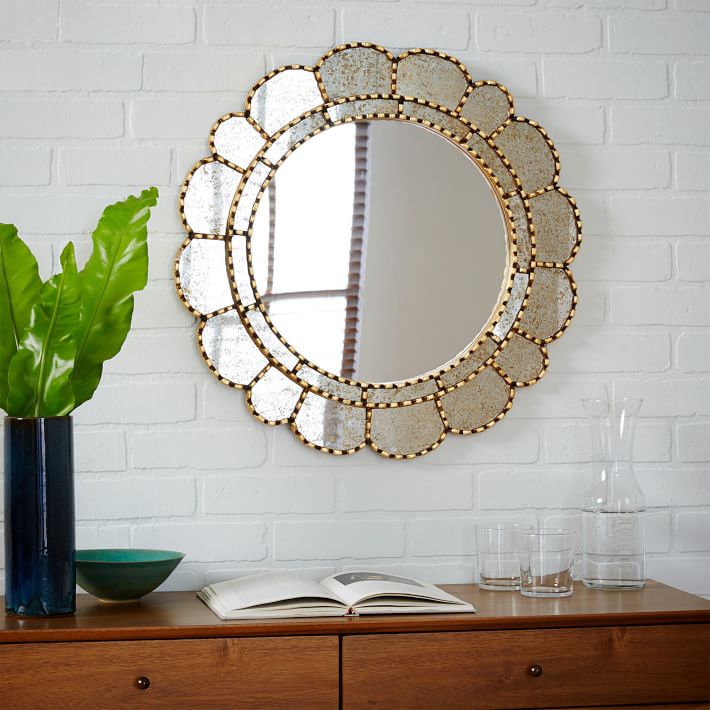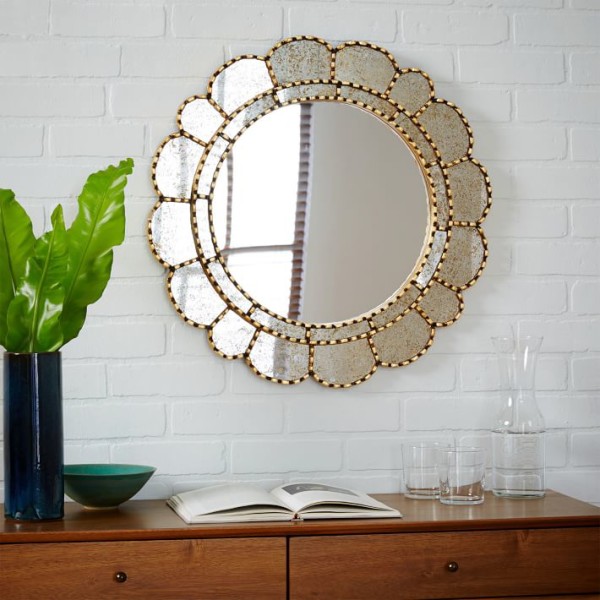 Artisan Mirror – $149 (on sale, 50%!)
One of my favorite mirrors.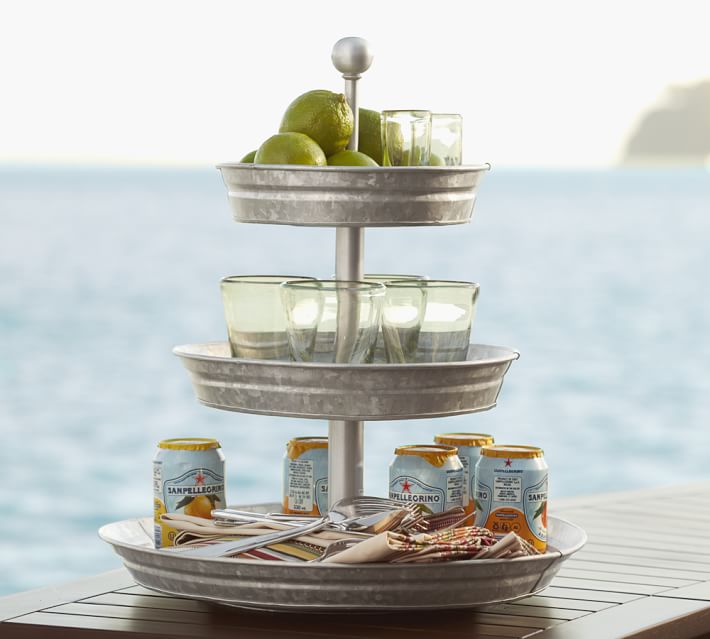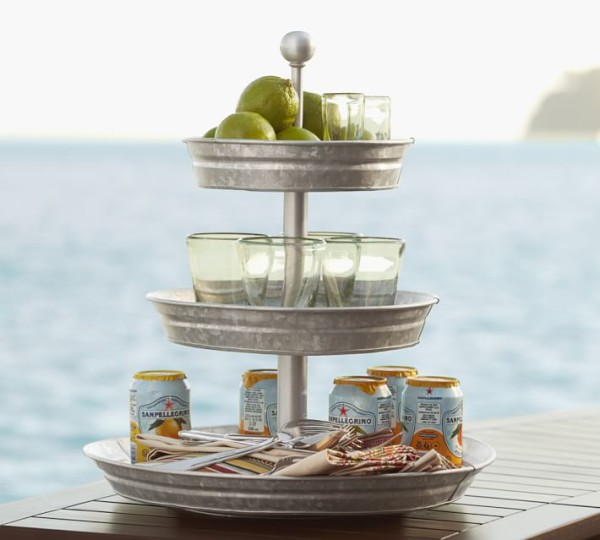 Larger, 3 Tiered Galvanized Tray – $55 (on sale)
A bit larger than the first one I shared.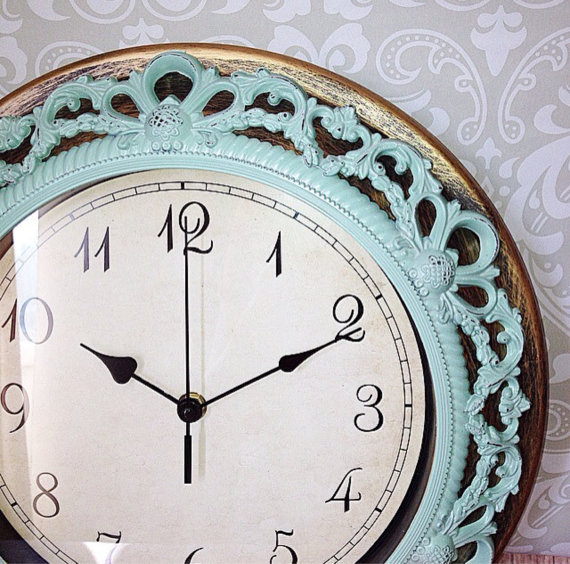 Shabby Wall Clock – $38
…………………………………………………………………………….
Well, I think that's it for this week.
Hope you found some thing you love! :)
I'll be back next week with a new paint I'm testing out! Can't wait to share about it. :)
I'll also be sharing some fun outdoor/plant/decor with my decorating friends too.
Happy Weekend to you!!
xoxo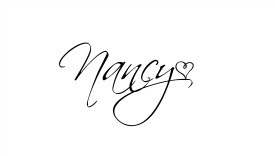 You might also like these:
Follow along! –> Instagram ~ Facebook ~ Pinterest ~ Bloglovin