Christmas Home Tours Galore
This post may contain affiliate links. Please see disclosures here.
Good Morning Friends!
I am here today with ALL kinds of Christmas eye candy.
Since most of us are finished decorating, I thought it might be fun to see how others have decorated.
Plus, since we are all done shopping ,wrapping and planning, etc, (hahaha ;) ) what better to do than have a gaze at all the holiday beauty?!
Right? ;)
Anyway, I hope you enjoy these Christmas Home Tours posts I'm sharing below.
And maybe you'll be introduced to a blogger you might not have come across before too.
There are quite a few (and another set coming on Thursday), so grab a cup of coffee, or tea, and settle in for some holiday cheer. :)
All links to each full home tour are provided below each picture collage.
Please click over to visit them…and meet new friends.
Also, please be sure to click over to each tour and pin anything you love from there!
………………………………………………………………………………………………………………..
They are listed in the order of clockwise from top left.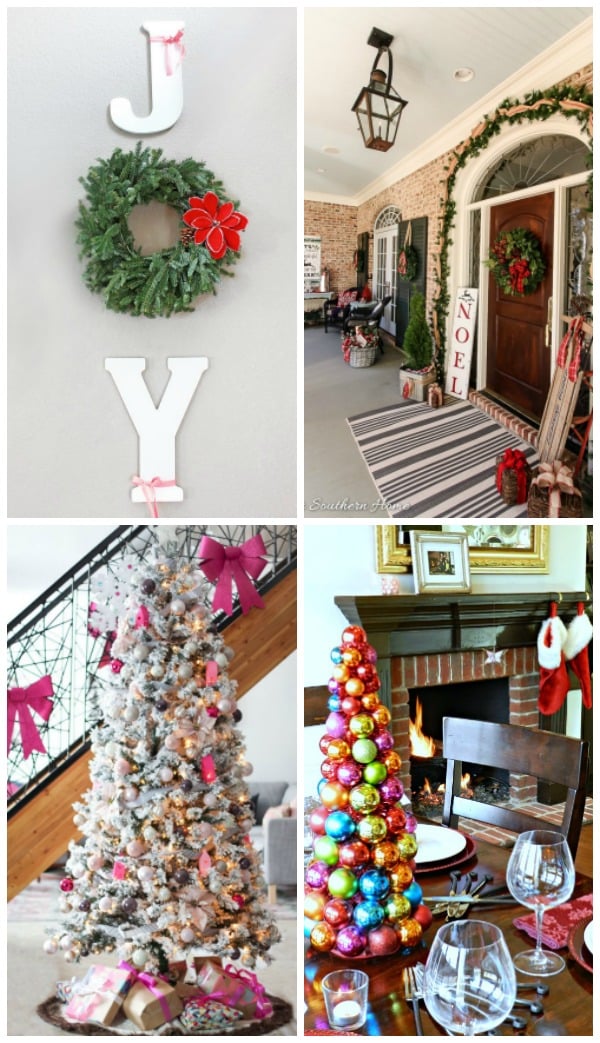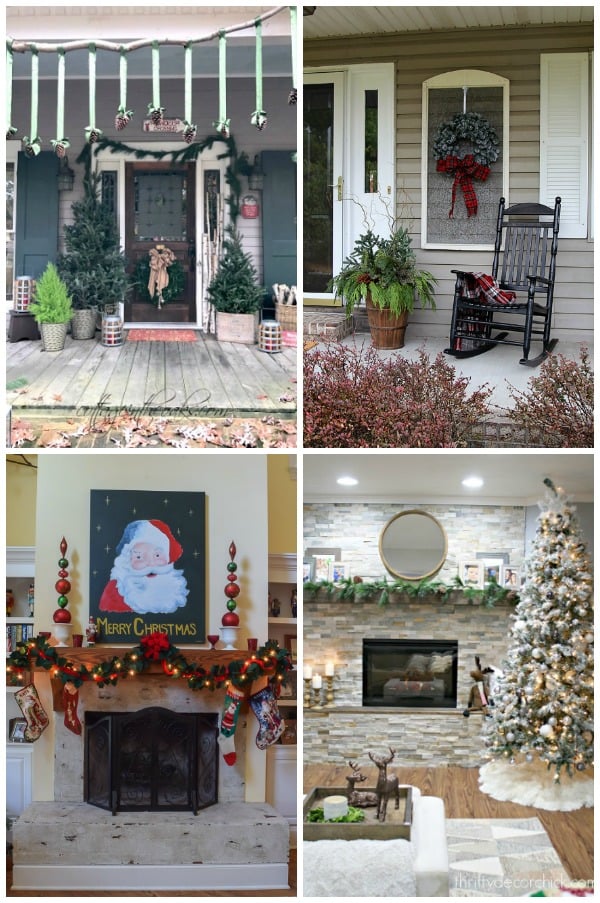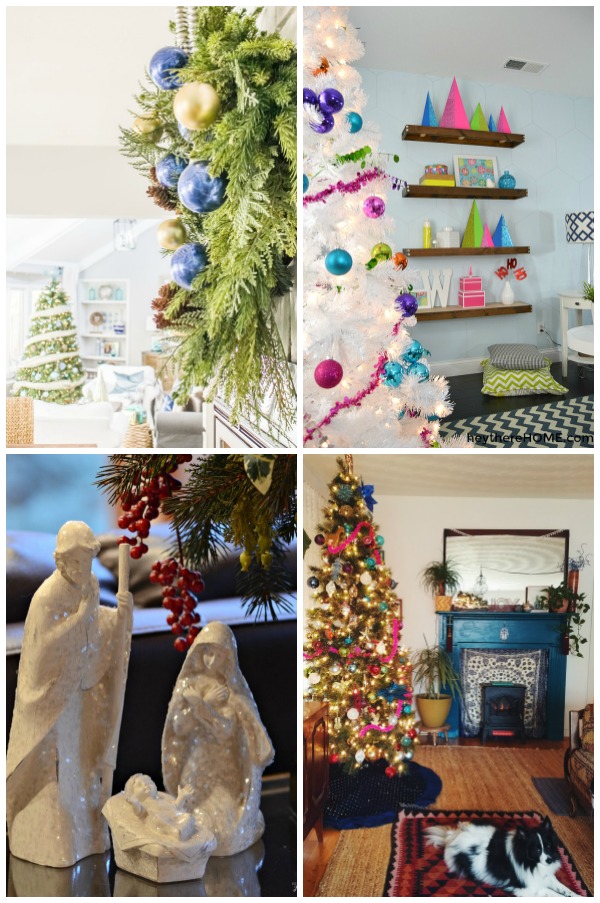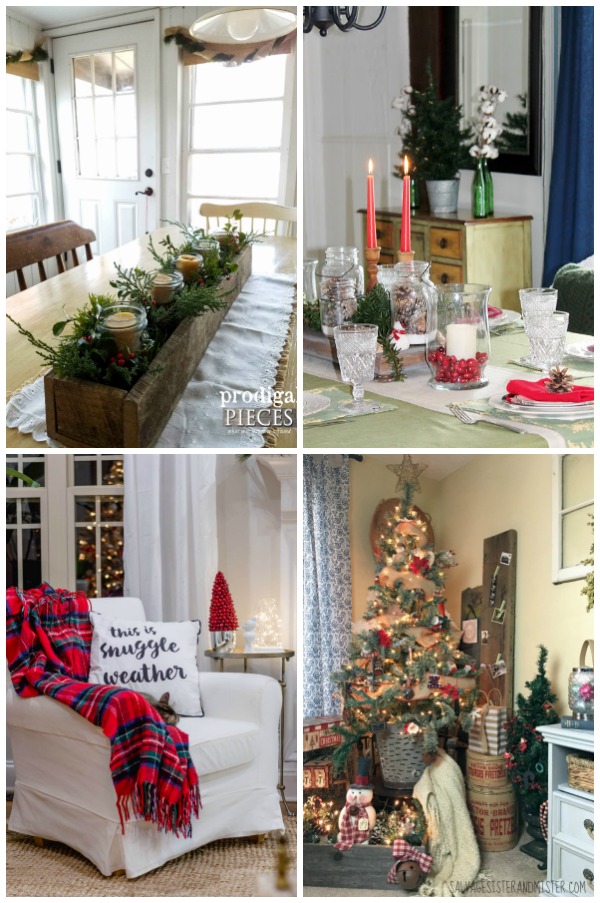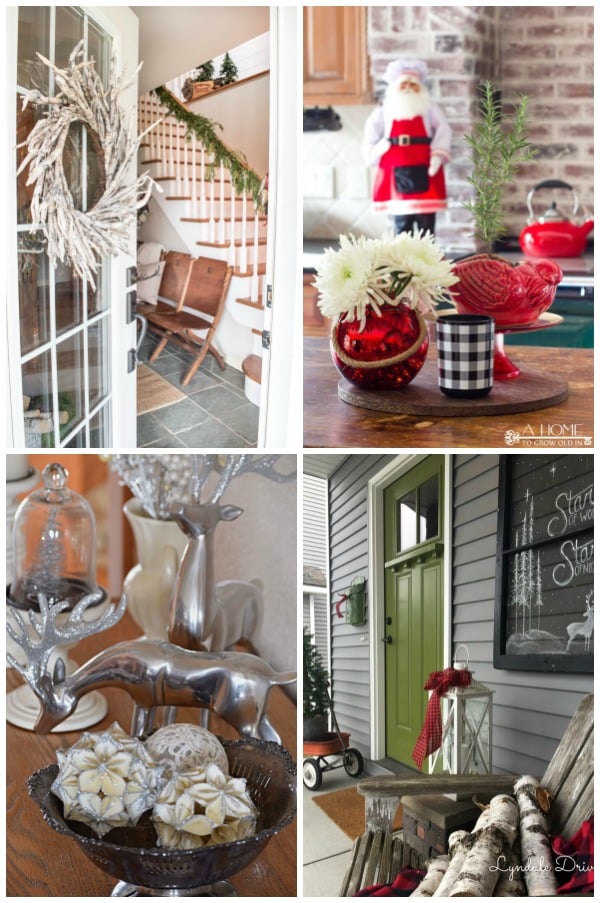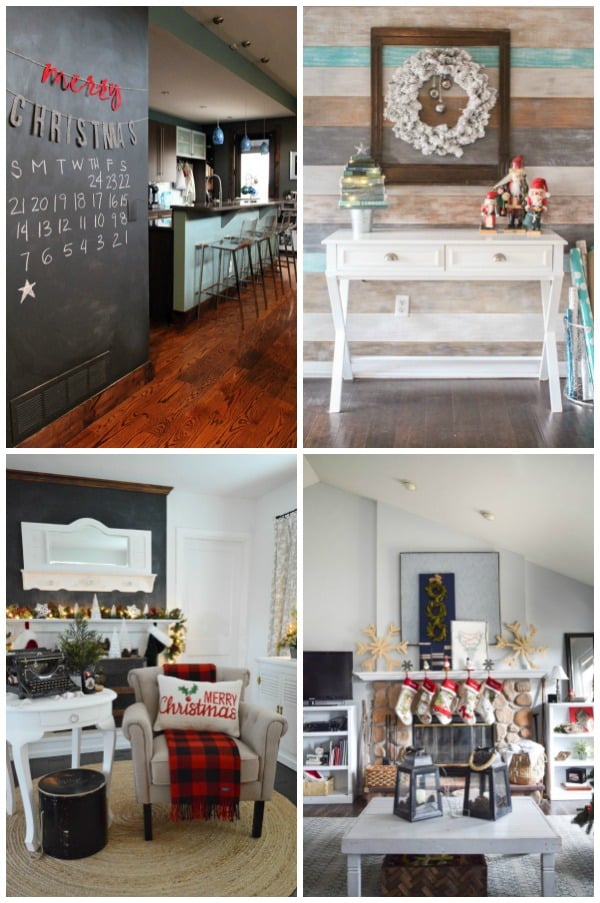 PIN this for later!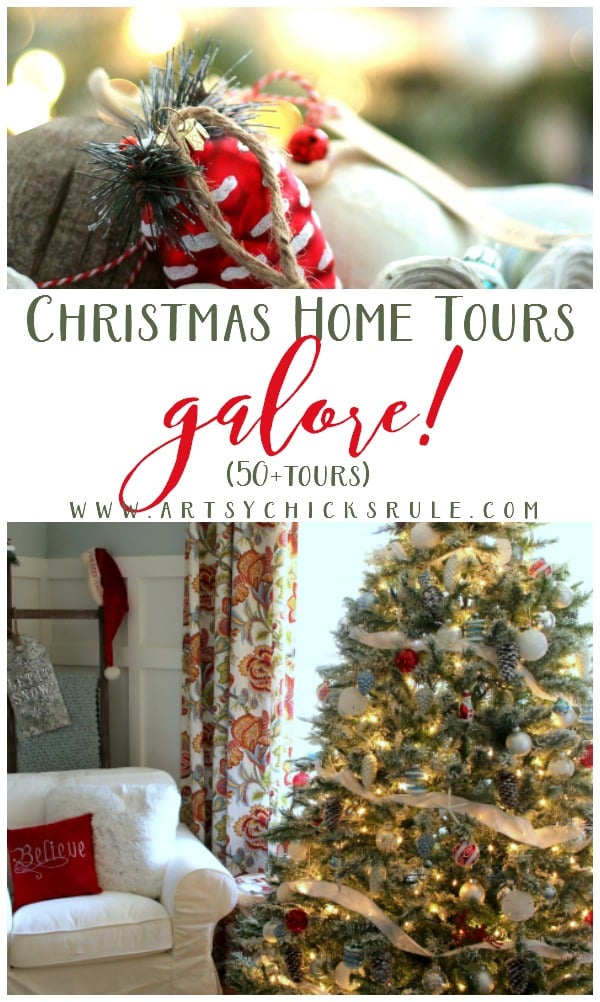 And in case you missed mine, you can find it here >>> "Coastal Christmas Home Tour"
I hope you enjoyed all of these awesome Christmas Home Tours.
Be sure to check back on Thursday for more. :)
See you then!
xo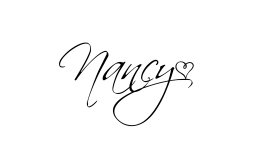 Follow along! –> Instagram ~ Facebook ~ Pinterest ~ Bloglovin