Anna Maria Island (Savannah, Charleston and more – Part 2)
This post may contain affiliate links. Please see disclosures here.
Hey! I'm back with Part 2, as promised.
We stopped at several other destinations along our trip South to Florida.
Namely, Beaufort SC, Charleston SC, Mt. Pleasant SC (stayed with family), Savannah GA, Tampa FL and Gainsville FL.
We didn't get to spend much time in any (except a few days in the Charleston area with family) but it was nice to visit.
While still in Florida, we went into the Sarasota area and saw this along the way…..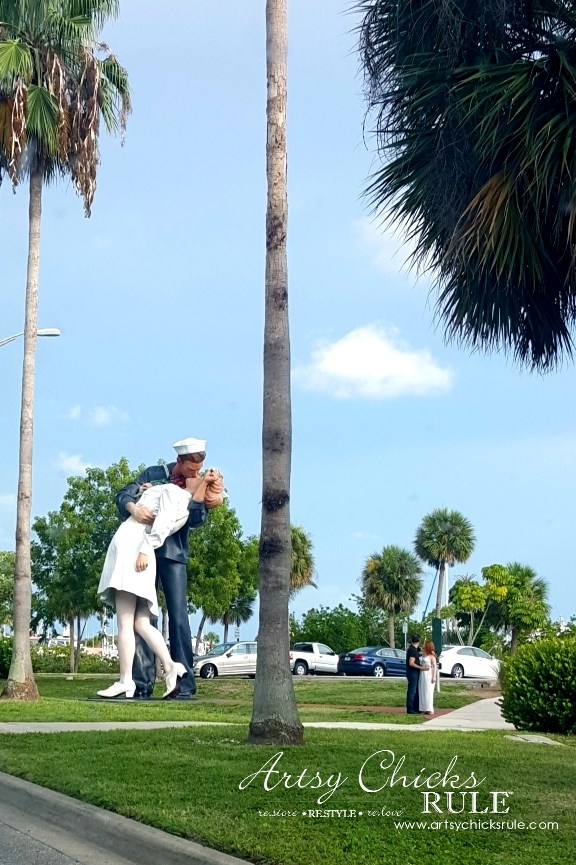 How neat is that?
AND do you see the couple mimicking the statue?
What a fun and great catch! Love that so much. (they did the pose after I got that shot)
After our vacation was done in Anna Maria Island, we headed out to the Tampa area….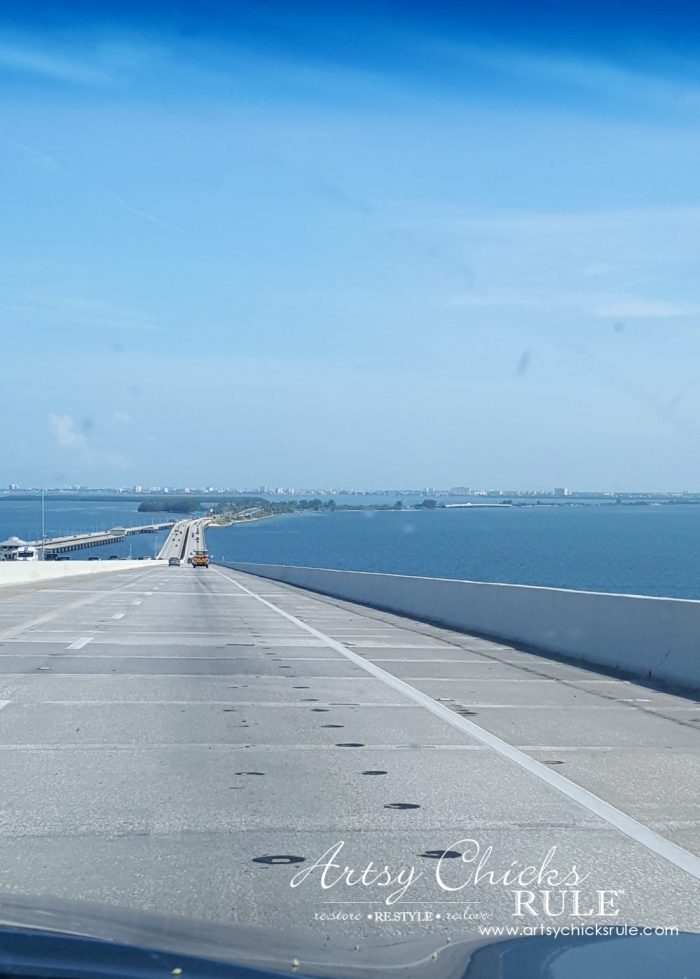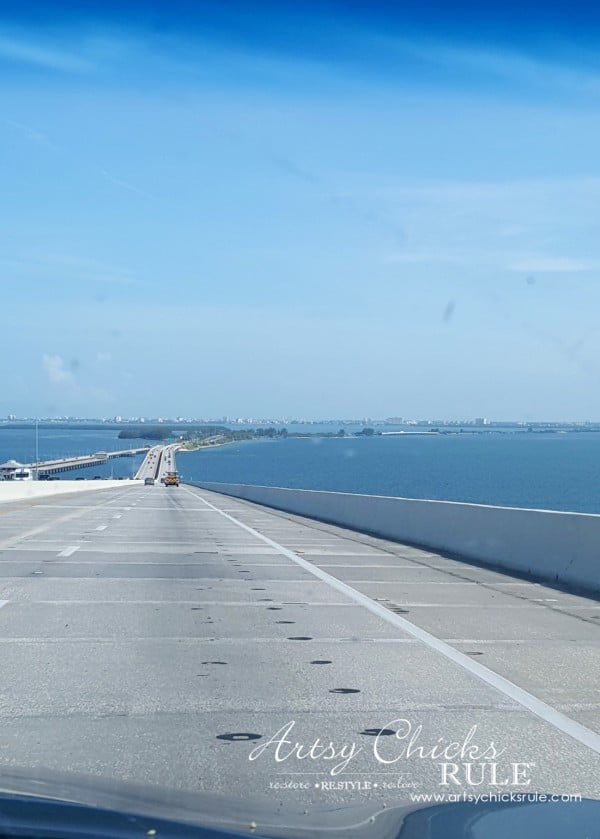 We did a little sight seeing and then moved on our way to Gainesville….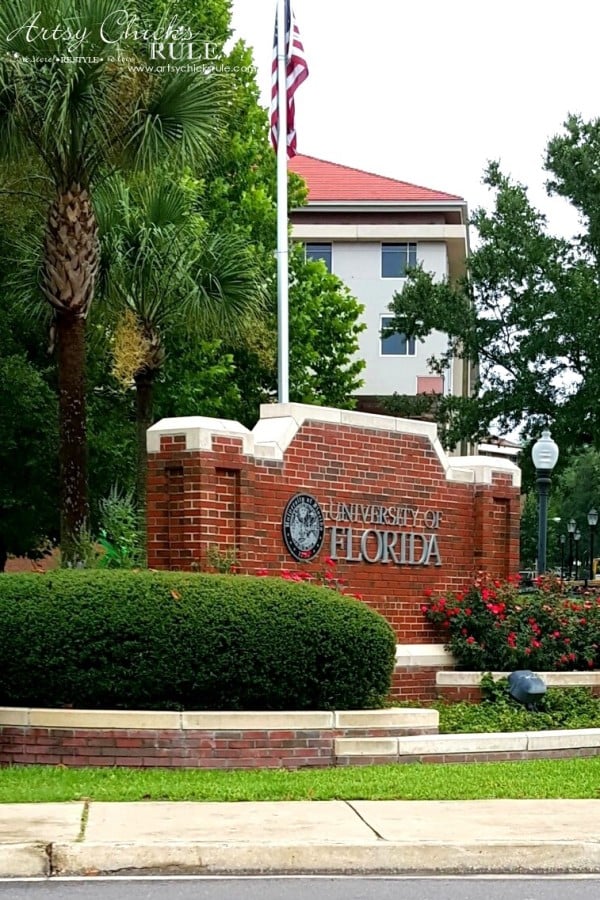 …to visit my son's absolute favorite.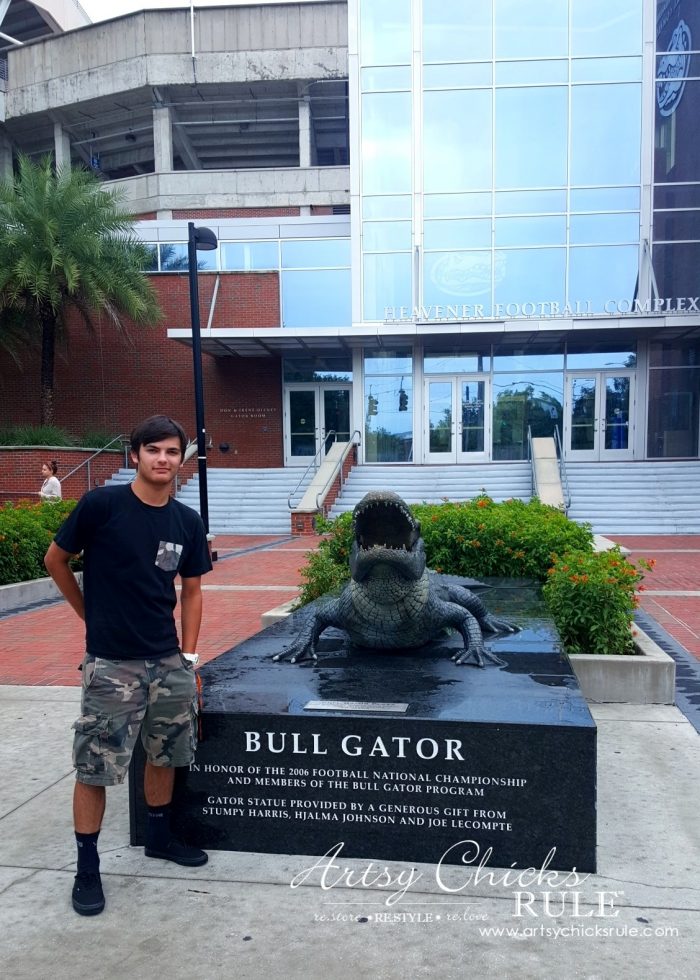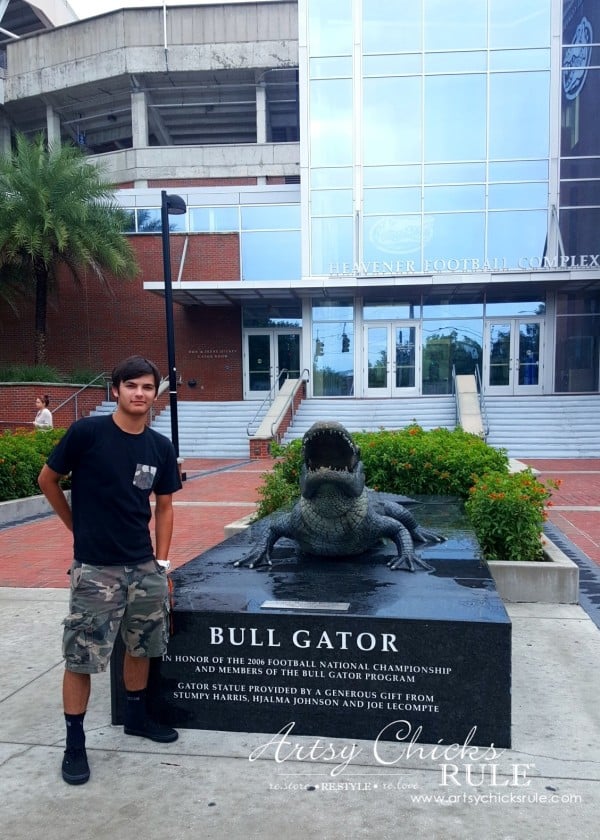 So fun.
Then we made a stop in Savannah GA.
I adore this old city.
We stayed here for a Spring Break vacation back in around 2007.
That moss is so beautiful…..do you love it too?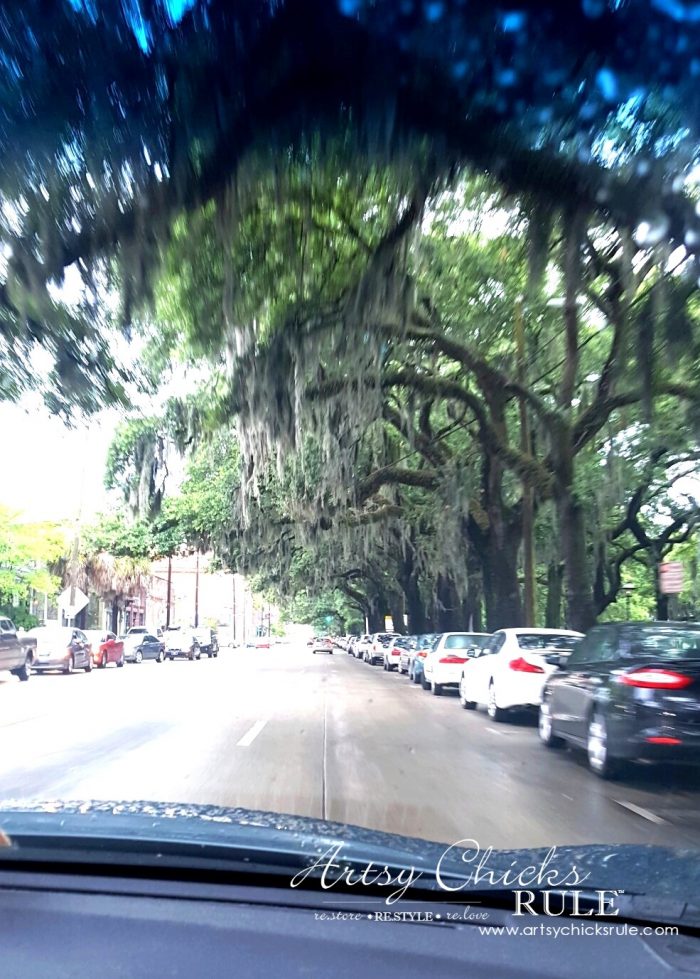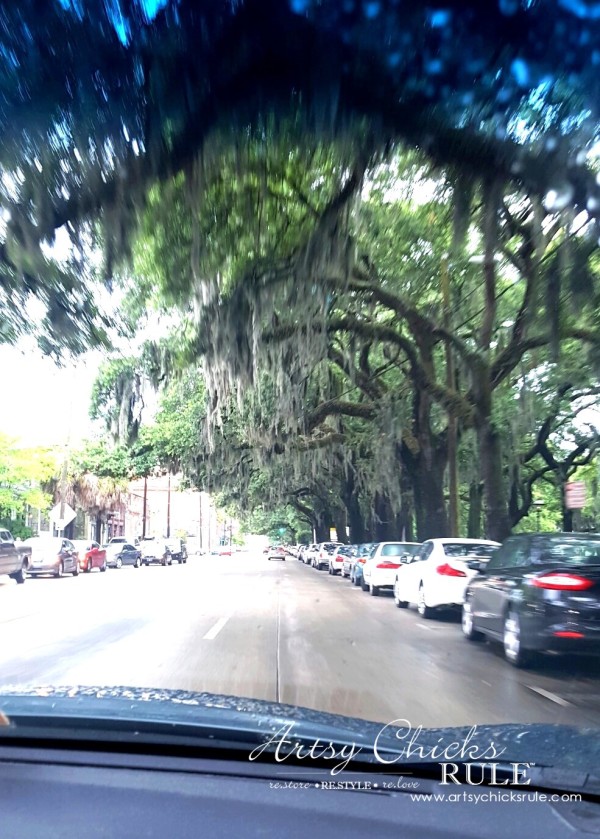 We stopped and took a stroll down historic River Street.
The walkover/down from the main street.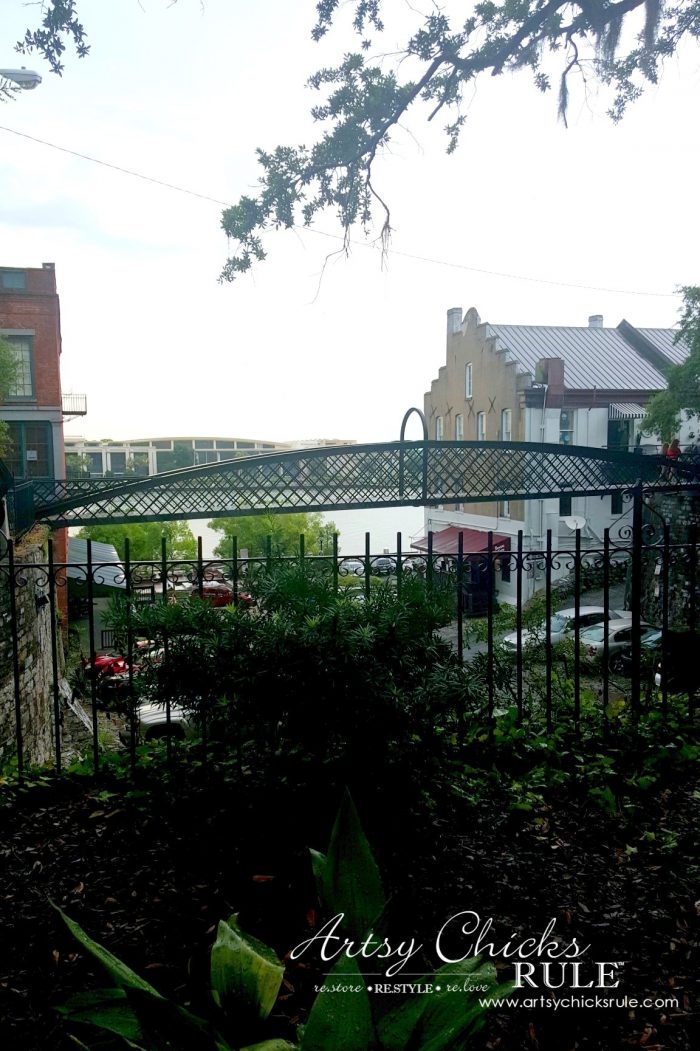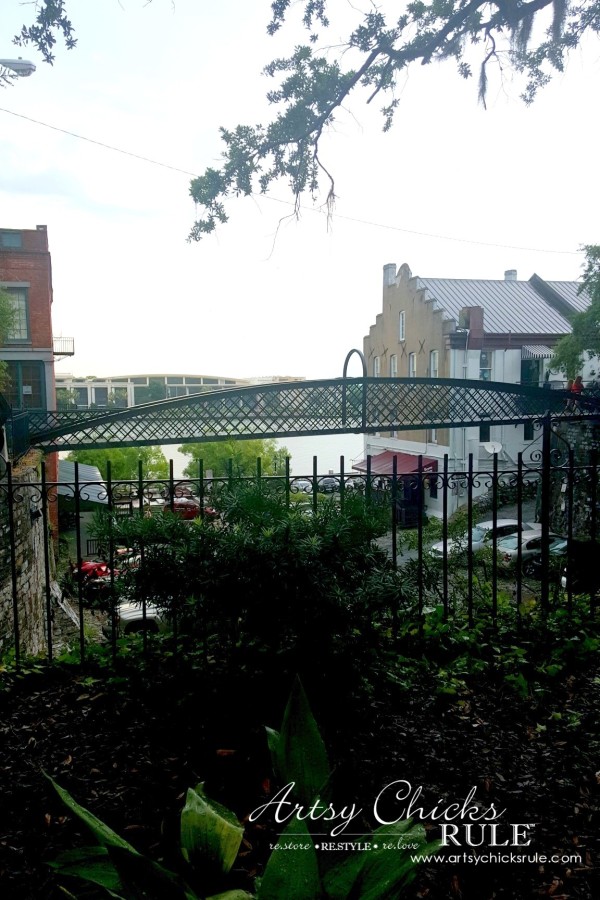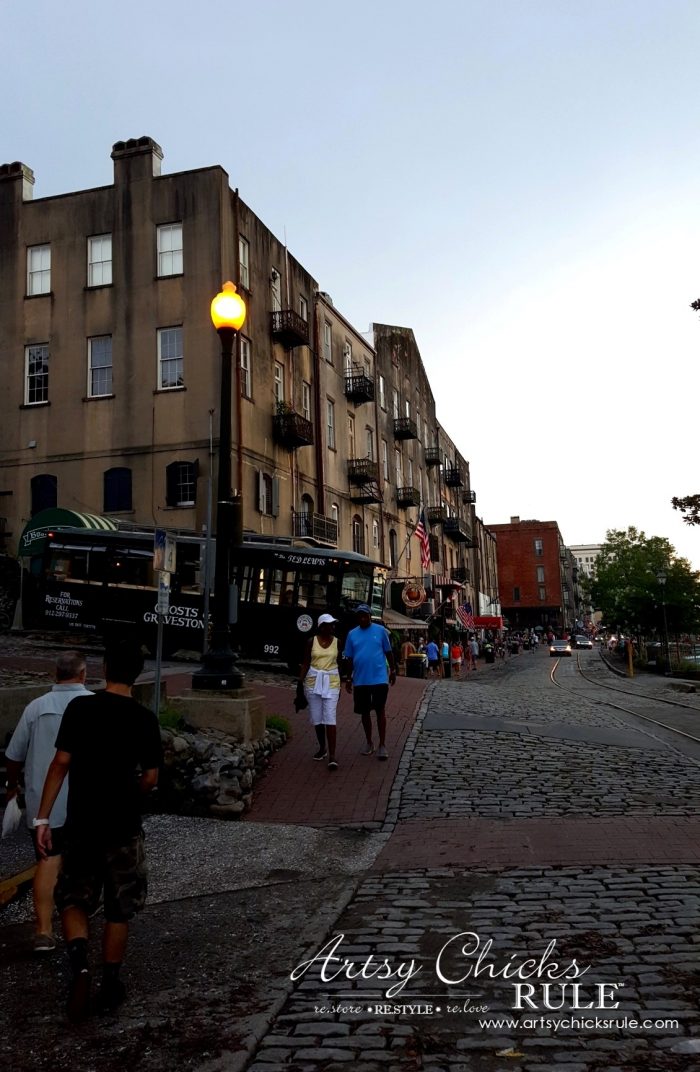 (my guys on the left there)
Lots to see down here….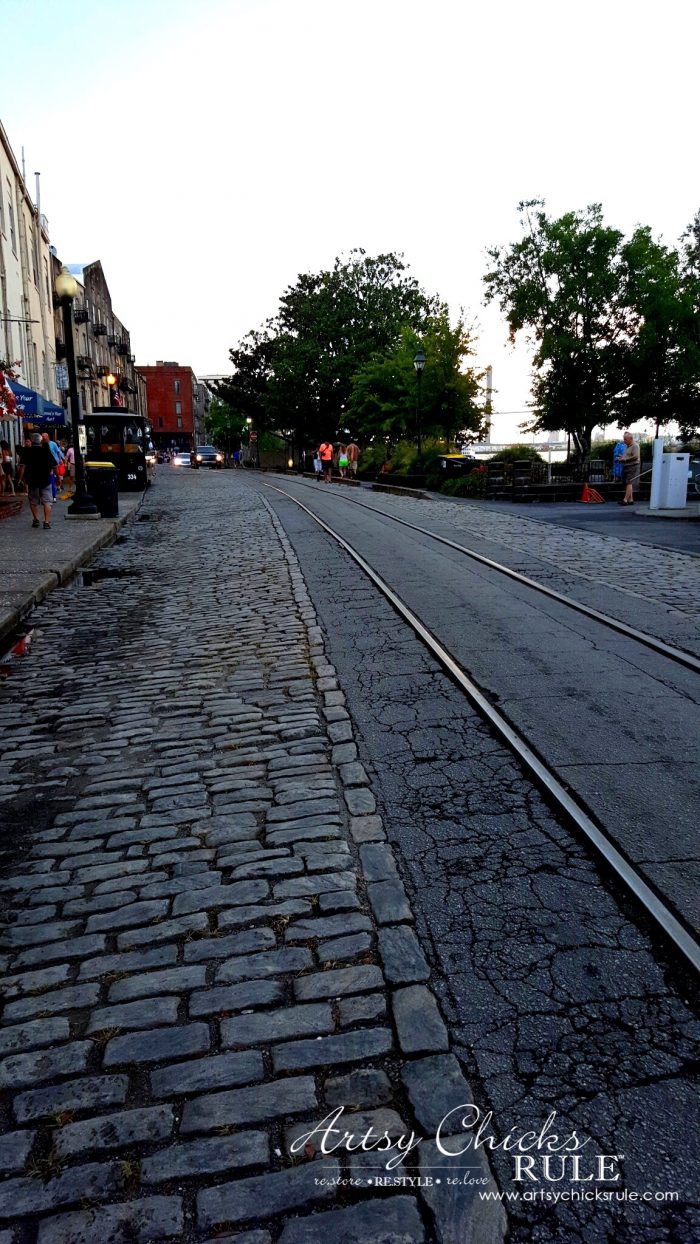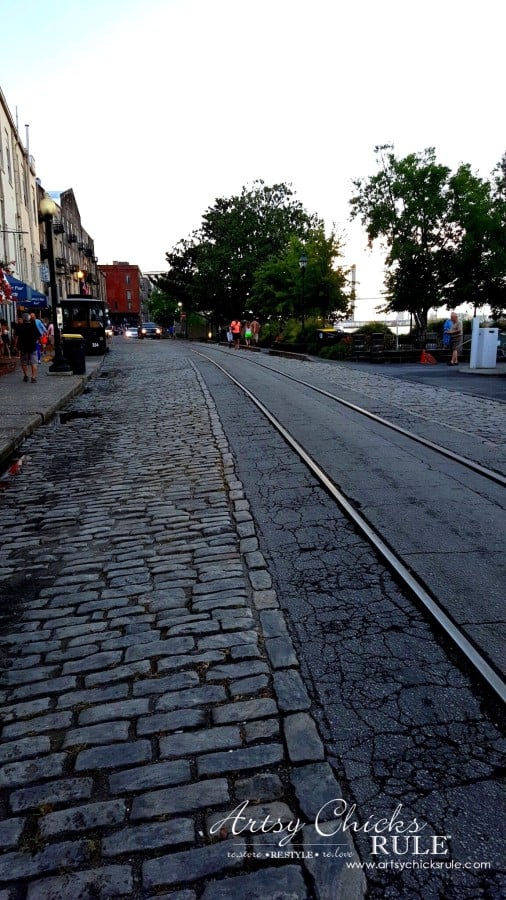 People singing in the street ….all kinds of things going on around here.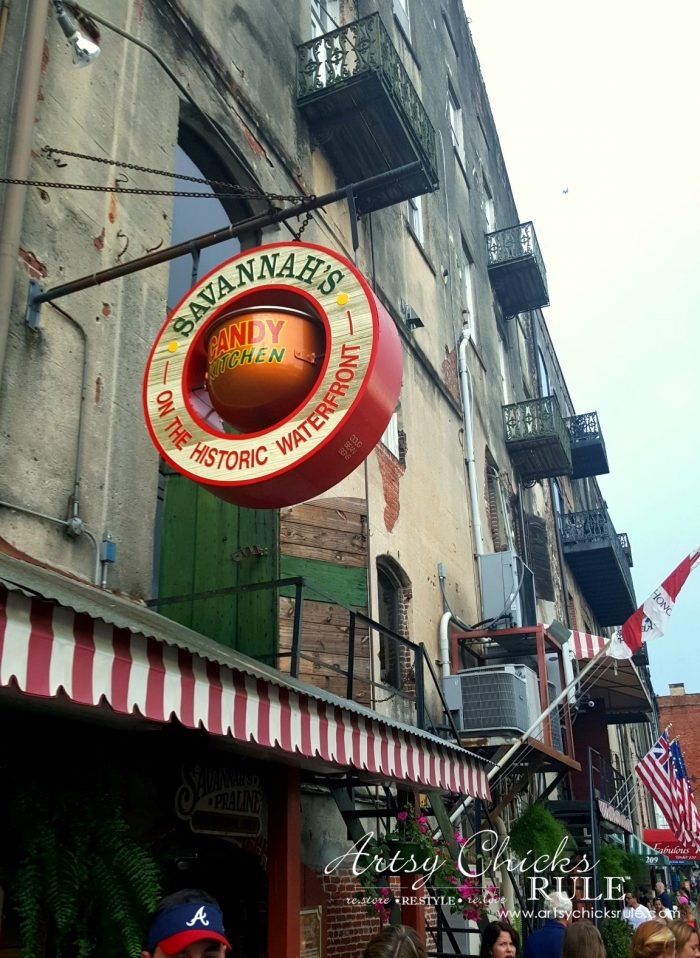 It's a great walking city. So much to see, so many beautiful homes and so peaceful.
I wish we would have had more time to visit!
Since we didn't, I wasn't able to get many shots on this trip.
One place I highly recommend seeing/visiting is Bonaventure Cemetery which is just outside of town.
We didn't visit this time but did the last time we were here.
It's unlike any other cemetery we've ever seen.
Next we made a quick drive through Beaufort SC.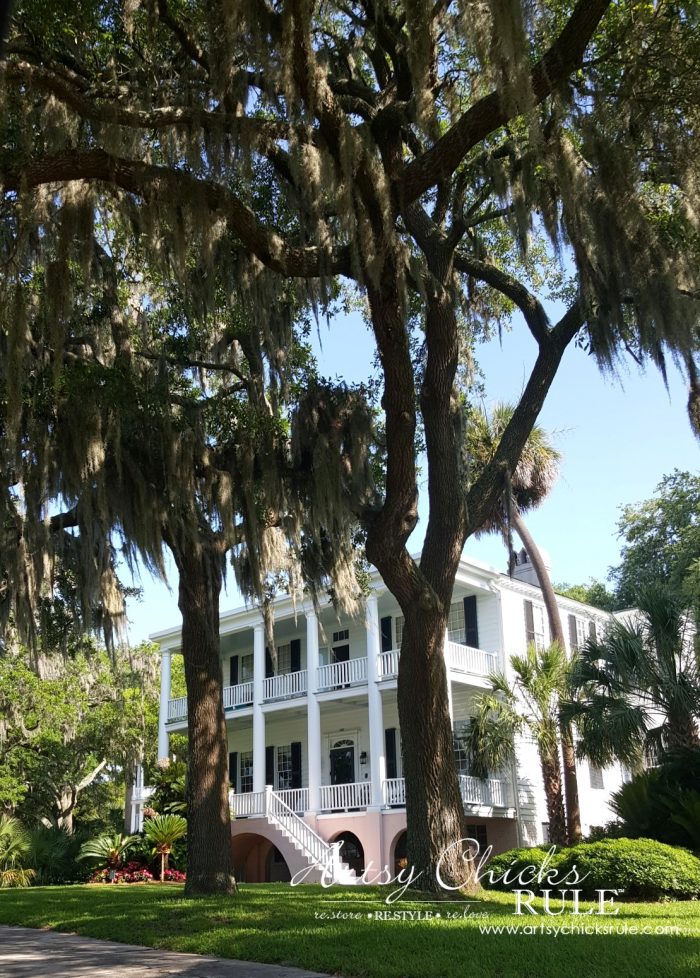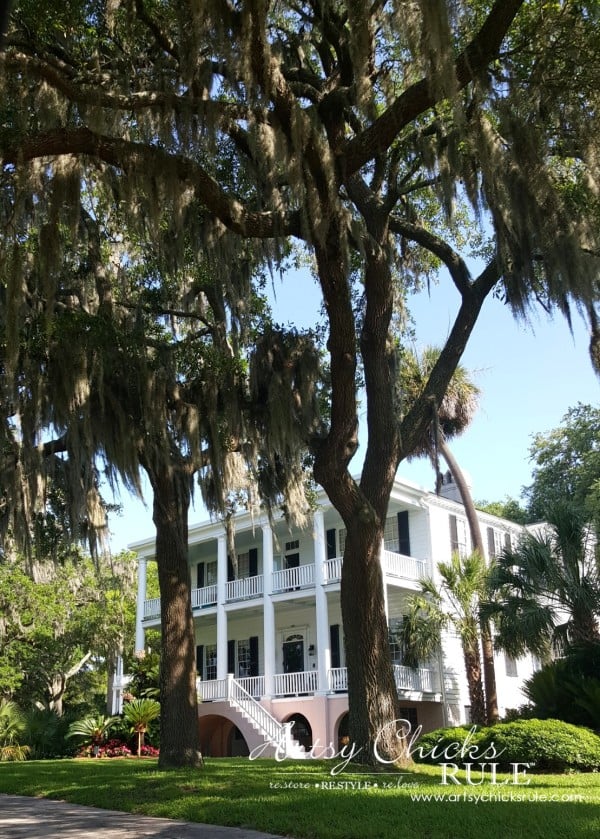 Love that moss and that home.
And finally, we made our way back to the Charleston area.
We love Charleston SC.
It may be a home destination for us at some point in the future!
We'll see. :)
Great restaurants there…..like this one….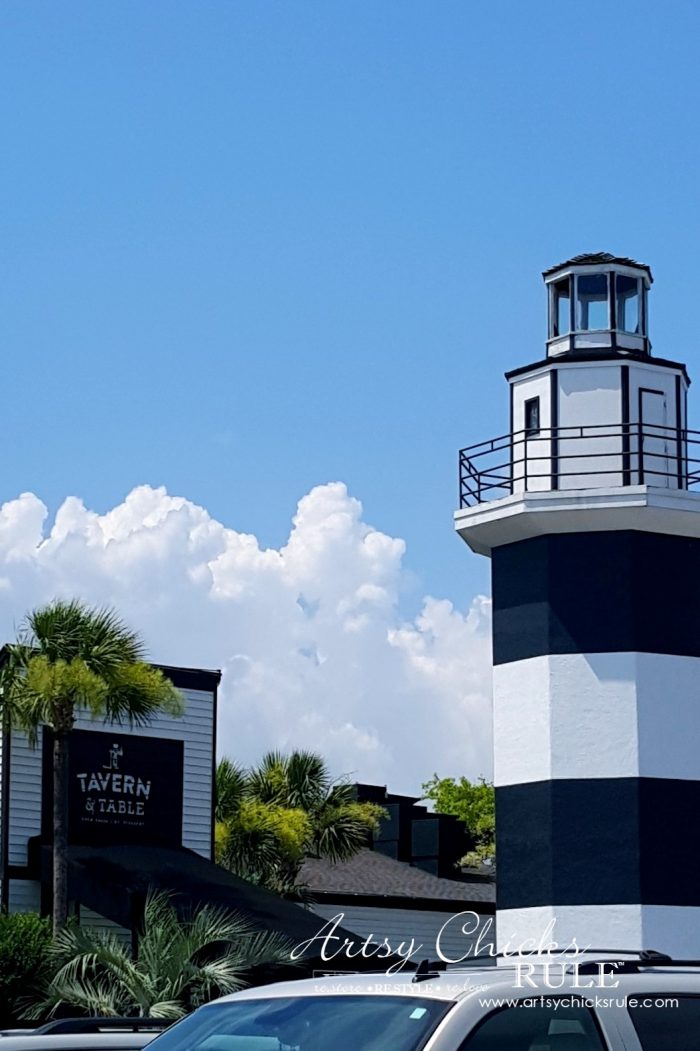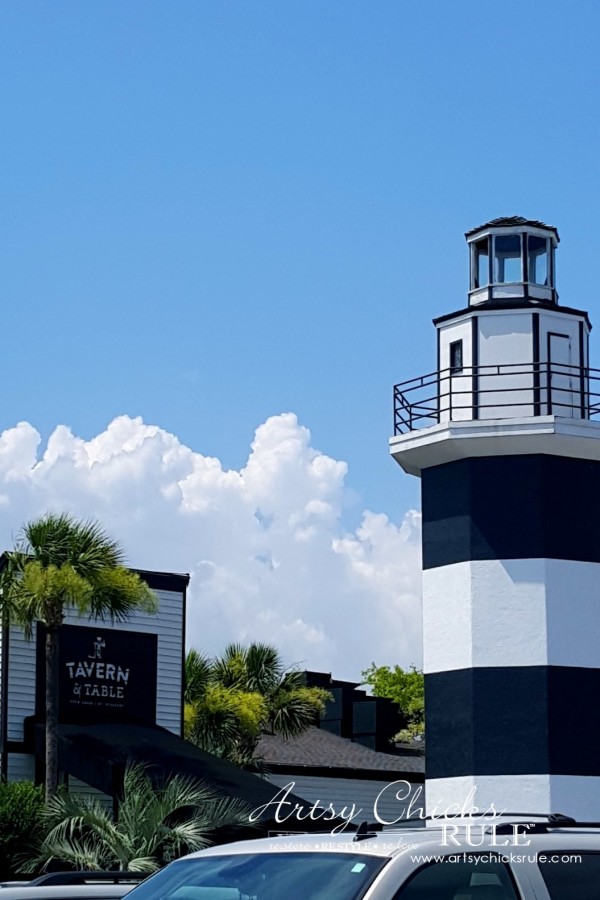 It's called Tavern & Table and is on Shem Creek in Mt. Pleasant.
Look at the inside…..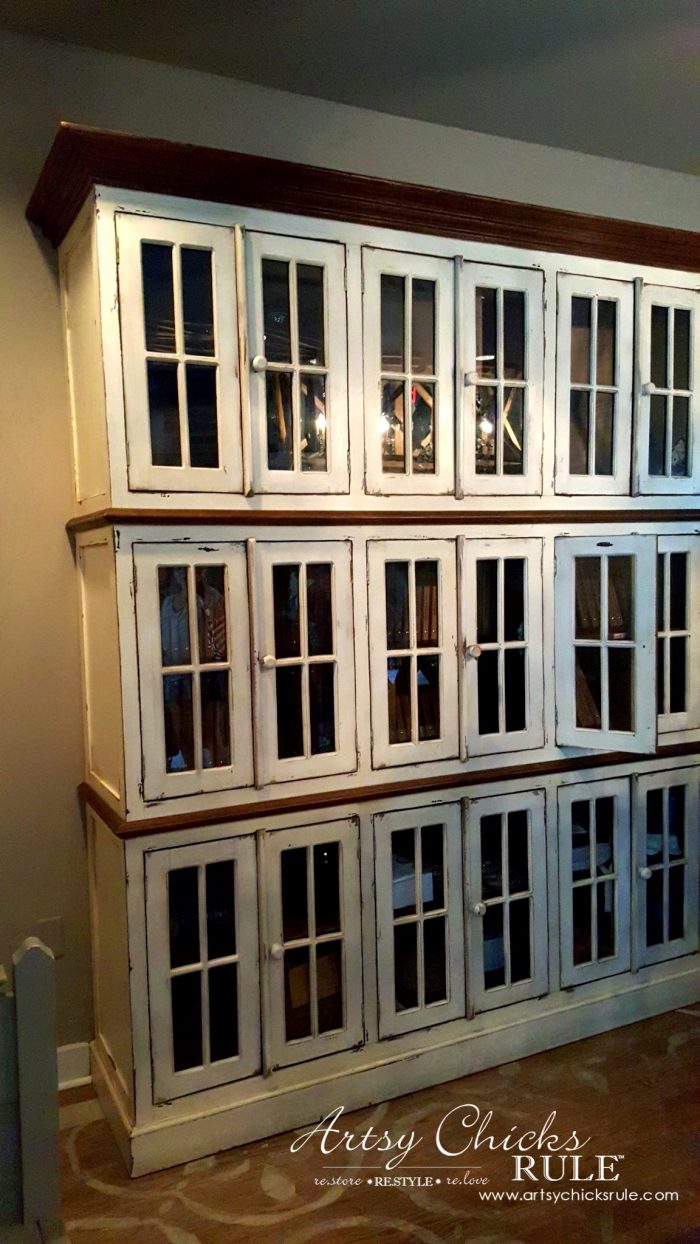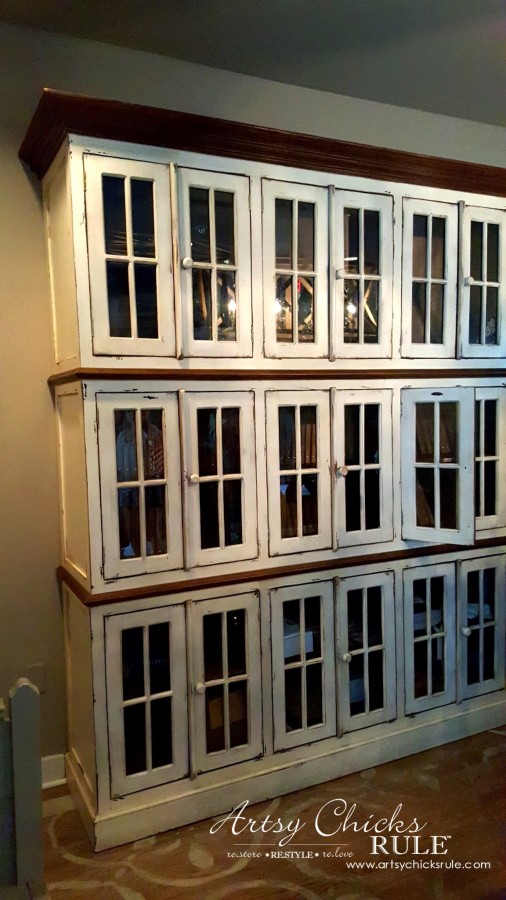 That's behind the hostess stand. Isn't it pretty?
Every single thing in this restaurant was amazing but I felt a little goofy snapping so many shots! ;)
The light at the hostess stand….industrial glam.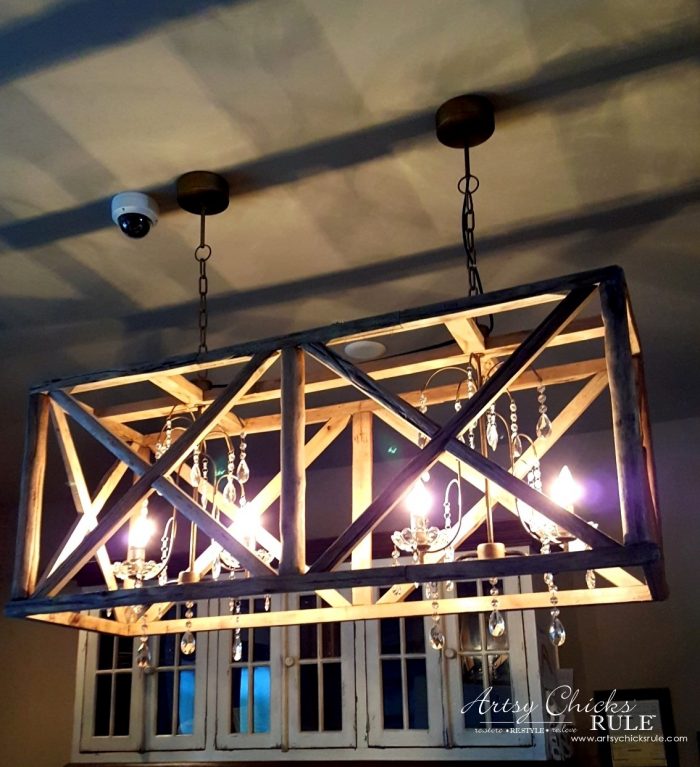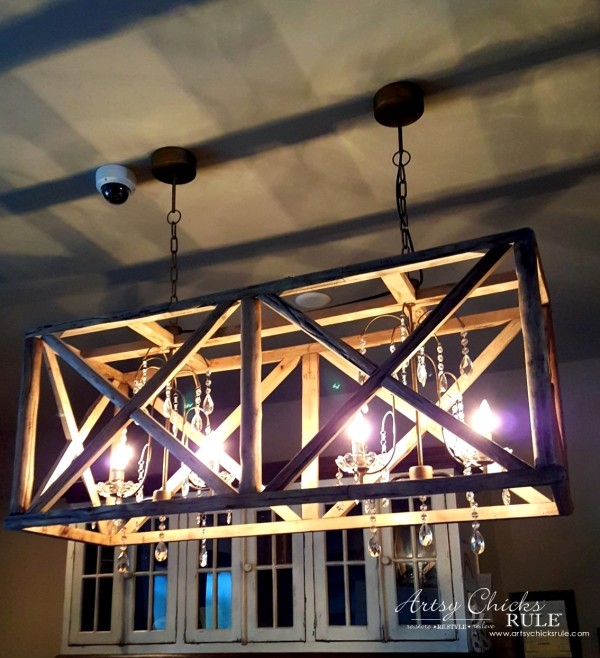 The doors to the left walking from the hostess stand to the main restaurant (and outdoor seating) areas.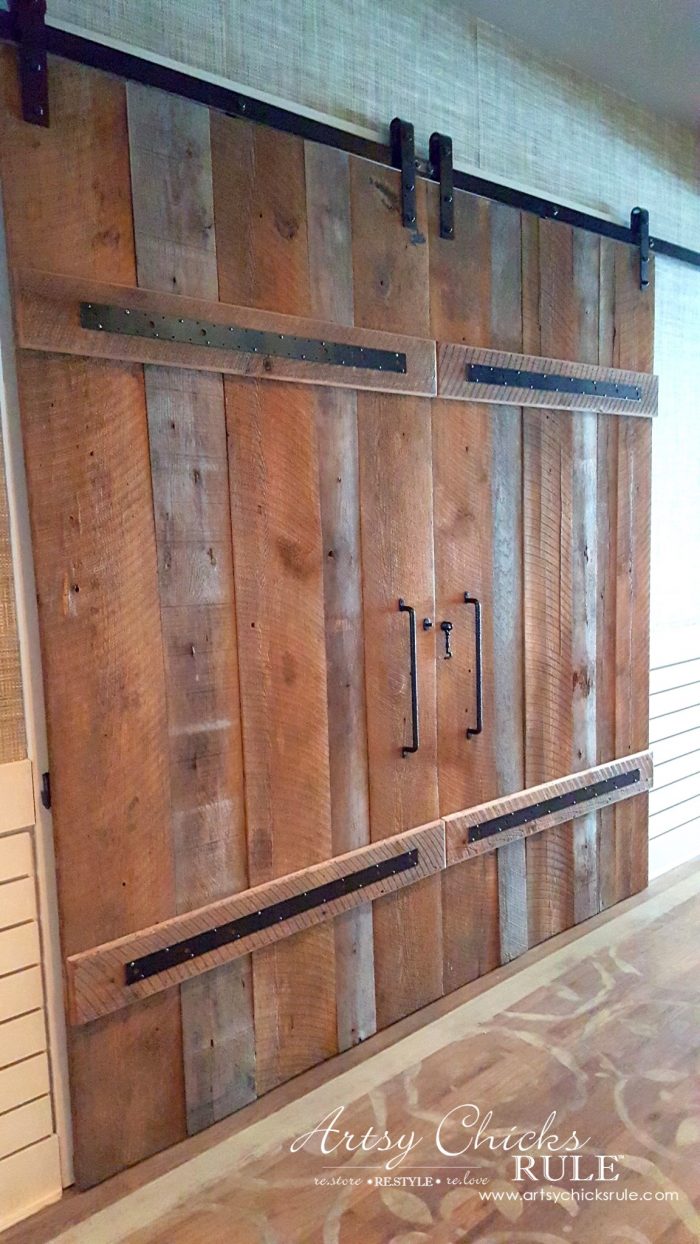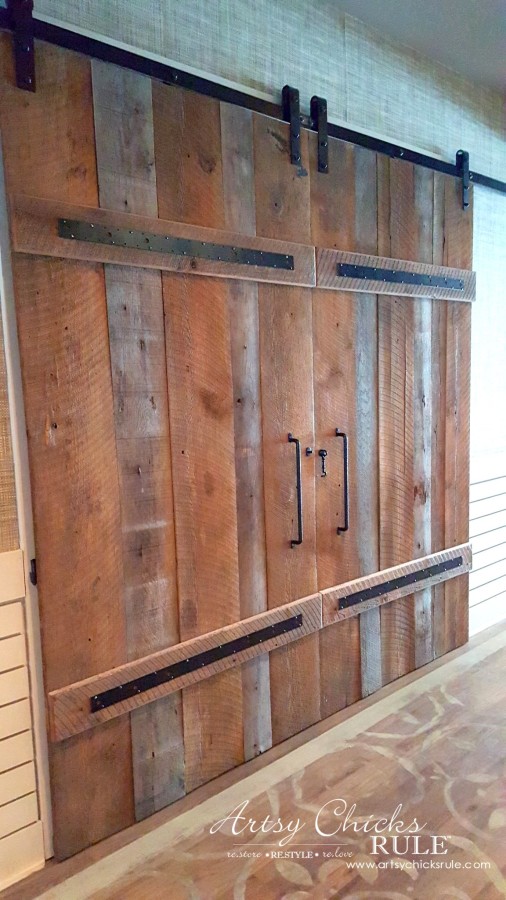 Look at that painted wood floor.
This "cold room" to the right…..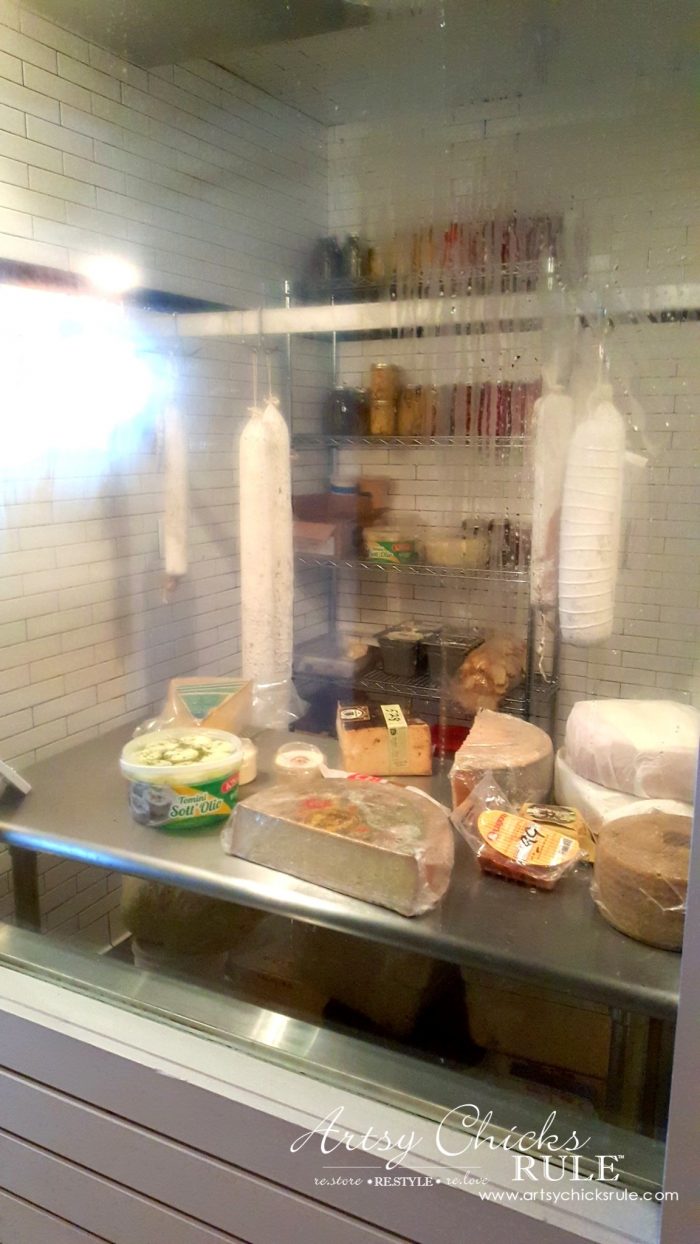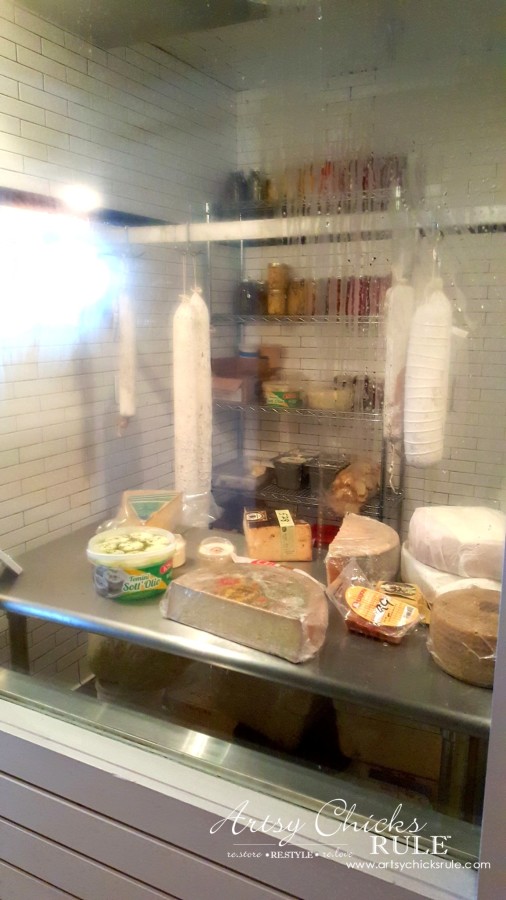 Neat-o.
And that wide "hallway" led to the bar, dining areas and outdoor seating which is where we sat.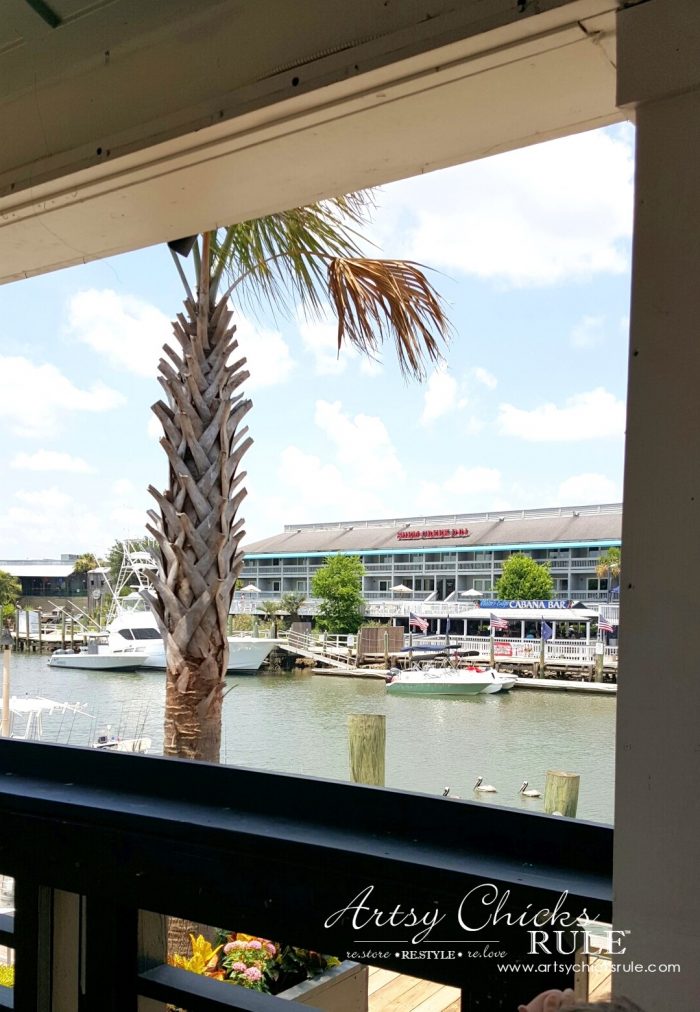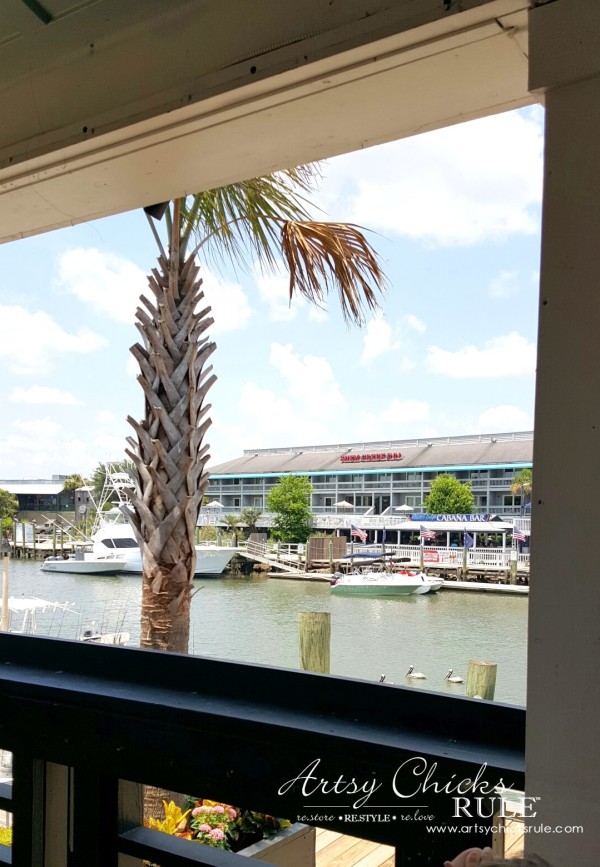 Nice view.
And this is Red's Icehouse next door (another favorite of ours but didn't visit this time)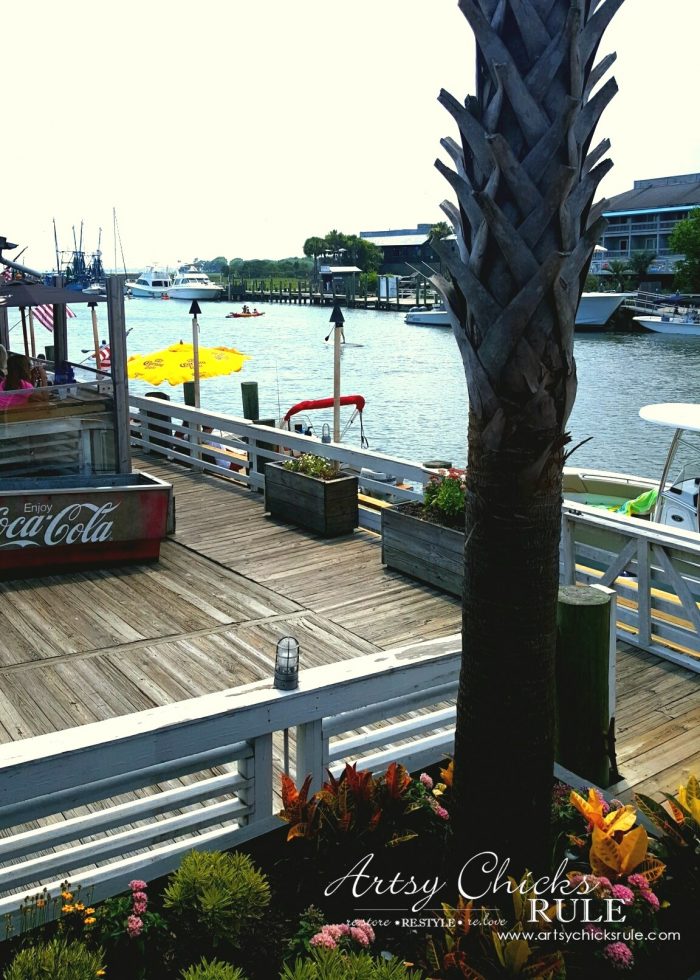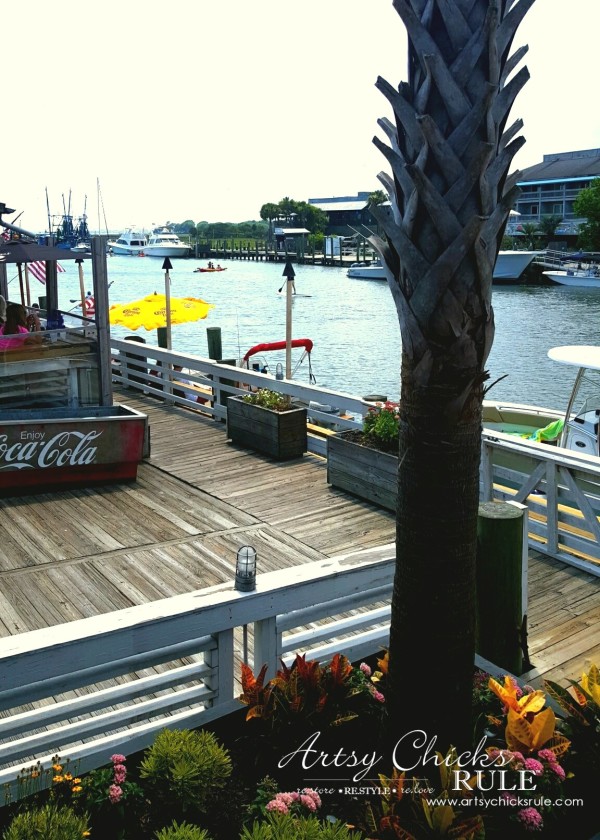 This is was what I had to eat…..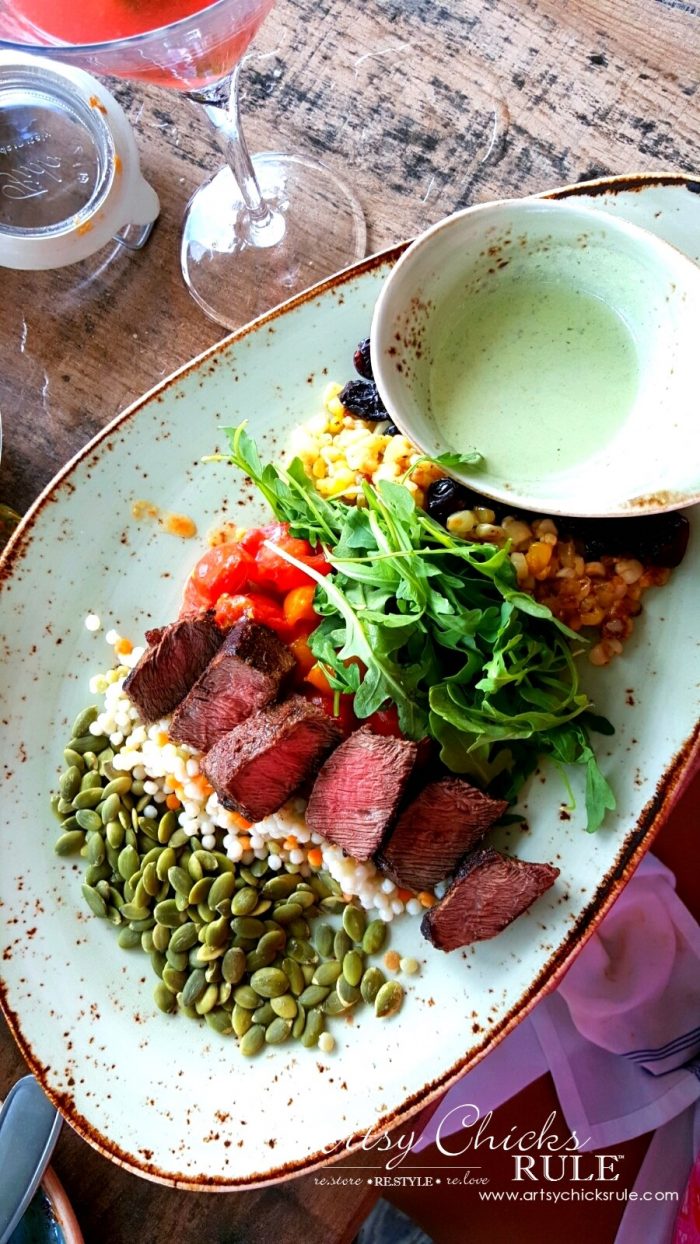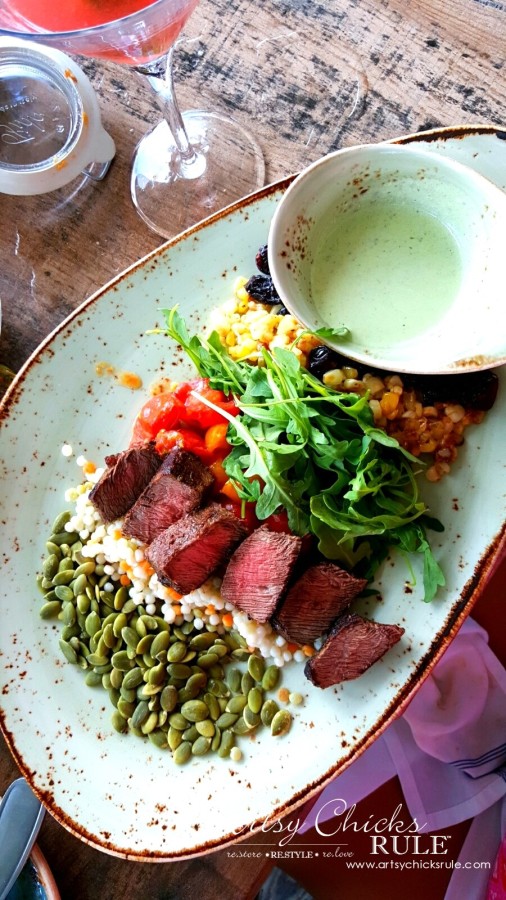 Chimichurri Steak Salad with pearl couscous, charred sweet corn, dried cherries, toasted pumpkin seeds, oven roasted tomatoes, arugula and basil buttermilk dressing.
I would so eat it again! Yummy.
Good (and pretty!) drinks too….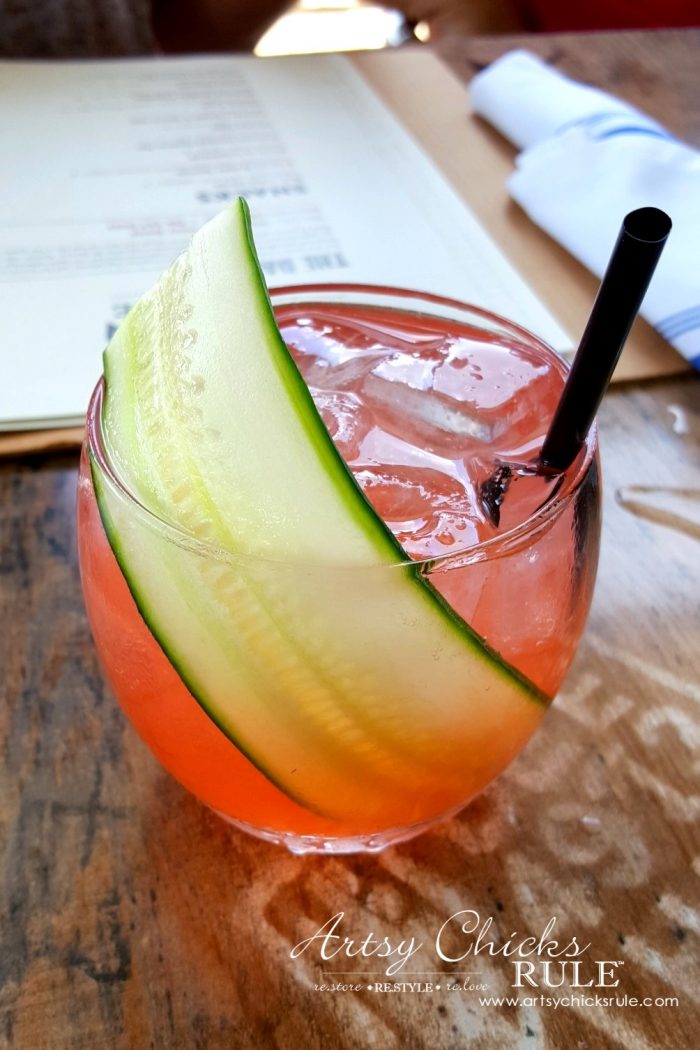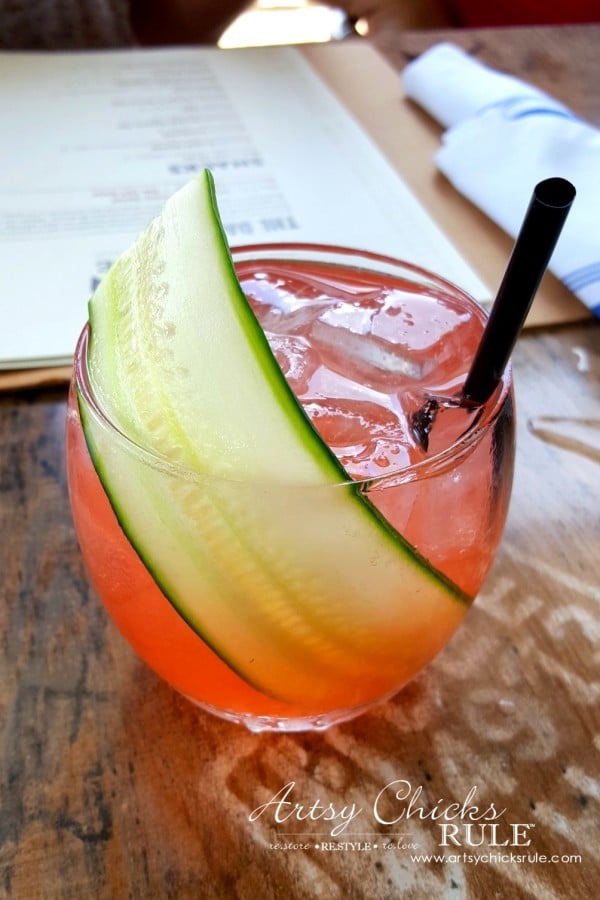 We ate Brunch at SALT at Station 22 on Sullivan's Island too (no photos but I recommend!)
I always enjoy visiting here.
So many great places to see and eat. ;)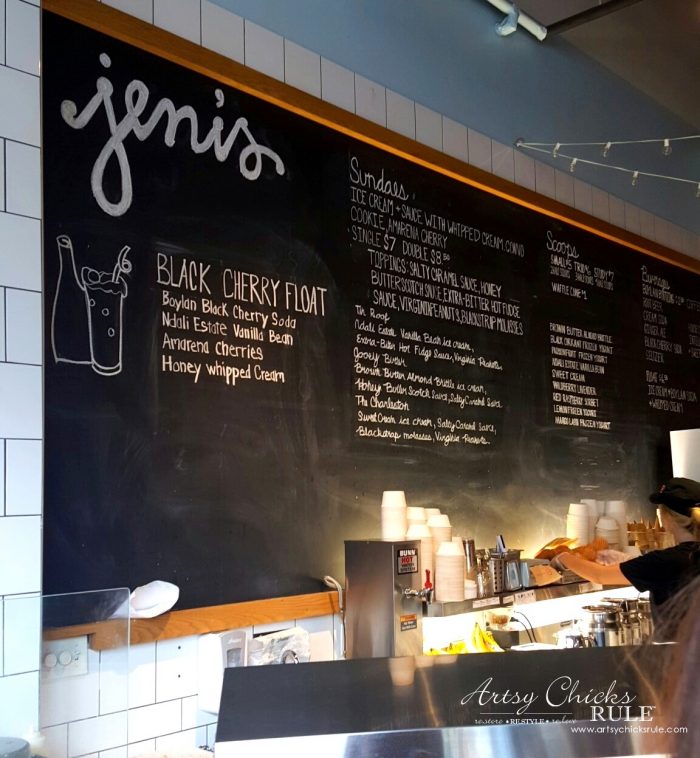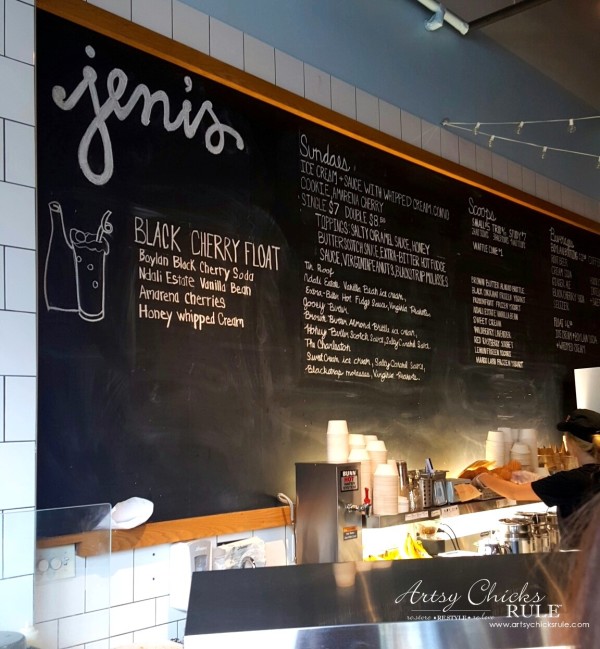 If you are ever in Charleston, stop in and visit (and try!) this ice cream.
It's divine.
Jeni's Splendid Ice Creams on King Street. (here's a teaser of their flavors –> Jeni's )
The Sweet Cream, Wildberry Lavender and Brown Butter Almond Brittle are yummy!
I hope you enjoyed Part 2 of our vacation photos.
See you later this week with a beautiful furniture piece (I think so! ;) ) I painted with Chalk Paint by Annie Sloan and some other exciting details about something I hope you join in on too!
Sneak peek on Instagram of what I painted. If you already follow me there, you know what I'm talking about! :)
I can't wait to share! I so enjoyed painting this one.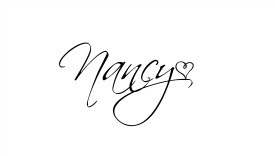 Follow along! –> Instagram ~ Facebook ~ Pinterest ~ Bloglovin