This post may contain affiliate links. Please see disclosures here.
For my first post, I thought I'd tell you a little bit about where I live.
Virginia
Because we have a way catchy slogan, ya know.
Virginia is for Lovers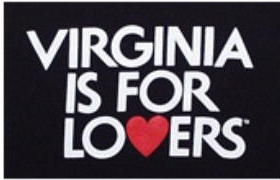 Why is that, you ask? And what exactly does that mean?
It is said, it was originally going to be "Virginia is for Beach Lovers", "Virginia is for History Lovers", or
"Virginia is for Mountain Lovers"….which turned into a simplified
"Virginia is for Lovers"
Not lovers, y'all
Lovers, as in, of all things. Many things. Beaches, history, mountains.
Get it?
But really, in all seriousness, Virginia is rich with history.
And mountains. And beaches.
I live in the best part of Virginia…..Coastal Hampton Roads
I might be a little biased though.
I very much love the ocean. I must live by it.
Forever and always.
Just down the street from our home. There was a storm brewing…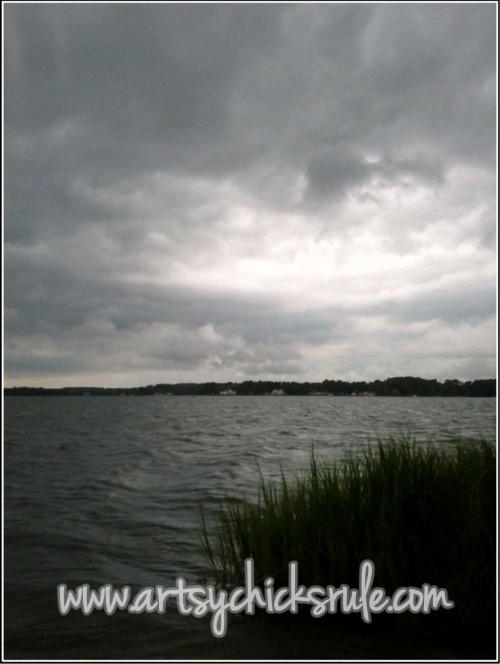 Back River…leads into the Chesapeake Bay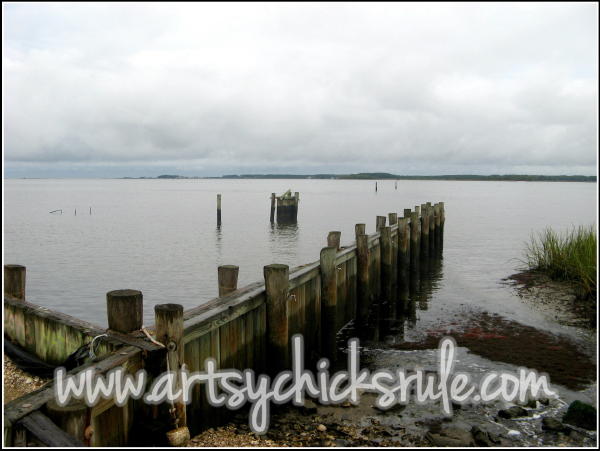 Hampton Roads
Which includes the cities of Hampton (um, of course!),
Newport News, Yorktown, Williamsburg, James City, Poquoson, Norfolk, Suffolk,
Chesapeake, Portsmouth, Virginia Beach, and a few others as well as part of NC.
A large metropolitan area bordered by the Atlantic.
With all 5 branches of the military.
And more water…..
Chesapeake Bay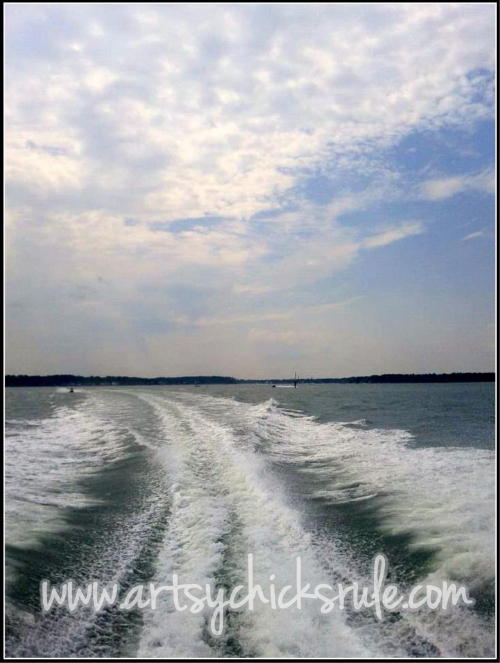 Fort Monroe, Hampton, Virginia…The Fort wall…
So much history to explore and we have explored it! I love history.
Yorktown, the Jamestown Settlement of 1607 & Colonial Williamsburg. ….all just down the road.
Rich with history, indeed.
York River in Yorktown, Virginia….sun setting on the sails…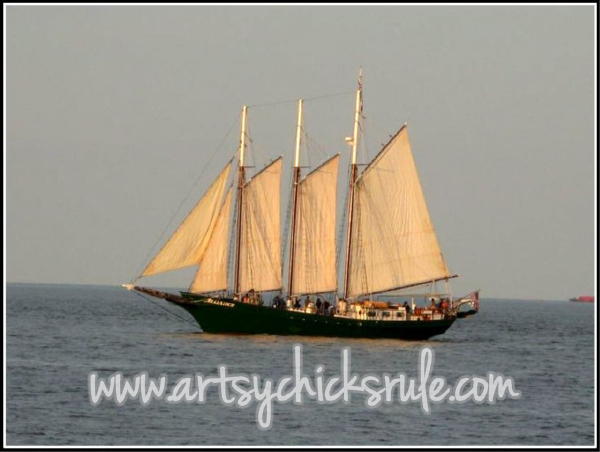 And seafood.
Oh my, how could I forget that??? Fresh seafood.
YUM
No, no, no, not him. He's too little. About the size of a quarter. Cute little bugger…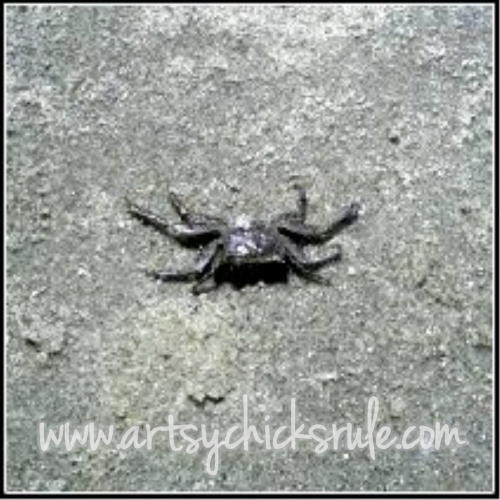 Lots of great photo ops too……
Hampton, Virginia
Did I mention the Outer Banks of NC are just a couple of hours South?
Ok, so that's not technically part of Virginia but some of it is considered part of Hampton Roads.
Outer Banks, NC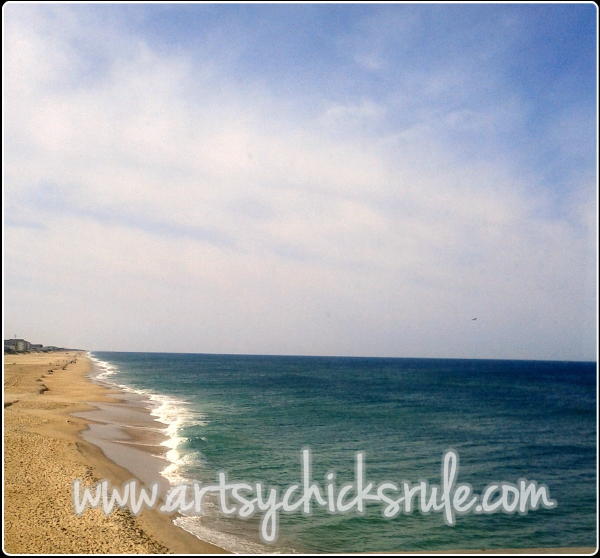 So you know we have beaches (of course, right?) and a ton of history.
But no mountains here.
Drive to the other side of Virginia and you will find those.
Promise.
These are just a few of the things I love about living here!
What are some of your favorite things about where you live?