Time To Paint Your Home? Here's How To Know
This post may contain affiliate links. Please see disclosures here.
This is a sponsored post written by me on behalf of Nationwide Mutual Insurance Company. All opinions are 100% mine.
Hey Friends!
Have you ever painted your home? Is it something you ever think about?
I know I do.
As a matter of fact, we painted our home within months of moving in.
That is going on 14 years ago and guess what? It's time to do it again.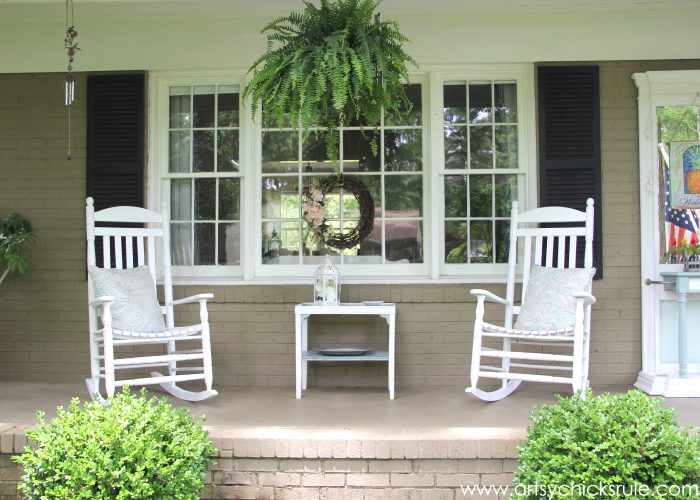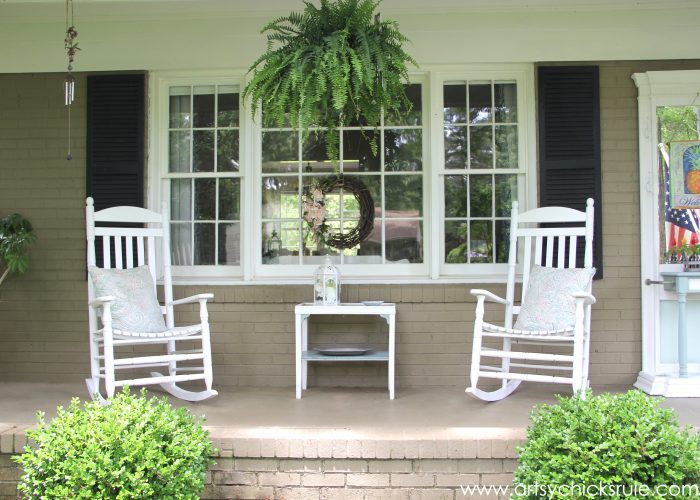 You know how I know? ;)
The paint has faded in places and we have a few spots with chipped paint.
But honestly, you really shouldn't wait until the paint is faded or chipping to repaint.
If the paint is already chipping, it will require more prep work making a simple job more complex.
Less work equals less cost and time spent as well.
That sounds better to me!
Another reason to give your home a repaint is curb appeal.
That may not mean that much if you aren't planning to sell your home anytime soon.
But if you are, it's a necessity.
When you are planning to sell, curb appeal is just another great reason to refresh the paint.
Plus, who wouldn't want their home looking it's best, selling or not?
Did you know that contractors typically spray only one coat of paint over pre-primed wood on new homes?
That one coat of primer generally is not enough to prevent swelling or shrinkage.
It's best to prime the wood again before installing, if possible.
Then plan to repaint within 5 years to create a good, protective layer of paint.
Want even more tips?
You can learn more with Nationwide's, "8 Signs It's Time to Paint Your House".
I don't know about you but I want my home to be the best it can be.
A home is a big investment and we certainly want to keep them in tip top shape!
And helping to keep the outside of your home protected from the elements and looking it's best is one way to do it.