Holiday Gift Guide For Everyone On Your List
This post may contain affiliate links. Please see disclosures here.
It's that time of year and time to get creative with the gift-giving. It's tough to come up with new ideas each year. Don't you agree?
I've gathered 30+ gift ideas in this gift guide for everyone on your list below that are sure to please.
Updated 11-27-19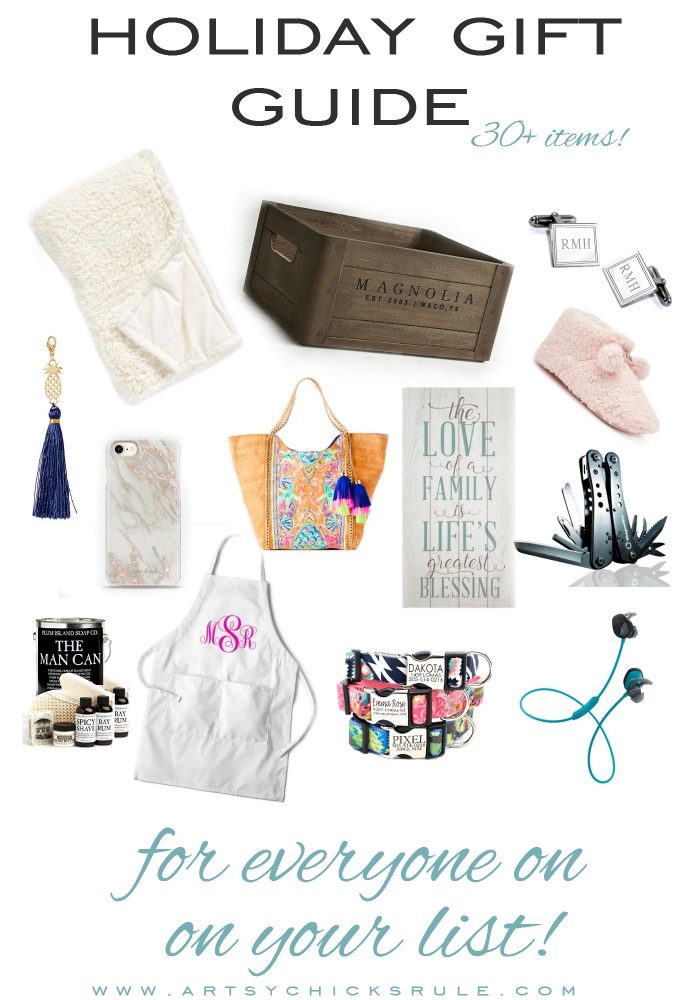 Happy Thanksgiving friends!
I can not believe it's already here. Time surely has flown by this year, hasn't it?
I hope you are enjoying a day filled with friends/family, food, fun, laughter and warm memories of those times past.
I am so happy to be spending time with family today and thankful that I am able to!
As you are probably also, I am missing those that are no longer with us but thankful for the time that we did have and the beautiful memories we have to cherish. Today would have been my parent's 60th wedding anniversary. I so wish my mom was still here to celebrate that but we will hold her in our hearts and minds as we always do.
……………………………………………………………………………………………………………………………
I've searched the internet for all kinds of goodies for you for gift giving.
This holiday gift guide for everyone on your list really is for everyone, even pet lovers!
A little bit for him, a little bit for her and even a little bit for home, too.
I hope you will find this helpful and hope you will find a gift or two for someone you love. :)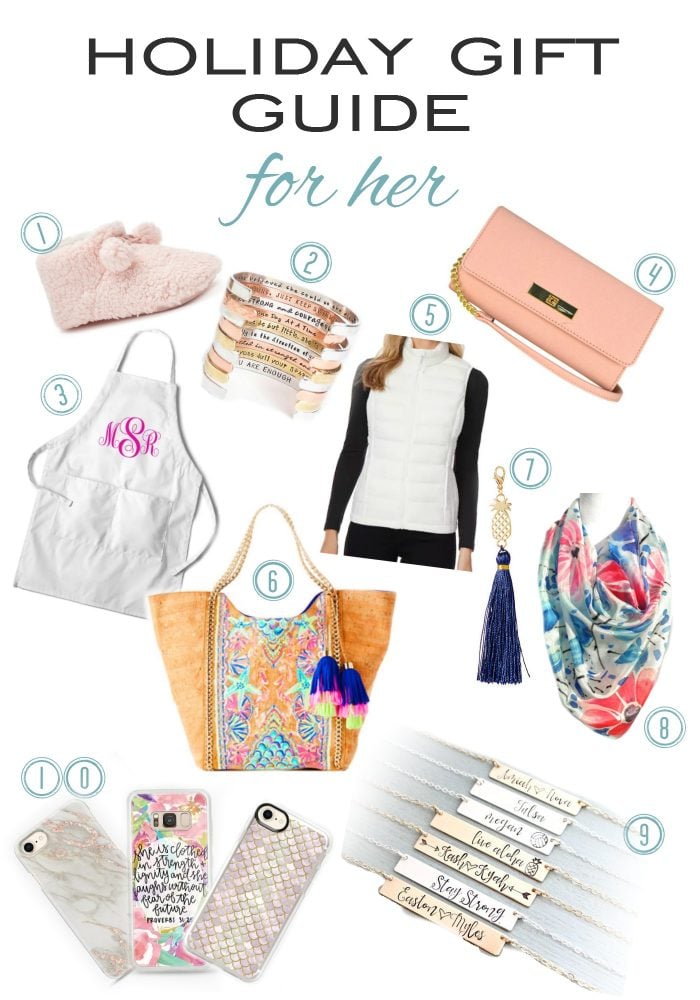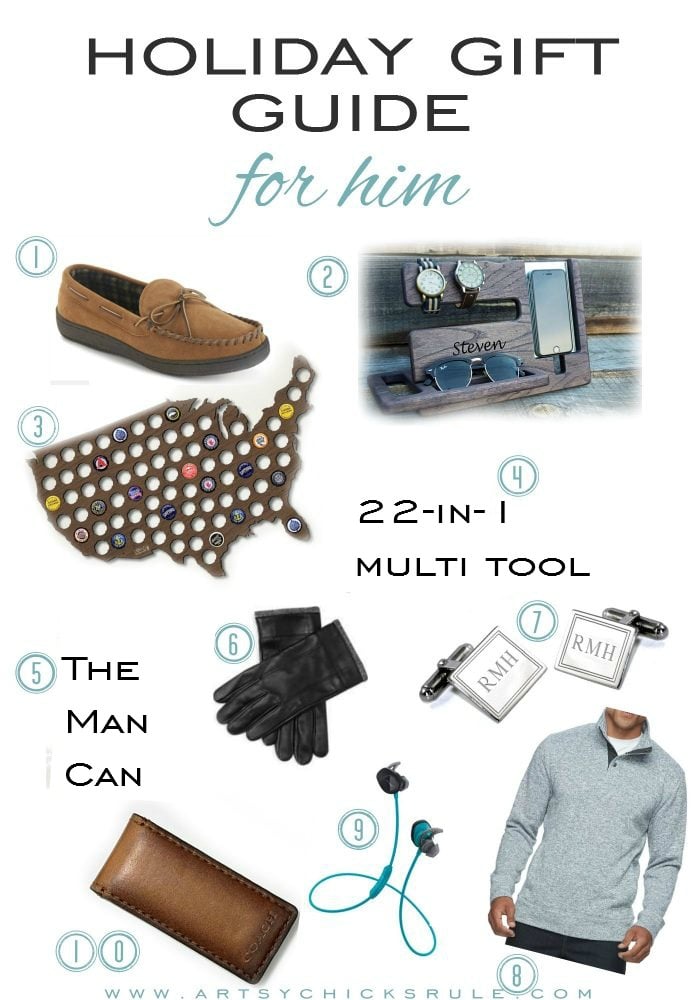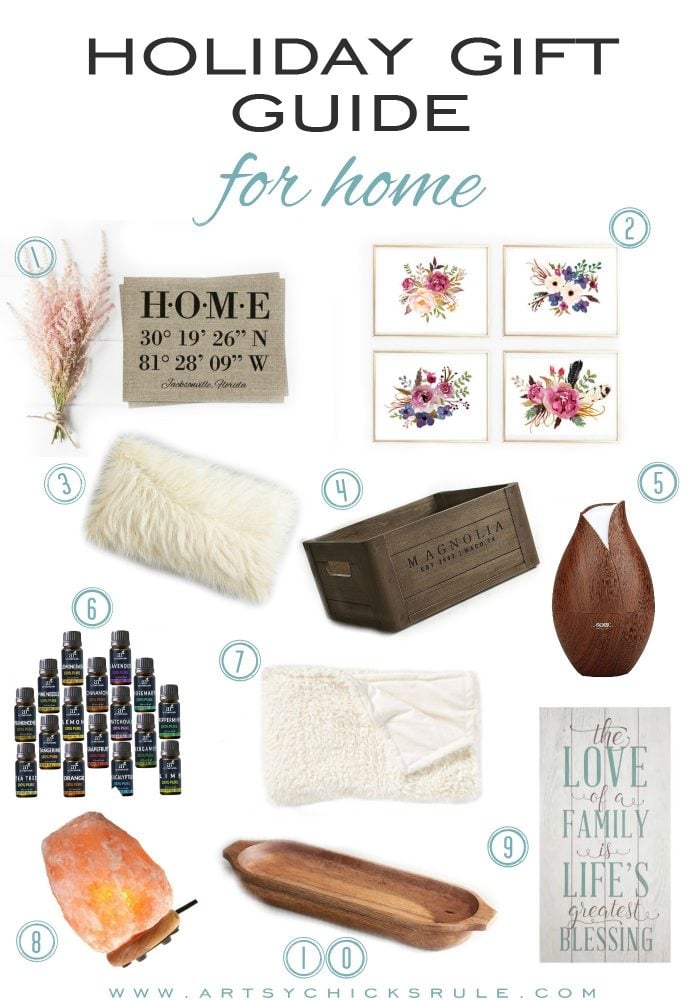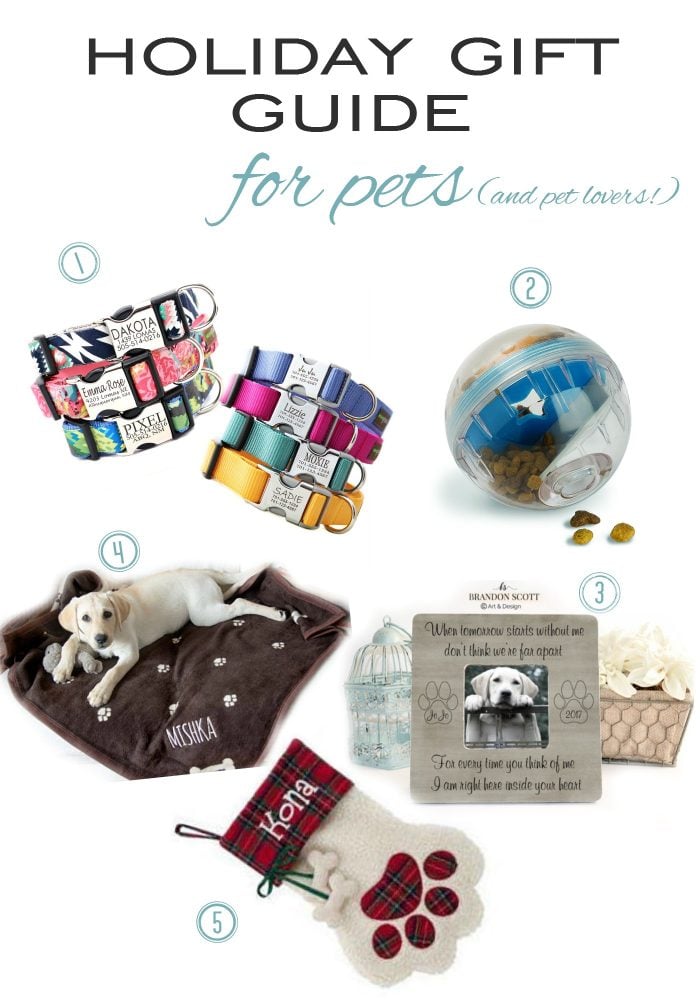 Have a wonderful weekend! Many blessings to you all.
xoxo