This post may contain affiliate links. Please see disclosures here.
Happy Weekend Friends!
I'm back with another round of "Friday Favorites".
In case you are new here, I like to round up some of my favorite finds, sales, etc, and share them with you all here.
I don't do it every Friday, in fact, I haven't shared one since May 6th.
I typically plan to share once or twice a month in the future, however.
Anyway, I hope you enjoy this series and the fun finds too!:)
I have included the affiliate links to all my awesome finds this time below.
………………………………………………………………………………………..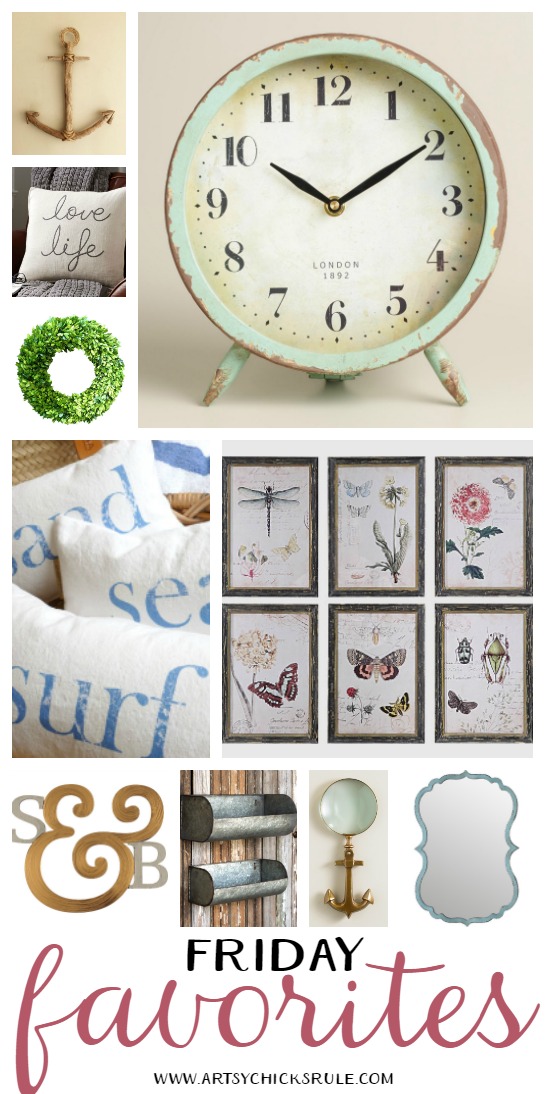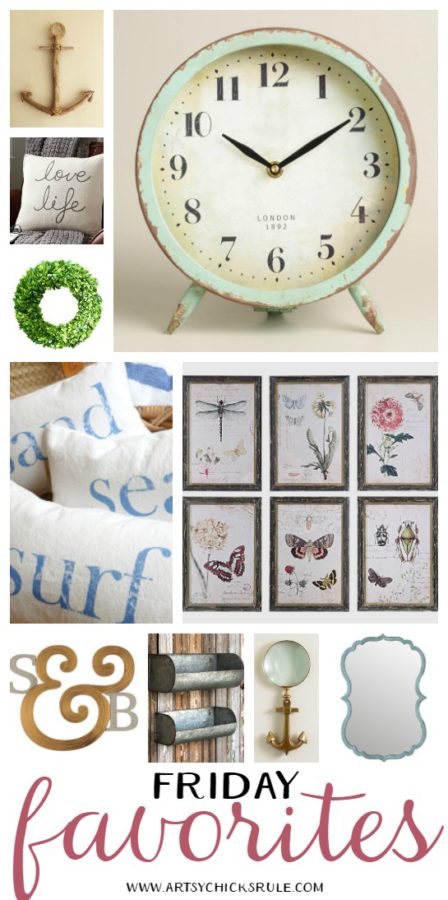 You can read my full disclosure here.
……………………………………………………………………………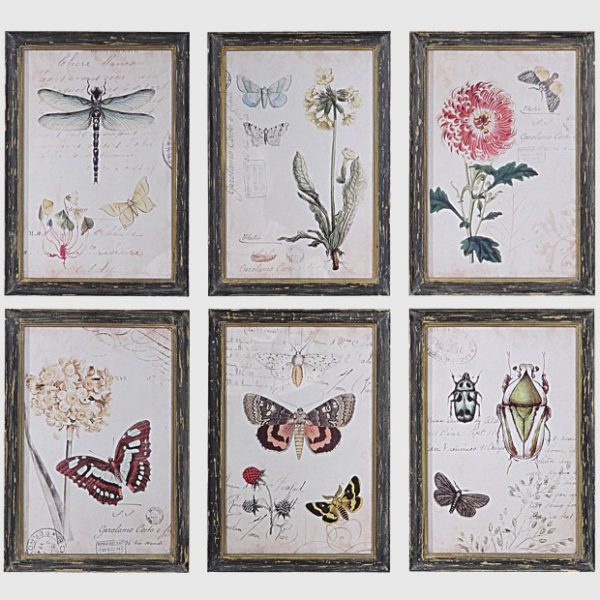 Nature Wood Framed Wall Decor
I just love, love these! Wish I had a wall with space for them.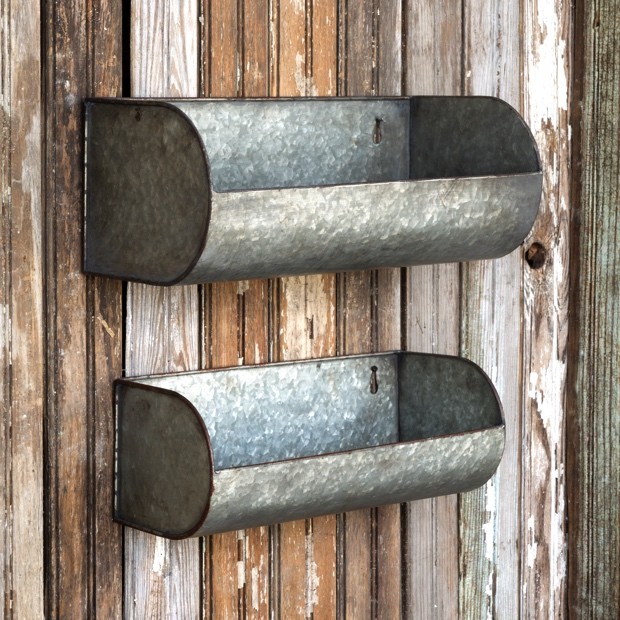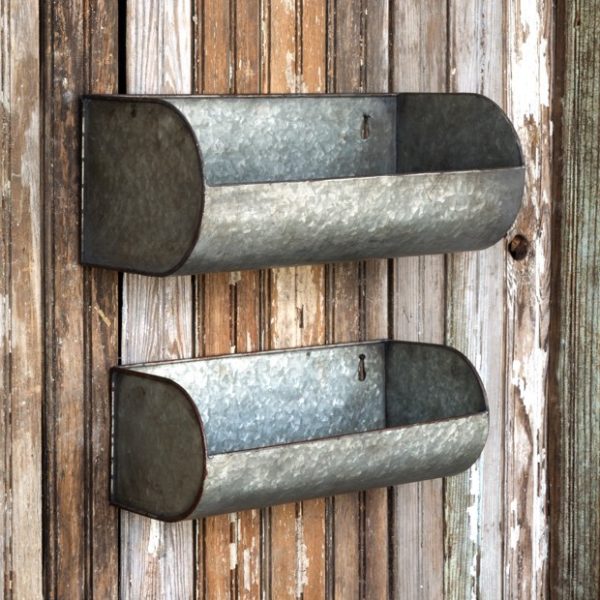 Set of 2 Metal Trough Shelf Set
These would be great for so many uses.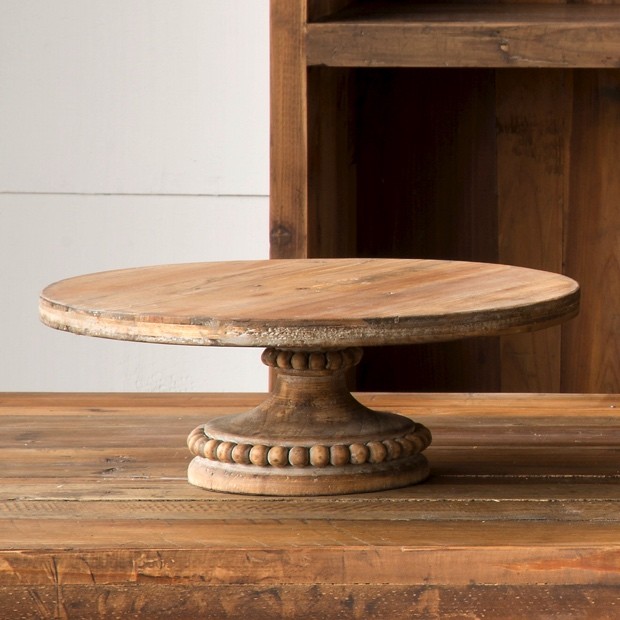 Round Wood Pedestal Display
I adore the natural wood and design of this pedestal tray.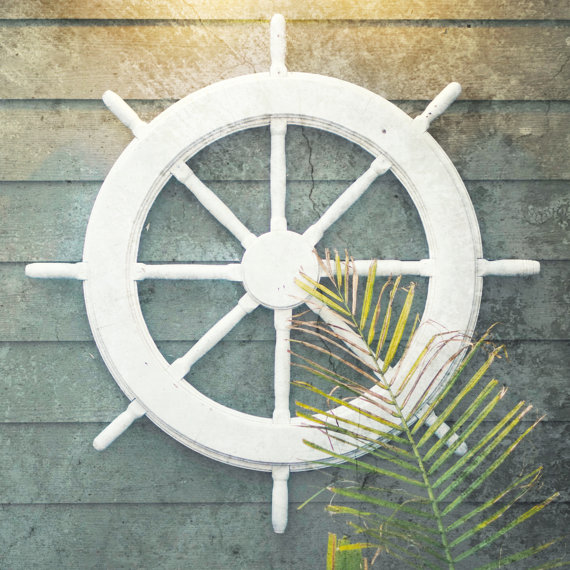 Ships Wheel Coastal Decor
Perfect for any coastal themed decor!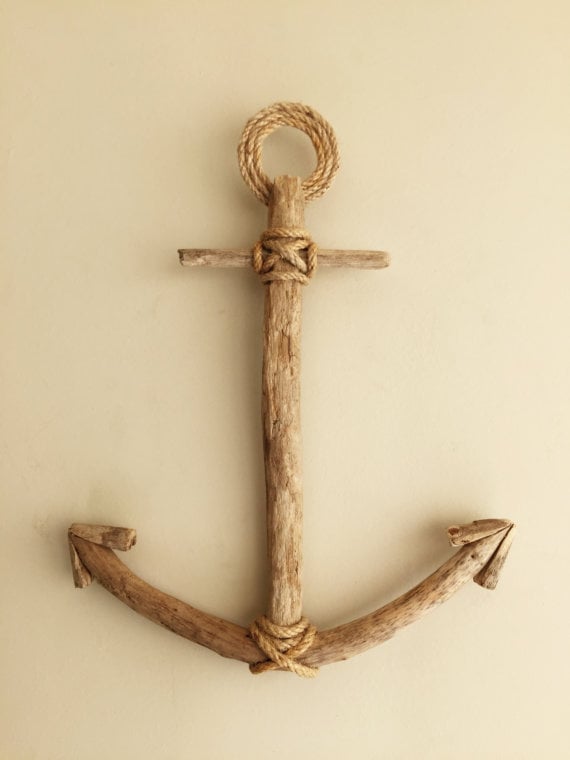 Driftwood Anchor
You can never go wrong with driftwood. :)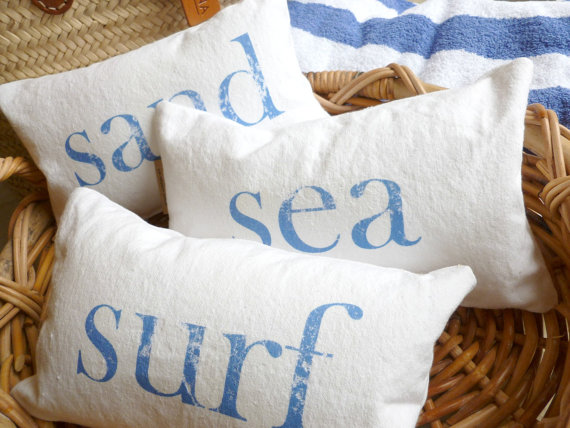 Beach Pillows
Cute pillows!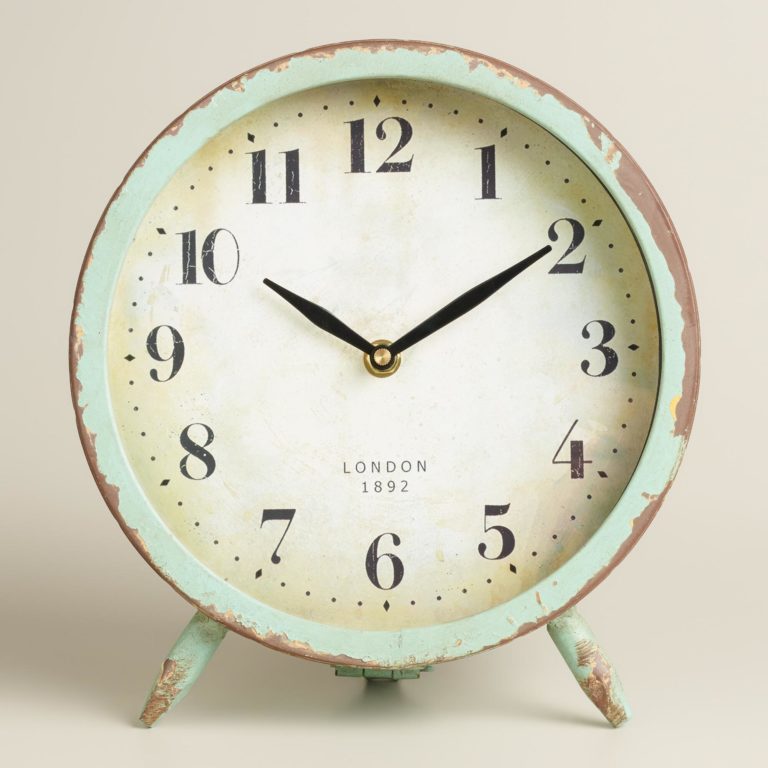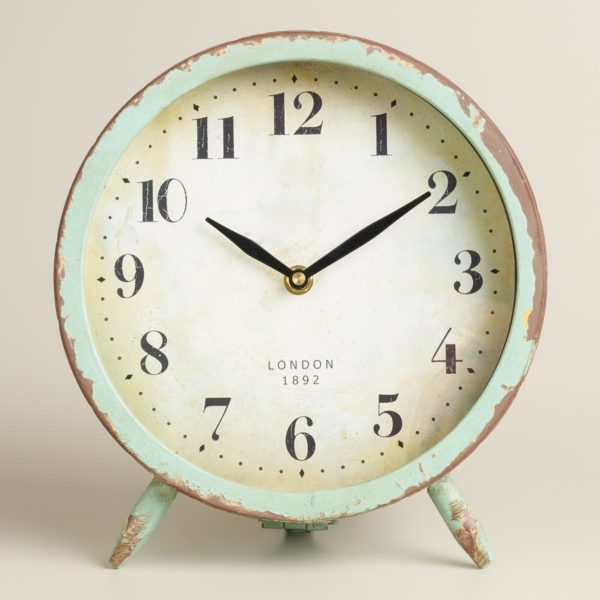 Aqua Clock
Pale blue, distressed retro clock…perfect.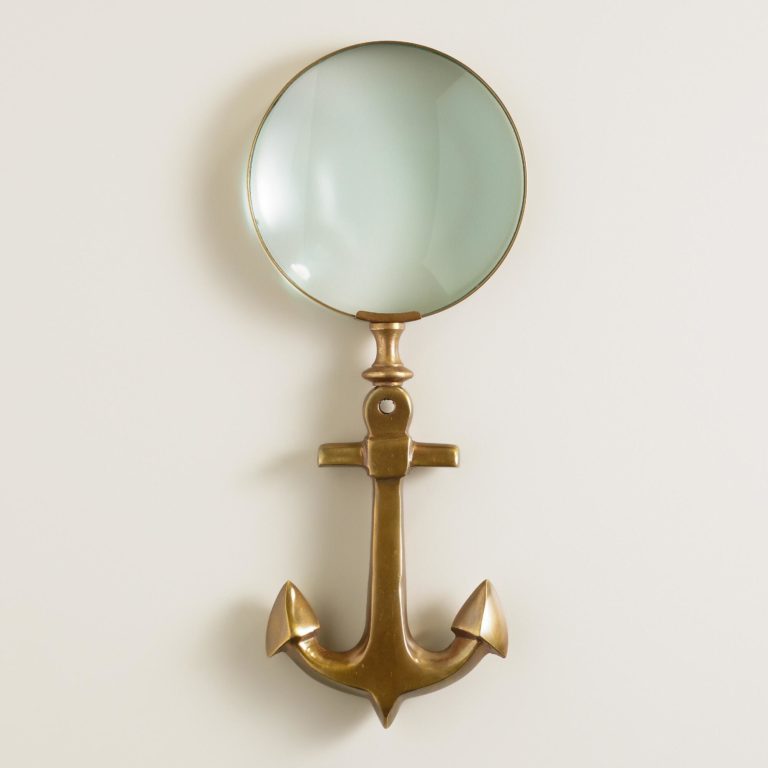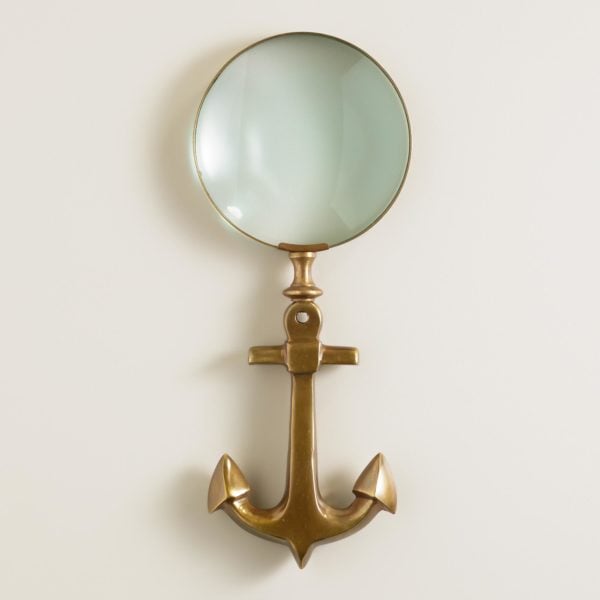 Nautical Magnifying Glass
Love this brass decor.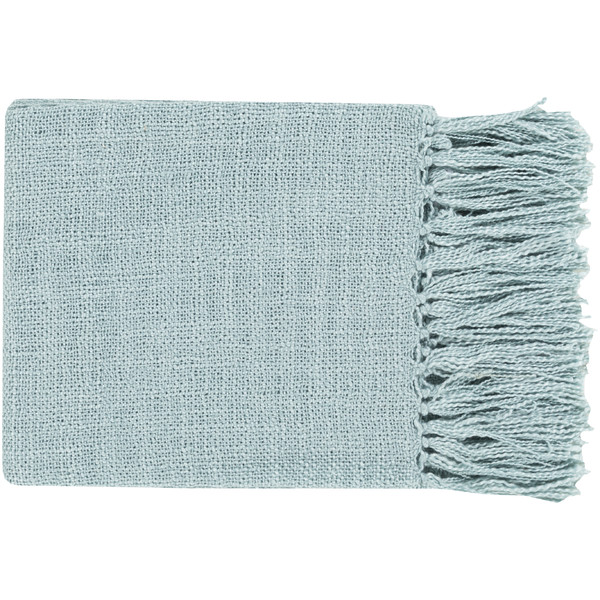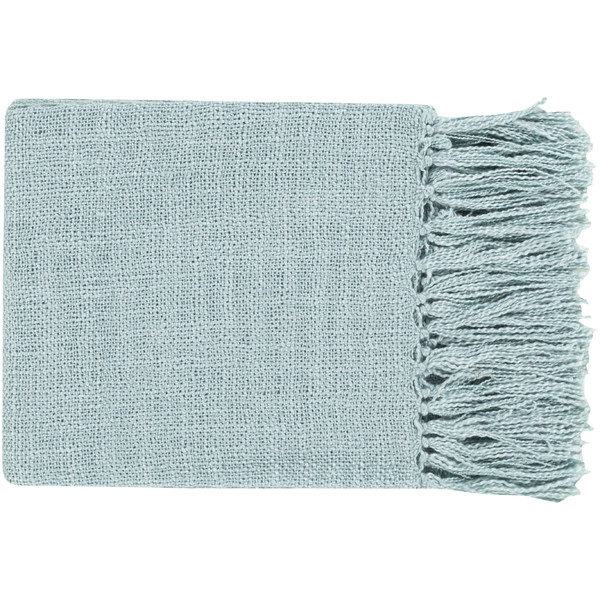 Aqua Throw
I'm a sucker for throws….especially blue ones!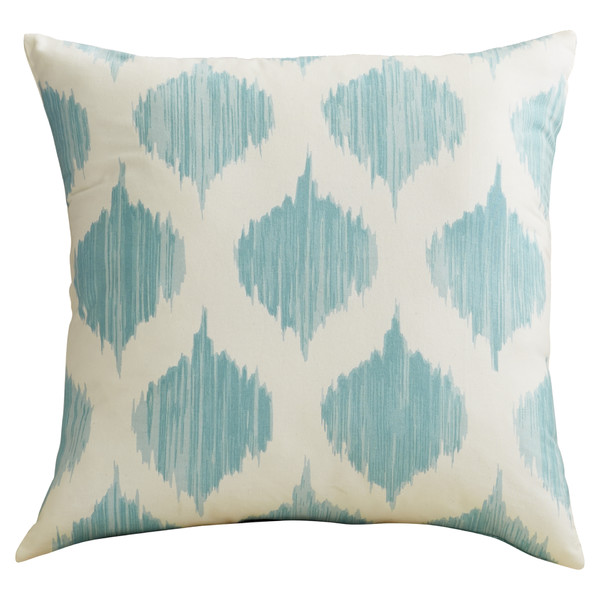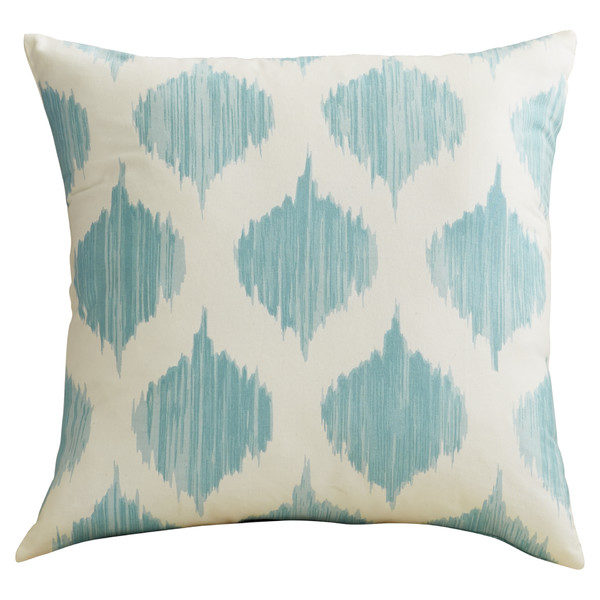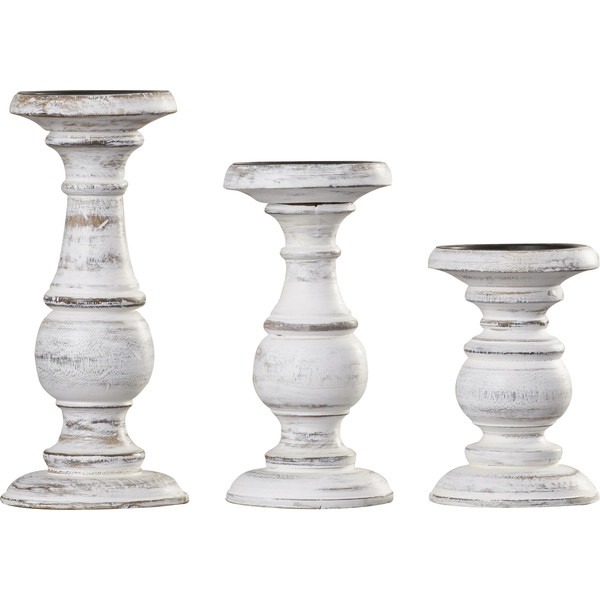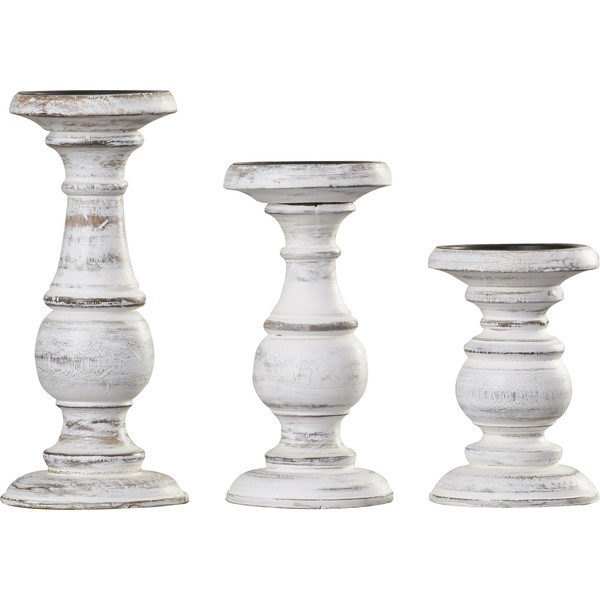 Candleholder Set
I love the distressed look of these!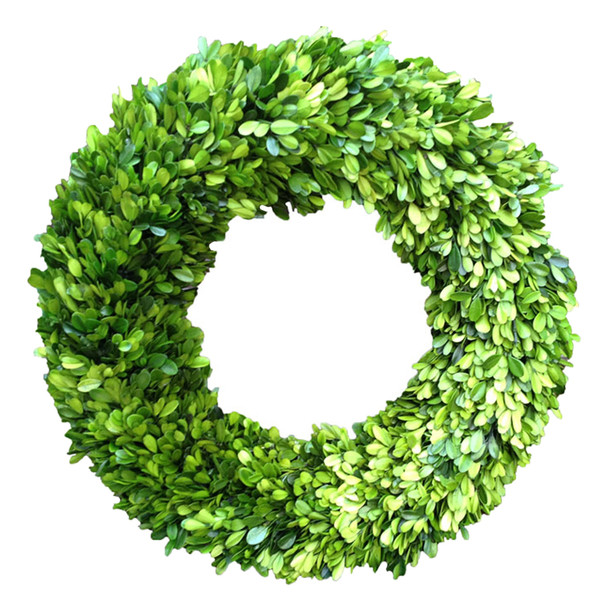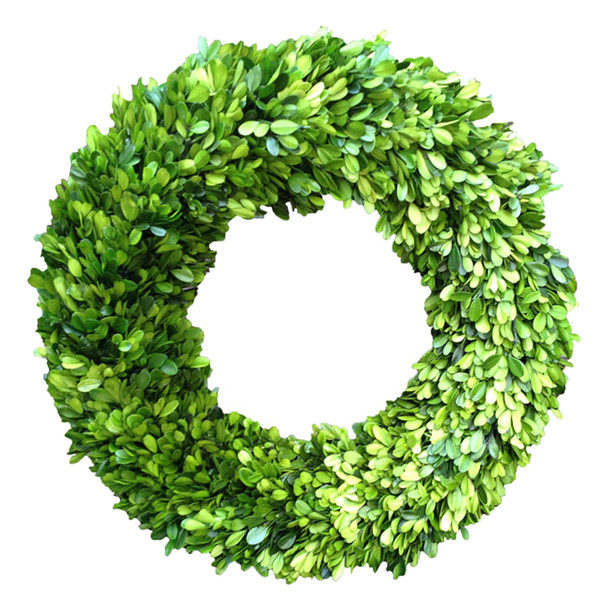 Boxwood Wreath
Boxwoods are my favorite. I love to pass along deals on them whenever I find some!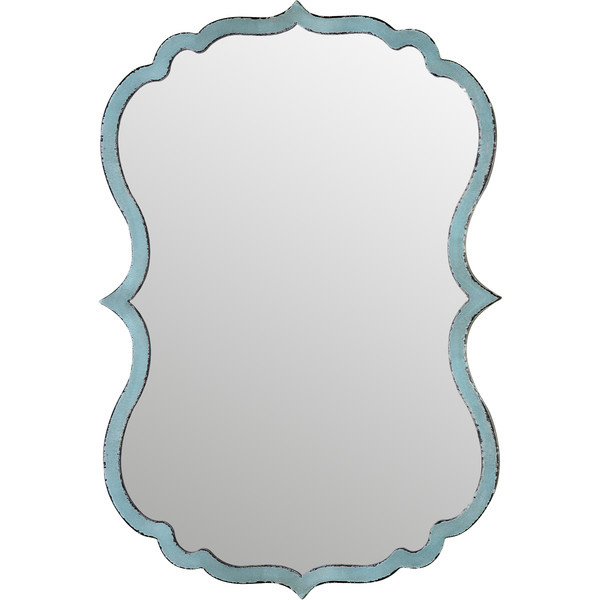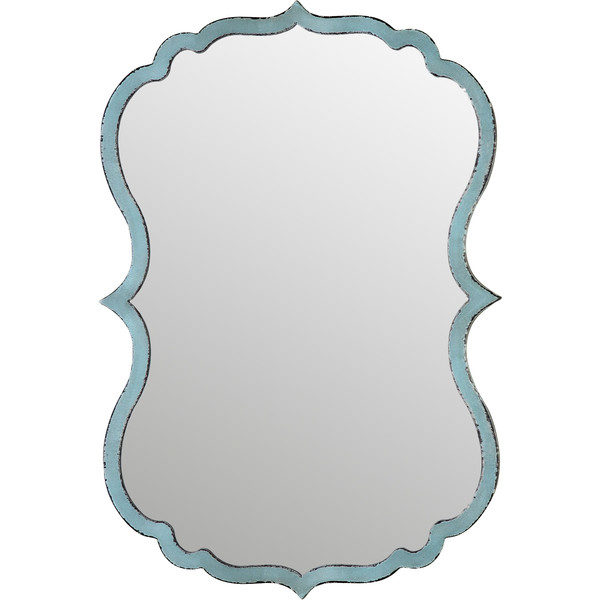 Nancy Wall Mirror
Had to share this mirror!! Love the shape, color and the name!! ;)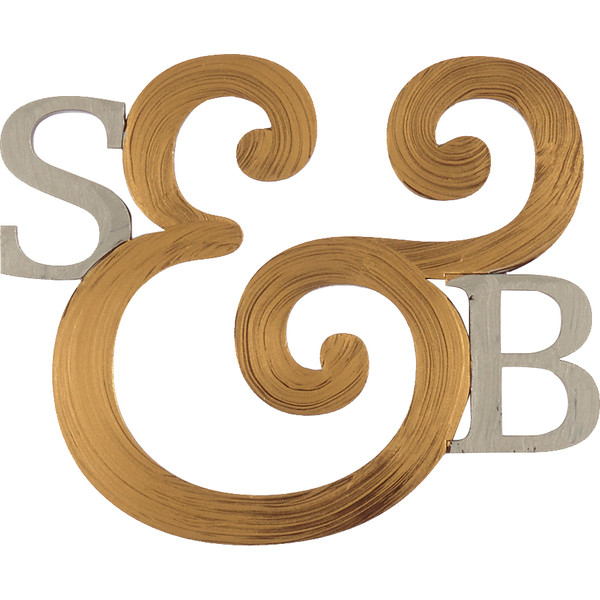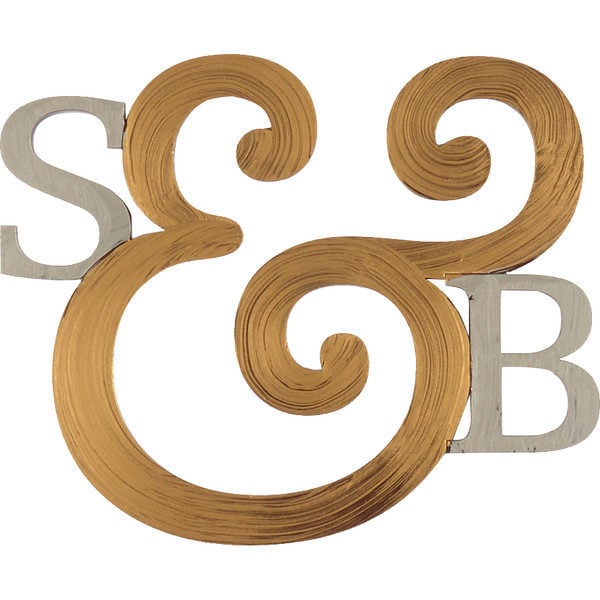 Personalized Monogram Wall Art
What a really cute idea.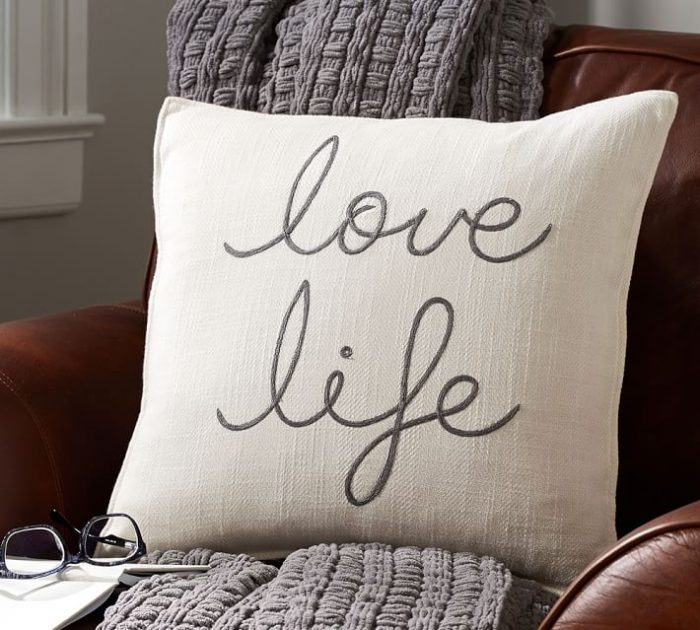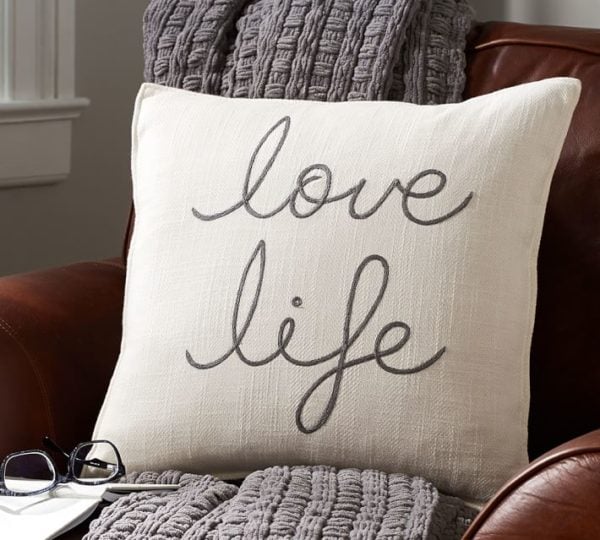 Love Life Pillow Cover
Yes. :)
……………………………………………………………………………
I hope you guys love the picks as much as I do!
Lots of these are sale items so be sure to go by and check them out.
Also, I've gathered these up a few days before Friday (when I've posted) so hopefully these are all still available to you. :)
Have a wonderful weekend friends!
xo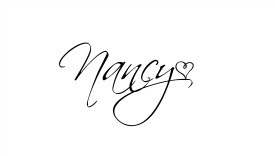 You might also like these:
Follow along! –> Instagram ~ Facebook ~ Pinterest ~ Bloglovin