This post may contain affiliate links. Please see disclosures here.
Hey Friends!
I thought it was time for another Friday Favorites! It's been awhile, July actually, since I did one.
I scoured around and found a bunch of sales, clearance items and a few regular priced (but awesome!) finds for you guys.
I hope you like what I found for you this week! :)
Many of the items are on clearance or on sale. Be sure to check them out, I'm not sure how long the deals last!
(and some of these clearance prices are really great! :) )
…………………………………………………………………………..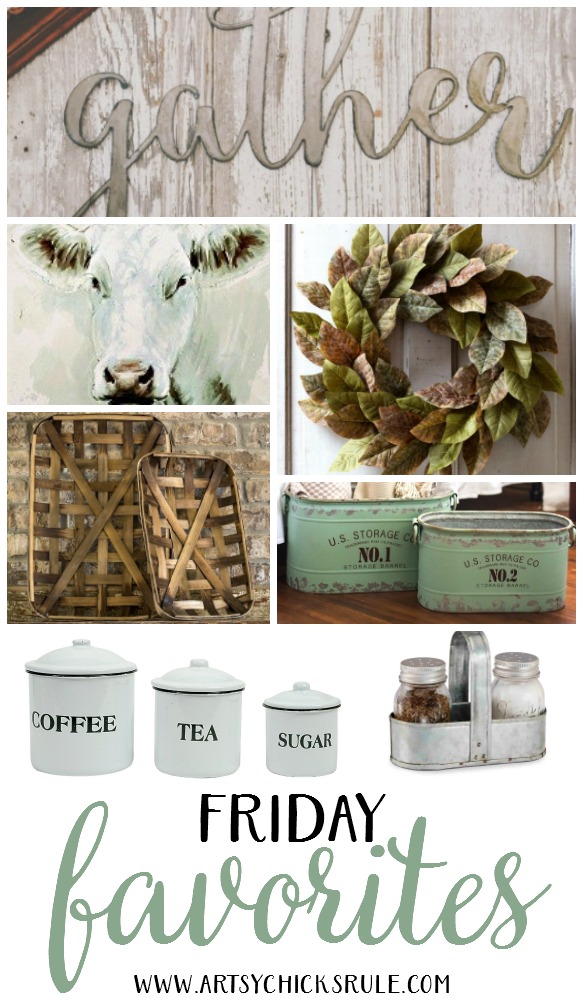 …………………………………………………………………………..
Affiliate links provided. You can read my full disclosure here.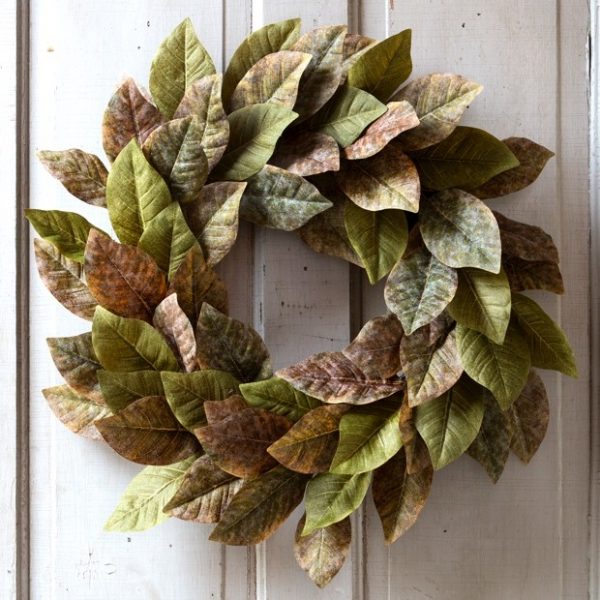 Magnolia Wreath
I love magnolia leave wreaths! I've been wanting one for ages!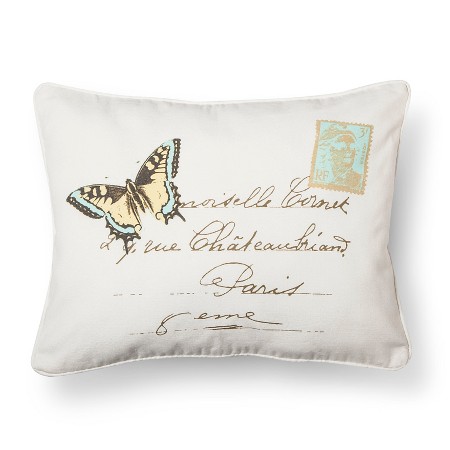 Butterfly Pillow
I'm a sucker for a pretty pillow! ;)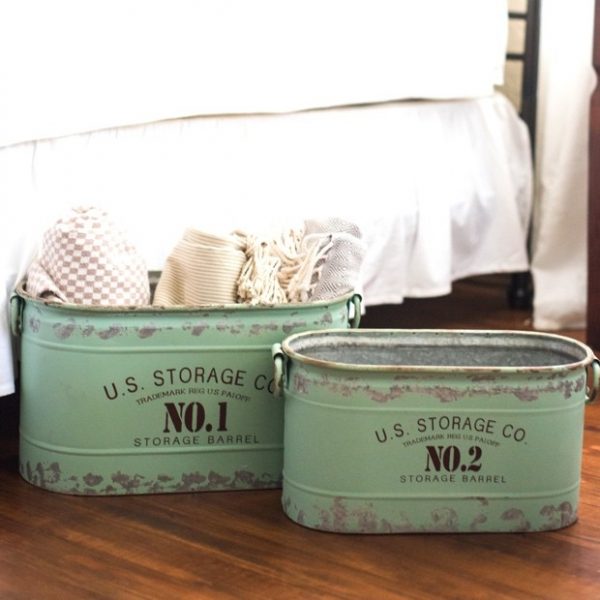 Metal Tubs, set of 2
How great are these? I love them.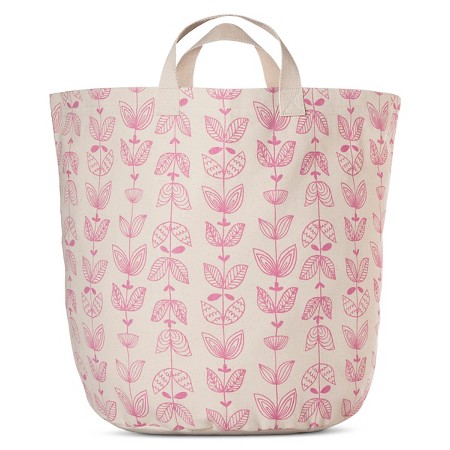 Pink Canvas Tote
I couldn't pass this up! It's so cute! :)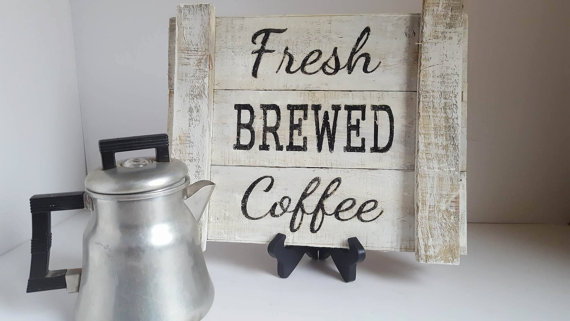 "Fresh Brewed Coffee" Sign
Now, you know you can make this sign but in case you don't want to, I thought this one was super cute. :)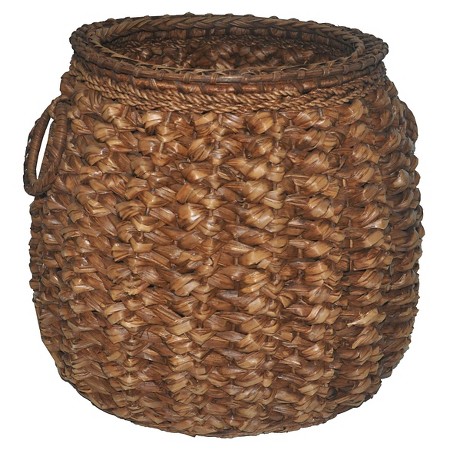 Dark Weave Basket
I am also a sucker for a basket! Love this one.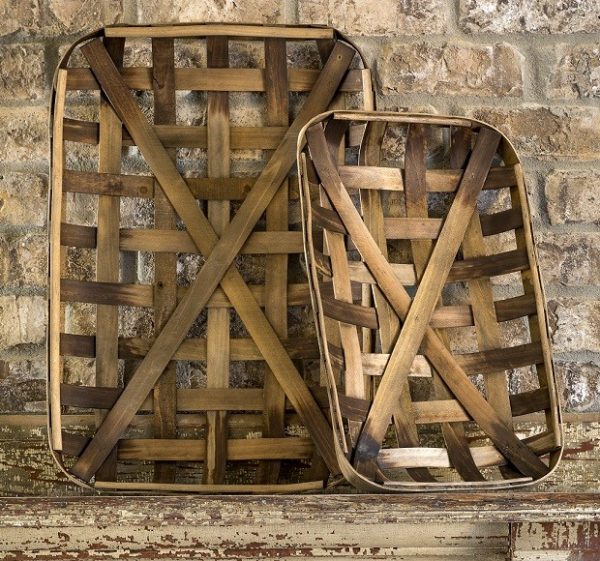 Tobacco Baskets, set of 2
I love these baskets and these look like really nice quality.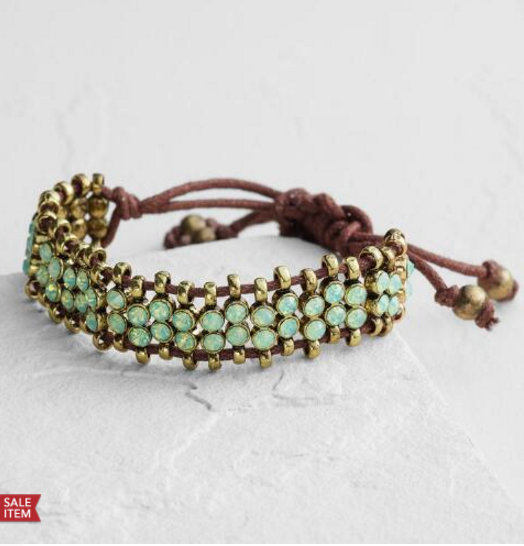 Pacific Opal Friendship Bracelet
I love this and think I might have to get one! :)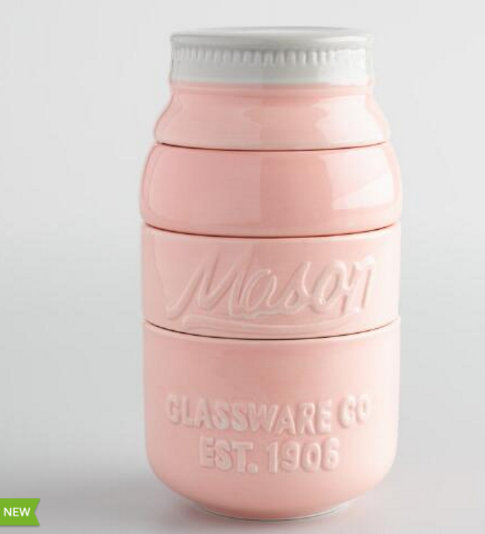 Pink Measuring "jar" cups
For you guys that love pink! This whole set (measuring spoons, cookie jar, etc) now comes in pink.
I have them in blue.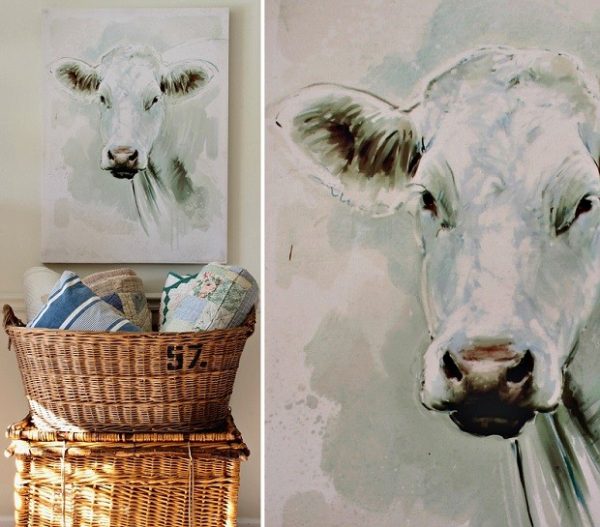 Cow Print
Aw, what a cutie!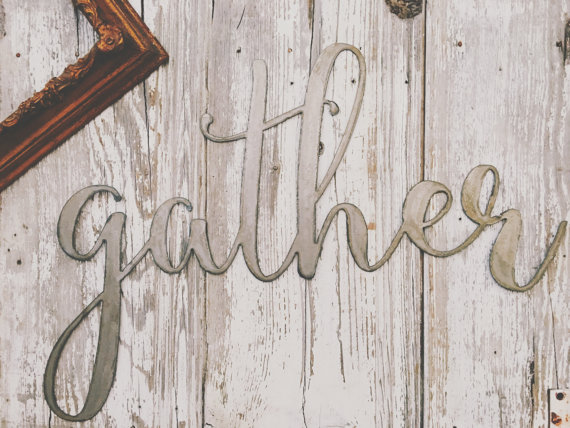 Galvanized Metal "gather" Sign
How cool is this??
Enamel Bread Box
To match the set above!
…………………………………………………………
That's it this time!
If you'd like to see some of my previous Friday Favorites finds, click here >>> "Friday Favorites"
I hope you have a wonderful weekend!
xo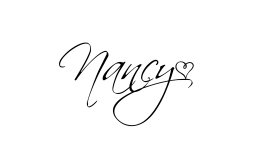 You might also like these:
Follow along! –> Instagram ~ Facebook ~ Pinterest ~ Bloglovin