Oh how exciting, Christmas Day is almost here!
I feel like a kid again. :)
Today I have rounded up a bunch of my friends' Christmas Home Tours and Christmas Home Decor.
I thought it might be fun to just sit and look at all the pretty today.
Getting you all ready for the big day….just 2 more days! :)
I hope you enjoy them.
Just click the links below each photo to visit and see the rest of the photos/tours.
ENJOY!
…………………………………………………………………………………………
Confessions of a Serial Do It Yourselfer
and lastly, I'll also include mine again for any of you that might have missed it. :)
…………………………………………………………………………………………
Merry Christmas Friends!!
Hope you have a blessed holiday!

xoxo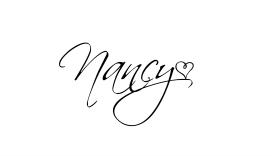 Follow along! –> Instagram ~ Facebook ~ Pinterest ~ Bloglovin
You May Also Like These Posts: